Featured Products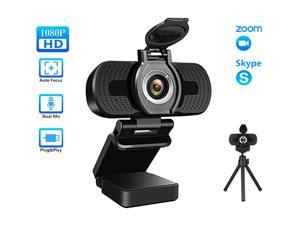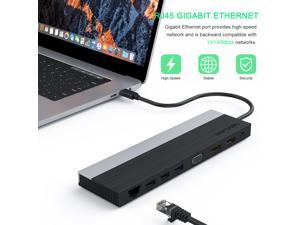 10/20 Newegg Now: Dowinx Gaming Chair, ESGAMING ES RGB750W Power Supply, and more
You know what time it is! Let's kick things off with the AOSTIRMOTOR 750W Electric Bike a seven-speed motorized flat tire mountain bike. After that, we'll show you the Dowinx Racing Style Gaming Chair that combines several ergonomic features, sturdy construction, several different color combos, and a price point that's just as comfy. Next, we'll introduce you to the Homall Z-Shaped Frame Gaming Desk where you'll find a large carbon surface and an array of holders, hooks, and collectors for your gear and cables. From there, the TROPRO TW5 Webcam delivers high value for anyone working from home and taking video conference calls. Then, the ESGAMING ES-RGB750W Power Supply is 80-plus Gold Certified with a DC-DC structure for the most stable voltage output. Finally, we bring you the ultra-compact Wavlink USB-C Docking Station which adds a multi-port, triple-monitor desktop experience for nearly any laptop computer.
MORE NEWEGG NOW PRODUCT VIDEOS
All prices reflect the final price after savings. Any price mentions on the Newegg Now broadcast are only valid through 10/26/2021 at 11:59 P.M. PT.