Featured Products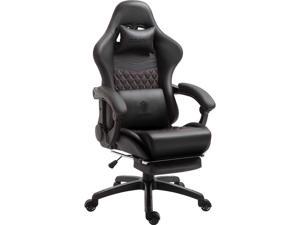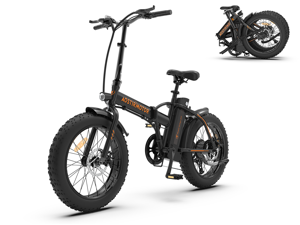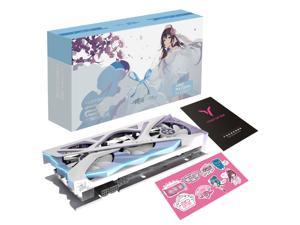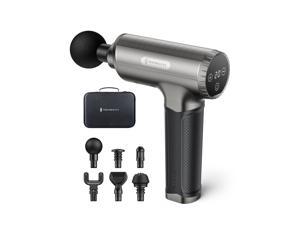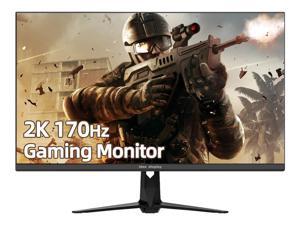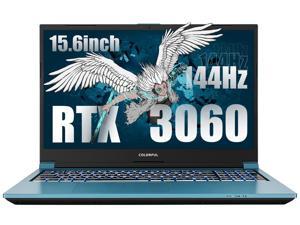 09/21 Dowinx Gaming Chair, TaoTronics Muscle Massage Gun & More
Welcome back, Eggheads! We're glad to have you join us for another exciting episode of Newegg Now. Let's start with the first item which is the Dowinx Gaming Chair. This sweet item is an ergonomic chair that supports your spine with quality materials and a functional design. The chair's winged back provides multiple pressure points so that it will give you comfort during long gaming sessions. Next up, we have the AOSTIRMOTOR A20 Folding Electric Bike. This small but amazing bike packs a punch. It has a 500W motor and features three working modes, a removable lithium battery, and comes 90% pre-assembled. Don't be afraid to take it for a spin! After that, we have the Yeston Radeon AMD Graphics Card. This is a powerful card with a touch of aesthetic appeal. It has an infinity cache of 96MB along with 3 fans, aRGB synchronization, and a high-efficiency heat dissipation module. Not to mention the beautiful anime-inspired artwork that is eye-catching. After a long day of work, it's no surprise that we may just want to relax and unwind. The TaoTronics Massage Gun is the ultimate solution for muscle relief and body aches. With 6 attachment heads, 10 levels of speed, and a lightweight frame, this massage gun will provide the rejuvenation you need. Moving on, a gamer or PC user needs a crystal clear, high-resolution monitor that is important for any PC set-up. The idea display G27Q 27" Gaming Monitor is ultra-fast with a 170Hz refresh rate and 1ms response time. That way, it reduces lag and frame rendering while users can view stunning images and media in vibrant, life-like details. Next is the WAVLINK Outdoor Wi-Fi Repeater. With speeds up to 2.4GHz and 150Mbps, this high transmission power surely breaks down the barriers of Wi-Fi connection and speed. There are also status LED indicators so that Wi-Fi coverage is extensive within a wireless network. After that, the HUANUO Dual Arm Monitor Stand is an ideal product for flexible multi-tasking. The universal dual monitor mount can fit two 13" to 27" monitors and adjusts in full-motion so that additional space is available. Perfect for home and office use. Looking to have fun wherever you go? If you're an avid gamer, the Colorful X15 Gaming Laptop is just for you. With advanced ray technology, the laptop provides an immersive gaming experience with realistic, vivid graphics. Plus, this laptop is portable and lightweight which is ideal for on-the-go gaming.
MORE NEWEGG NOW PRODUCT VIDEOS
Pricing subject to change and any price mentions in the livestream are only valid during the livestream.