Featured Products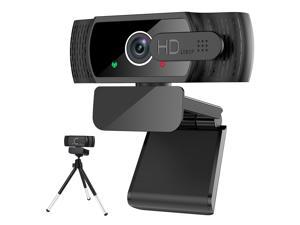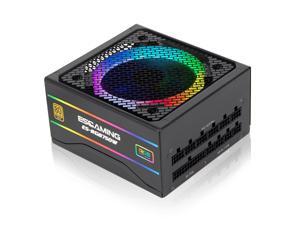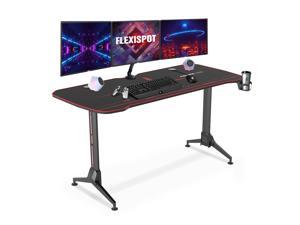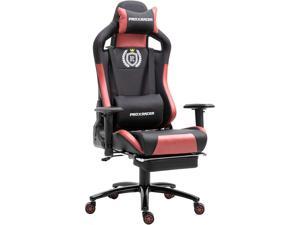 7/28 Newegg Now: ESGAMING ES-RGB750W Power Supply, FLEXISPOT 63" Gaming Desk, and More
What's up Eggheads? Welcome back to Newegg Now where we show you the best products for the best prices. This week Kenan starts us off with the Wavlink USB-C Ultra 5K Universal Docking Station that can support dual 4K display or a single monitor at 5K! Then he introduces us to the HUANUO Dual Arm Monitor Stand that allows you to perfectly position two monitors as big as 27" each. Next Josh tells us all about the TROPRO TW5 Webcam that delivers beautiful FHD video plus plug-and-play simplicity. After that he'll show us the 80 Plus Gold Certified ESGAMING ES-RGB750W Power Supply that runs quietly and features a full suite of protections. Then Elizabeth breaks down all the details on the sturdy and spacious FLEXISPOT 63" Gaming Desk. Finally, she'll show you how to game and relax in style with the PROXRACER Massage Gaming Chair.
MORE NEWEGG NOW PRODUCT VIDEOS
Pricing subject to change and any price mentions in the livestream are only valid during the livestream.