Featured Products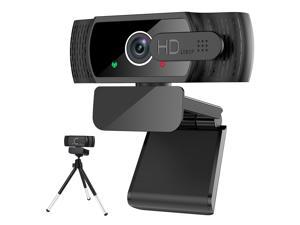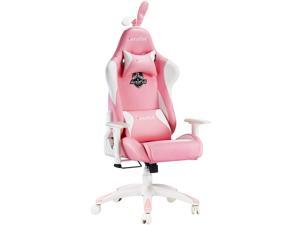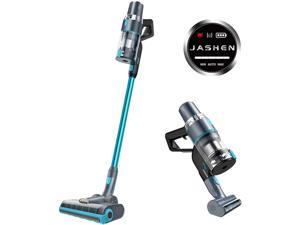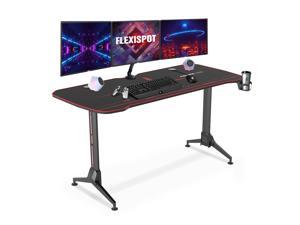 10-13 Newegg Now: fenvi FV-AX3000RGB PCIe Wi-Fi Card, TROPRO TW5 Webcam, and More
It's time for another Newegg Now! Let's kick things off with the WAVLINK Outdoor Wi-Fi Repeater, a durable method of extending a reliable wireless connection to the furthest reaches of your space. After that, we'll show you the fenvi FV-AX3000RGB PCIe Wi-Fi Card that brings a high-bandwidth wireless connection to your custom PC. Next, we'll introduce you to the TROPRO TW5 Webcam, which delivers high value for anyone working from home and taking video conference calls. Next, we show you the AutoFull Pink Gaming Chair, which is not only a sturdy, all-purpose throne for your battle station, but also comes with a free set of pink bunny ears, bunny tail, and matching carpet! Then, we see the JASHEN V18 Cordless Stick Vacuum Cleaner, a high-suction hand vac for any floor surface. Finally, we bring you the FLEXISPOT Electric Height Adjustable Desk which offers flexibility as well as a spacious work area and solid construction.
MORE NEWEGG NOW PRODUCT VIDEOS
All prices reflect the final price after savings. Any price mentions on the Newegg Now broadcast are only valid through 10/19/2021 at 11:59 P.M. PT.