Featured Products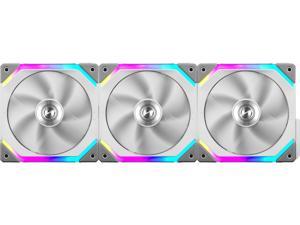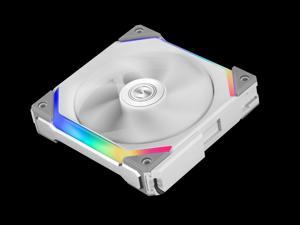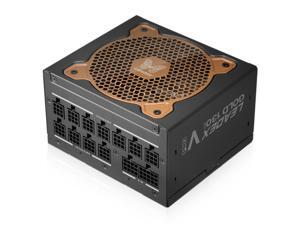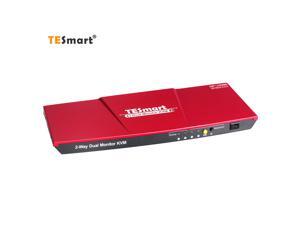 8/4 Newegg Now: KUU A8S Laptop, Vonesse VN100 Gaming Chair, and More
Hello Eggheads, welcome back to another addition of Newegg Now, where we bring you the best products for the best prices. This week, Kenan starts us off with the LIAN LI UNI FAN SL120 ARGB Fan Kit, built with premium materials, quiet operation design, and 32 ARGB LEDS in each fan. Then he introduces us to the Super Flower Leadex V Gold Pro Power Supply Unit, that is not only fully modular, but also the smallest 1000W ATX PSU around. Then, Joshua stops by to tell us about the AOSTIRMOTOR S18 Electric Mountain Bike with its 750W motor providing a top speed of 28 MPH. Next, James joins us to talk about the KUU A8S 15.6" Laptop that's thin, light, affordable, and designed to be easy on your eyes in light or dark environments. Then, Thomas explains all the benefits and convenience that come with the TESmart KVM Switch, which allows you to share one set of keyboard and mouse, and two displays between two computers without the hassle of disconnecting and reconnecting. Finally, he wraps things up with the comfortable and stylish Vonesse VN100 Gaming Chair, which boasts an ergonomic design that includes a lumbar pillow with a three-level massage function.
MORE NEWEGG NOW PRODUCT VIDEOS
Pricing subject to change and any price mentions in the livestream are only valid during the livestream.