Featured Products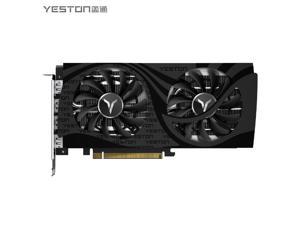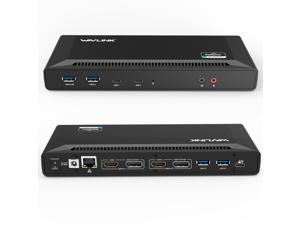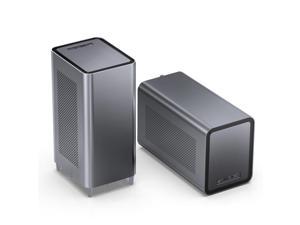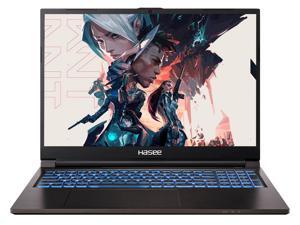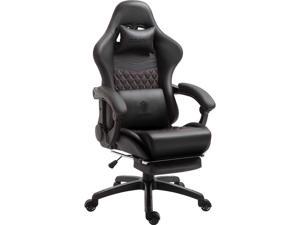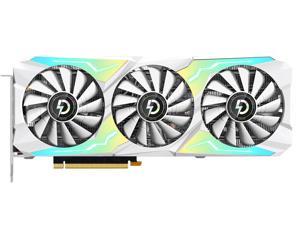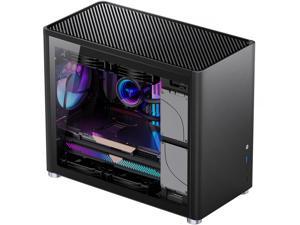 11/23 MAXSUN RTX 3080 iCraft OC 10GB Graphics Card, IPASON AMD Ryzen 5 5600G Gaming Desktop & More
Welcome back to another exciting episode, Eggheads! We're ready to show you today's products. To start off, we have the Yeston NVIDIA Graphics Card, a powerful card with a touch of aesthetic appeal. It has a core clock of 1440/1710MHz along with 3 fragrant fans, RGB synchronization, and a high-efficiency heat dissipation module. Not to mention the beautiful anime-inspired artwork that is eye-catching. The next product is the MAXSUN RTX 3080 iCraft OC 10GB Graphics Card, a must-have graphics card for gamers. Built with enhanced RT Cores and Tensor Cores, you'll have an amazing gaming experience filled with uncompromised image quality and visual clarity. Its dense fin technology and 6 liquid cooling heat pipes improve heat transfer efficiency, allowing better power supply and stability. After that is the IPASON AMD Ryzen 5 5600G Gaming Desktop. This premium gaming PC features 4 copper air pipes for sufficient cooling and a 550W 80 Plus power supply. If you're a gamer looking into a cost-efficient gaming PC, this is the one for you. Another glorious gem from IPASON is their Gaming Desktop w/ Intel 12th i5 12600KF, the latest generation. Not only is this desktop featuring the most up-to-date CPU processor, but it also has the latest series of the RTX 3060 12GB graphics card and 3200MHz dual channel 16GB memory which further optimizes the gaming experience. Coming up is the Wavlink Dual 4K Docking Station, which will surely boost your productivity if you're working with tech. Simply connect with a wide range of devices through a single USB-C connection. You'll effortlessly gain access to superfast networking speeds along with other charging capabilities. Next up is the JONSBO N1 Mini ITX NAS Computer Case which is compatible with a variety of application environments. With its lightweight frame and compact size, the case features 5x3.5" HDD hard disk bays for high-capacity storage, allowing you to protect and secure important data and files. The case also keeps cool with a built-in 14cm fan with large air volume and low noise. Take your gaming on-the-go with the Hasee T8 Gaming Laptop! Enjoy every playing moment with 2.5K resolution on an IPS screen and 165Hz refresh frequency, allowing a dynamic visual experience and enriched performance. Then, the Dowinx Gaming Chair is an ergonomic chair that supports your spine with quality materials and a functional design. The chair's winged back provides multiple pressure points so that it will give you comfort during long gaming sessions. While we're on the topic of gaming, the Peladn Gaming GeForce RTX 3080TI 12G Graphics Card is a hot commodity to enhance your playtime. The graphics card features 3 cooling fans that can speed up the heat dissipation process as well as its PCle 4.0+ light that is high-speed and has a dazzling light effect. Finally, we have the JONSBO D30 MATX Computer Case. This compact computer case has a vertical cooling air duct and a hollow perforated side panel, dissipating the heat while supporting high-end graphics cards.
MORE NEWEGG NOW PRODUCT VIDEOS
Pricing subject to change and any price mentions in the livestream are only valid during the livestream.