Featured Products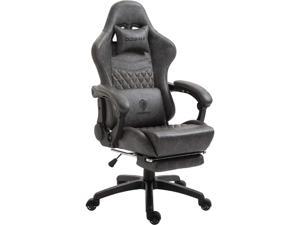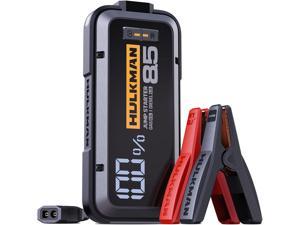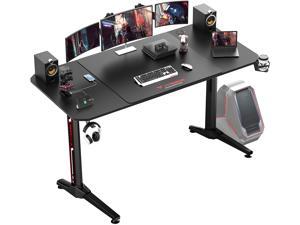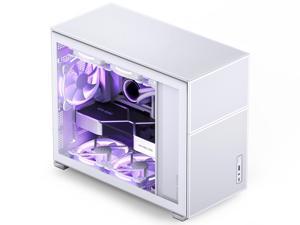 Next-Level Tech with the Peladn NVIDIA Graphics Card & ZEUSLAP 15.6" Touchscreen Portable Monitor
Greetings, Eggheads! Welcome back to another episode of Newegg Now. For today's first item, we have the IPASON AMD Ryzen 5 5600G Gaming Desktop. This premium gaming PC features an air-cooling CPU for temperature maintenance and a 550W 80 Plus power supply. If you are a gamer looking into a cost-efficient gaming PC, this is the one for you. A powerful graphics card ensures optimal PC performance at its best and with the Peladn NVIDIA Graphics Card, you will be able to play a variety of large-scale games. This graphics card has three cooling fans to stabilize temperatures and its solid metal back enhances its strength and service life. Next up is the IPASON Gaming Desktop w/ RTX 3060. The desktop consists of the 12th Gen. Intel Core i5-12600KF processor, providing users with a super-high performance that can be overclocked. And with a 30 series RTX graphics card, the user experience is optimized to be outstanding in gameplay and interactive media. While we're on the topic of gaming, the Peladn Gaming NVIDIA Graphics Card is a hot commodity to enhance your play time. The graphics card features 3 cooling fans that can speed up the heat dissipation process as well as its PCle 4.0+ light that is high-speed and has a dazzling light effect.
Take your interactive media on-the-go with the ZEUSLAP 15.6" Touchscreen Portable Monitor! The monitor features a 1920x1080 IPS display screen with a 178° viewing angle and a natural HDR effect onscreen, which gives off crisp and vivid details. There are also two built-in speakers, so you won't have to lug around an extra sound system to fully experience multimedia play. After that is the Dowinx Vantage Style PU Leather Gaming Chair in cool, light grey. This sweet item is an ergonomic chair that supports your spine with quality materials and a functional design. The chair's winged back provides multiple pressure points so that it will give you comfort during long gaming sessions. If you need more than just a jump starter for your car, try looking into the HULKMAN Alpha85 Jump Starter. It's also a battery pack for powering any 12V DC device such as tire inflators, inverters, and more. This portable but mighty tool has a cranking amp at 2000A that can start vehicles up to 8.5L Gas/6.0L Diesel engines.
The Vantrue N4 Dash Cam is an automotive essential for road trips and safety. With three high-definition wide angle cameras, your car will get the protection it needs when out on the busy road. It's also heat-resistant and made to survive extreme conditions from 14°F to 158°F. For all you gamers out there, the Vitesse Gaming Desk is an essential furniture piece. Crafted with a premium density fiberboard and a coated steel frame, this gaming desk is mighty strong while showing off its sleek and slim design. Did we mention that it also has a cup holder? Finally, we have the JONSBO D31 Mesh White Micro ATX Computer Case. This compact computer case has a power supply air inlet that can face the panel direction without interfering with the internal air duct under the air-cooling radiator environment. The case also supports a full-size MATX motherboard, 168mm high-order air-cooler radiator, and a nylon magnetic suction air filter.
MORE NEWEGG NOW PRODUCT VIDEOS
Pricing subject to change and any price mentions in the livestream are only valid during the livestream.