Featured Products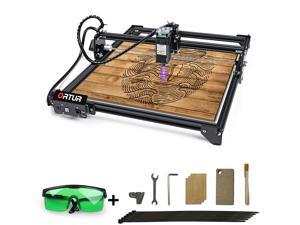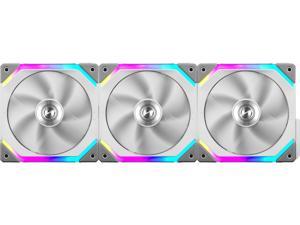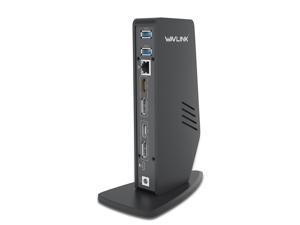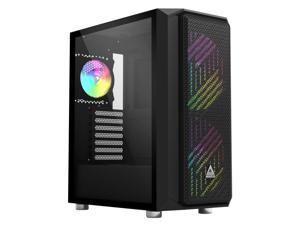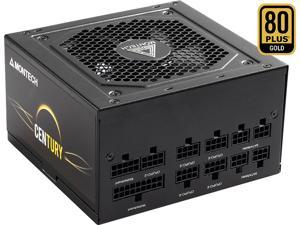 10-27 Newegg Now:ORTUR Laser Master 2 Laser engraver, LIAN LI UNI FAN SL120 Fan Pack, and more
Welcome back to Newegg Now, Eggheads! This week, we start off with the ORTUR Laser Master 2 Laser Engraver that pairs advanced firmware with broad compatibility to provide safe high-quality engraving. Next up, we bring you the LIAN LI Uni Fan SL120 fan pack which uses a unique modular design to make assembling a breeze, keeps your computer cool thermally and aesthetically with aRGB, and has up to 1900 RPM fan speed. After that, we introduce the Wavlink Ultra 5K Docking Station which is compact, convenient, and supports either dual 4K displays or a single display at 5K. Then we show off the AOSTIRMOTOR S18 Electric Bike which ships 90% preassembled and has a top speed of 28 mph. After that, we have the Montech Air X Computer Case which is designed to maximize airflow and dust protection while also accommodating some serious components. Finally, we have the Montech Century 650W Power Supply which is fully modular, 80 Plus Gold certified, and comes with a wide range of protections for your PC.
MORE NEWEGG NOW PRODUCT VIDEOS
Pricing subject to change and any price mentions in the livestream are only valid during the livestream.