Featured Products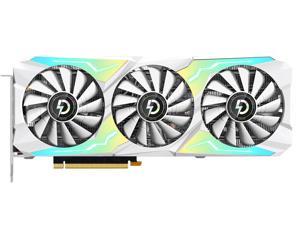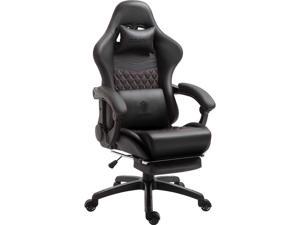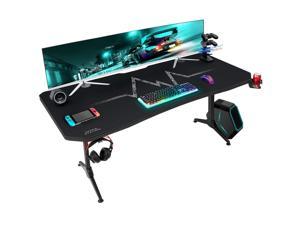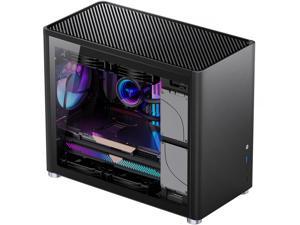 1/25 Peladn NVIDIA Graphics Card, Dowinx Gaming Chair & More
Hey, Eggheads! Are you ready for another awesome episode of Newegg Now? Let's jump right into our first item, the IPASON AMD Ryzen 5 5600G Gaming Desktop. This premium gaming PC features an air-cooled CPU for temperature control and a 550W 80 Plus power supply. If you are a gamer looking into cost-efficient gaming PCs, this is the one for you. Up next, if you need a powerful graphics card to ensure optimal PC performance, the Peladn NVIDIA Graphics Card will enable play in a variety of large-scale games. This graphics card has three cooling fans to stabilize temperatures, and its solid metal back enhances its strength and service life. Next up is the IPASON Gaming Desktop w/ RTX 3060. This desktop is equipped with a 12th Gen. Intel Core i5-12600KF processor, which provides super high performance that can be overclocked. And with a 30 Series RTX graphics card, your user experience is optimized for outstanding gameplay and interactive media. While we're on the topic of gaming, the Peladn Gaming NVIDIA Graphics Card is a hot commodity to enhance your play time. This graphics card features 3 cooling fans that can speed up the heat dissipation process, and boasts high-speed PCle 4.0 and dazzling lighting effects.

Coming up is the Dowinx Gaming Chair. This sweet item is an ergonomic chair that supports your spine with quality materials and a functional design. The chair's winged back design provides multiple pressure points so that it will keep you comfortable during long gaming sessions. Looking for a reliable desk to hold up your rig? The Furmax 63-Inch Gaming Desk is made of steel with a carbon fiber desktop surface. With multi-functional features and a sturdy frame, the desk will surely accommodate your gaming needs and ensure durability. Are you looking to upgrade your workspace in your home or office? With the HUANUO HNDS8 Dual Monitor Mount Stand, this must-have item is a top-notch product for flexible multi-tasking. The universal dual monitor mount can fit two 17" to 32" monitors and adjusts in full motion so that additional space is available. The monitor stand is so durable that each arm can hold up to 19.8lbs. Again, it's perfect for home and office use.

Sometimes, you just need a faster connection to get things done. The Fenvi FV-AXE3000R Wireless Adapter delivers higher peak data rates and up to 4x the capacity for online functionalities such as steadier online gaming and 8K Ultra HD video streaming. Next, we have the JONSBO D30 MATX Computer Case. This compact computer case has a vertical cooling air duct and a hollow perforated side panel, dissipating the heat while supporting high-end graphics cards. Finally, we have the Wavlink USB-C Docking Station which will surely boost your productivity if you're working with tech. Simply connect with a wide range of devices through a single USB-C connection. You will be able to effortlessly charge your laptop, transfer files, listen to music, and more.
MORE NEWEGG NOW PRODUCT VIDEOS
Pricing subject to change and any price mentions in the livestream are only valid during the livestream.