Featured Products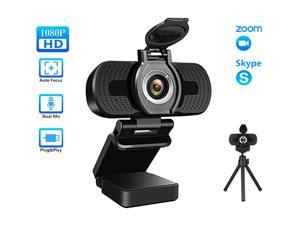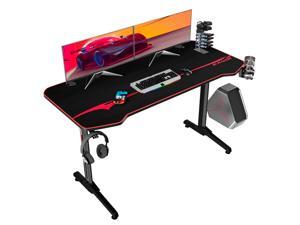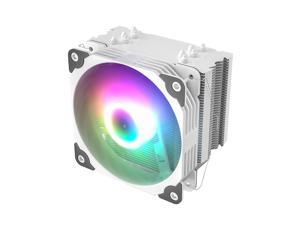 9/22 Newegg Now: Segotep 750W Power Supply, Homall T shaped Frame Gaming Desk, and More
Eggheads! Welcome back to Newegg Now where we bring you the best products for the best prices. This week we start things off with the AOSTIRMOTOR S07-B Electric Bike which comes 90% pre-assembled and has an incredible 28 mph max speed. Next the TROPRO Full HD Web Camera offers plug-and-play simplicity and beautiful 1080p video capture. Then we bring you the Segotep 750W Power Supply which is 80 Plus Gold certified, fully modular, and boasts an impressive suite of protections for your PC. After that we show you the Homall T-shaped Frame Gaming Desk which is made with high quality materials for superior durability and boasts a ton of gamer centric accessories. Then we'll introduce you to the Homall Gaming Chair which is designed to support your spine and comes in an array of colors to match your style. We wrap things up with the Vetroo V5 CPU Cooler that's designed with a larger contact surface and five transfer pipes for faster heat dissipation.
MORE NEWEGG NOW PRODUCT VIDEOS
All prices reflect the final price after savings. Any price mentions on the Newegg Now broadcast are only valid through 9/28/2021 at 11:59 P.M. PT.