Featured Products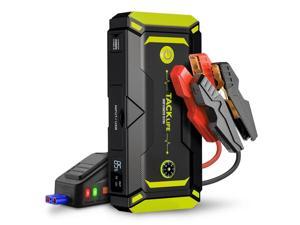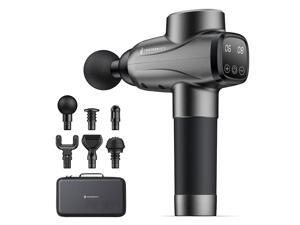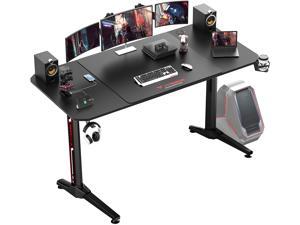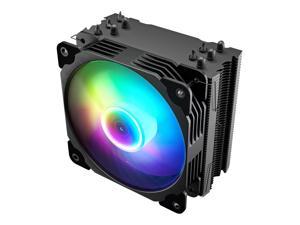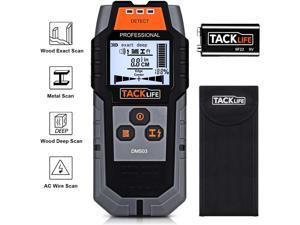 05/18 TACKLIFE T8 Pro Jump Starter, Vitesse Gaming Desk and More
Hello Eggheads, and welcome back to another episode of Newegg Now! To start off, we have the TACKLIFE T8 Pro Jump Starter which is a newer, advanced model of the original T8. The featured upgrades include a water-resistant enclosure and a quick-charging compact power bank, and it's also multifunctional with a built-in compass, red lights and more. Perfect for when you're on the road, for emergencies, or signaling for off-road help. Next, after a long day of work, it's no surprise that we may just want to relax and unwind. The TaoTronics Massage Gun is the ultimate solution for muscle relief and body aches. With 6 attachment heads, 10 levels of speed, and a lightweight frame, this massage gun will provide the rejuvenation you need. Then, there is the Wavlink USB-C Docking Station. Avoid the hassle of having multiple wires intertwined and tangled together with this one, simple USB-C dock. There are 13 different types of ports for multi-functionality and multi-tasking such as fast PD charging, Gigabit Ethernet, and digital audio. This is ideal for avid PC users, students, or business professionals, just to name a few. Coming up next is the Vitesse Gaming Desk, an essential furniture piece for all you gamers. Crafted with a premium density fiberboard and a coated steel frame, this gaming desk is mighty strong while showing off its sleek and slim design. Did we mention that it also has a cup holder? Next, it's time to keep your PC cool with the Vetroo V5 CPU Air Cooler which comes with 5 heat pipes for faster heat transfer and improved thermal conductivity. Your PC will remain at a cooler temperature while looking awesome at the same time, thanks to the customizable aRGB lighting option. Finally, there is the TACKLIFE DMS03 Electronic Wall Detector. This ergonomically upgraded wall detector features four scanning modes for deeper detection, an LCD screen with three signal lights, and automatic calibration for use. That way, you won't skip a beat with finding those pesky studs and electrical wires inside a wall.
MORE NEWEGG NOW PRODUCT VIDEOS
Pricing subject to change and any price mentions in the livestream are only valid during the livestream.