Featured Products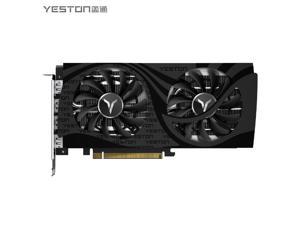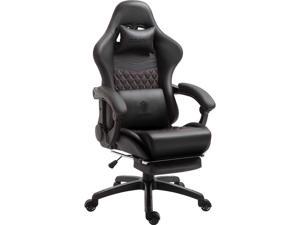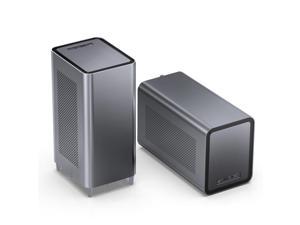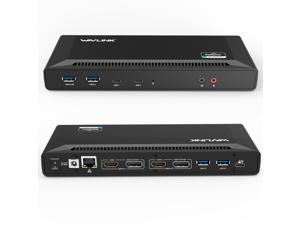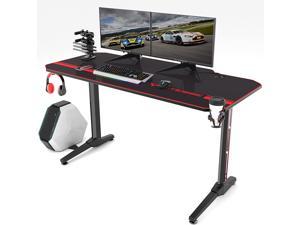 Tech It Up with the Dowinx Gaming Chair & Vitesse Gaming Desk
Good day, Eggheads! Are you amped up for another episode of Newegg Now? We know you've been waiting to see so for today's first item, we have the IPASON AMD Ryzen 5 5600G Gaming Desktop. This premium gaming PC features an air-cooling CPU for temperature maintenance and a 550W 80 Plus power supply. If you are a gamer looking into a cost-efficient gaming PC, this is the one for you. A powerful graphics card ensures optimal PC performance at its best and with the Peladn NVIDIA Graphics Card, you will be able to play a variety of large-scale games. This graphics card has three cooling fans to stabilize temperatures and its solid metal back enhances its strength and service life. Next up is the IPASON Gaming Desktop w/ RTX 3070. The desktop consists of the 12th Gen. Intel Core i5-12600KF processor, providing users with a super-high performance that can be overclocked. And with a 30 series RTX graphics card, the user experience is optimized to be outstanding in gameplay and interactive media. While we're on the topic of gaming, the Peladn Gaming NVIDIA Graphics Card is a hot commodity to enhance your play time. The graphics card features 3 cooling fans that can speed up the heat dissipation process as well as its PCle 4.0+ light that is high-speed and has a dazzling light effect.

Looking for more graphics cards for your gaming rig? We got you covered with the Yeston RTX 3060 12GB Graphics Card. The card features a fully covered metal backplane, generating stable auxiliary heat dissipation. Its roller ball silent fans are also capable of starting and stopping, depending on the load speed of the system. After that is the Dowinx Gaming Chair in sleek black and red. This sweet item is an ergonomic chair that supports your spine with quality materials and a functional design. The chair's winged back provides multiple pressure points so that it will give you comfort during long gaming sessions. Next up, the JONSBO N1 Mini ITX NAS Computer Case is compatible with a variety of application environments. With its lightweight frame and compact size, the case has 5x3.5" HDD hard disk bays for high-capacity storage, allowing you to protect and secure important data and files. The case also keeps cool with a built-in 14cm fan with large air volume and low noise.

Are you looking to upgrade your workspace in your home or office? With the HUANUO HNDS8 Dual Monitor Mount Stand, this must-have item is a top-notch product for flexible multi-tasking. The universal dual monitor mount can fit two 17" to 32" monitors and adjusts in full motion so that additional space is available. The monitor stand is so durable that each arm can hold up to 19.8lbs. Again, it's perfect for home and office use. The Wavlink Ultra 5K Docking Station is a perfect must-have for all you multi-taskers out there. With 4x USB 2.0 ports, you can fulfill all USB 2.0 devices by connecting your USB peripherals and in result, enjoy high-speed file transfers. For all you gamers out there, the Vitesse Gaming Desk is an essential furniture piece. Crafted with a premium density fiberboard and a coated steel frame, this gaming desk is mighty strong while showing off its sleek and slim design. Did we mention that it also has a cup holder?
MORE NEWEGG NOW PRODUCT VIDEOS
Pricing subject to change and any price mentions in the livestream are only valid during the livestream.