Featured Products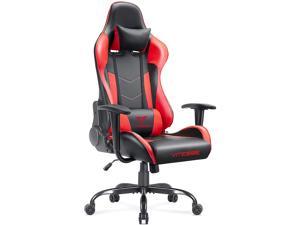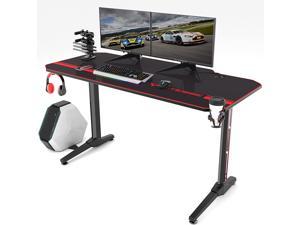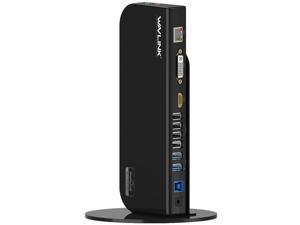 7/15/2020 Newegg Now: Vitesse Gaming Chair and Desk, Segotep PSU, and More
0:01 Vitesse Gaming Chair
4:29 Vitesse Gaming Desk
10:00 Wavlink Docking Station
14:54 Segotep Power Supply

Two pieces of gaming furniture take center stage this week on Newegg Now, as Kenan shows off the Vitesse Gaming Chair and Gaming Desk, complete with a host of features designed to deliver both comfort and performance. He also highlights a convenient laptop dock from Wavlink and a 750-Watt PC power supply from Segotep.
MORE NEWEGG NOW PRODUCT VIDEOS
Pricing and availability are subject to change.