Featured Products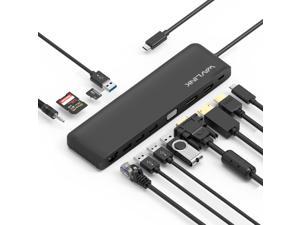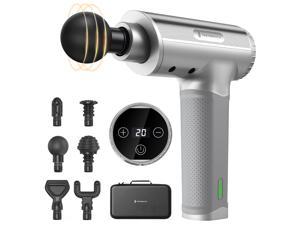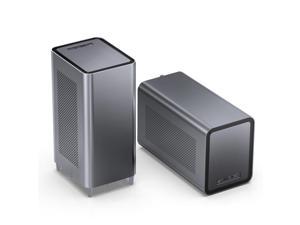 05/25 Wavlink USB-C Docking Station, IPASON Gaming Desktop and More
Hello Eggheads, and welcome back to an episode of Newegg Now! We have some great products to show you. First, we have the Wavlink USB-C Docking Station to boost up your productivity. Simply connect with a wide range of devices through a single USC-C connection. You'll be able to effortlessly charge your laptop, transfer files, listen to music, and more. Next up is the IPASON Gaming Desktop, a necessity for gamers and PC enthusiasts. The desktop displays sleek core graphics, has a 240GB SSD, and colorful RGB FANS so that games and applications run quickly and smoothly. Then, there is the HUANUO Dual Arm Monitor Stand which is ideal for flexible multi-tasking. The universal dual monitor mount can fit two 13" to 27" monitors and adjusts in full-motion so that additional space is available. Perfect for home and office use. Next, after a long day of work, it's no surprise that we may just want to relax and unwind. The TaoTronics Massage Gun is the ultimate solution for muscle relief and body aches. With 6 attachment heads, 10 levels of speed, and a lightweight frame, this massage gun will provide the rejuvenation you need. Next, the JONSBO N1 Mini ITX NAS Computer Case is compatible for a variety of application environments. With its lightweight frame and compact size, the case features 5x3.5" HDD hard disk bays for high-capacity storage, allowing you to protect and secure important data and files. The case also keeps cool with a built-in 14cm fan with large air volume and low noise. Lastly, we have the KILLABEE Massage Gaming Chair. For those long gaming sessions, it's no wonder that you'll want to game in comfort. The chair is constructed with memory foam and has a detachable massage lumbar support along with a heavy-duty metal base for ground stability.
MORE NEWEGG NOW PRODUCT VIDEOS
Pricing subject to change and any price mentions in the livestream are only valid during the livestream.