Featured Products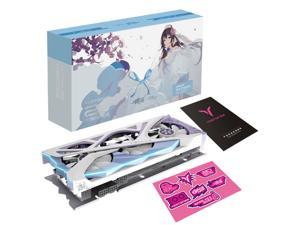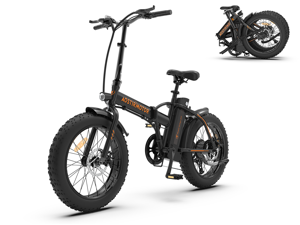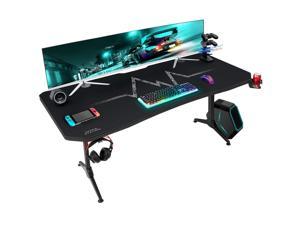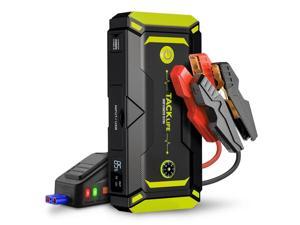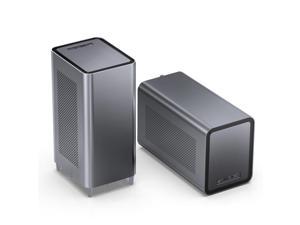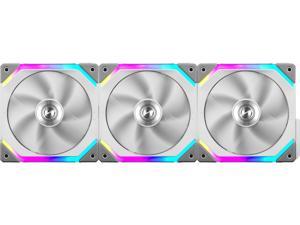 08/17 Yeston Radeon RX 6700 XT 12GB Sakura Graphics Card, Furmax 63-Inch Gaming Desk & More
Hello, Eggheads! We're back for another amazing episode of Newegg Now. Let's get started with these sweet treats! First, we have the Yeston Radeon RX 6700 XT 12GB Sakura Graphics Card, a powerful card with a touch of aesthetic appeal. It has an infinity cache of 96MB along with 3 fans, aRGB synchronization, and a high-efficiency heat dissipation module. Not to mention the beautiful anime artwork that is eye-catching. Next up is the AOSTIRMOTOR A20 Folding Electric Bike. This small but amazing bike packs a punch. It has a 500W motor and features three working modes, a removable lithium battery, and comes 90% pre-assembled. Don't be afraid to take it for a spin! Then, the Fenvi FV-AXE3000R Wireless Adapter delivers higher peak data rates and up to 4x the capacity for online functionalities, such as steadier online gaming and 8K Ultra HD video streaming. Looking for a reliable desk to hold up your rig? The Furmax 63 Inch Gaming Desk is made of a carbon fiber plate with grain designs on the surface. With multi-function features and a sturdy frame, the desk will surely accommodate your gaming needs and ensure durability. Moving forward, we have the JONSBO D30 MATX Computer Case. This compact computer case has a vertical cooling air duct and a hollow perforated side panel, dissipating the heat while supporting high-end graphics cards. If you're a car owner, you need to have the ideal automotive tool. The TACKLIFE T8 Pro Jump Starter is a newer, advanced model of the original T8. The jump starter's featured upgrades include a water-resistant enclosure, quick-charging compact power bank, and is multi-functional with a built-in compass, red lights, and more. Perfect for when you're on the road, emergencies, and signaling for off-road help. Next, the JONSBO N1 Mini ITX NAS Computer Case is compatible for a variety of application environments. With its lightweight frame and compact size, the case features 5x3.5" HDD hard disk bays for high-capacity storage, allowing you to protect and secure important data and files. The case also keeps cool with a built-in 14cm fan with large air volume and low noise. Finally, the Lian Li Uni Fan is the ideal cooling solution to keep those temps stable. Assembling it has never been easier because of its cable-free, slide-in/interlocking mechanism. The RGB lights also give your PC rig a touch of vibrant colors.
MORE NEWEGG NOW PRODUCT VIDEOS
Pricing subject to change and any price mentions in the livestream are only valid during the livestream.