Nippon Labs Dongle-style HDMI to VGA Video Active Adapter
Nippon Labs HDMI to VGA Adapter provides a cost-effective and easy solution for connecting a desktop, laptop, or other devices with HDMI port to a VGA display such as monitor, projector or TV. Connect the HDMI male end of the converter to the HDMI port of your HDMI device, and connect the VGA female end to your VGA cable from the display.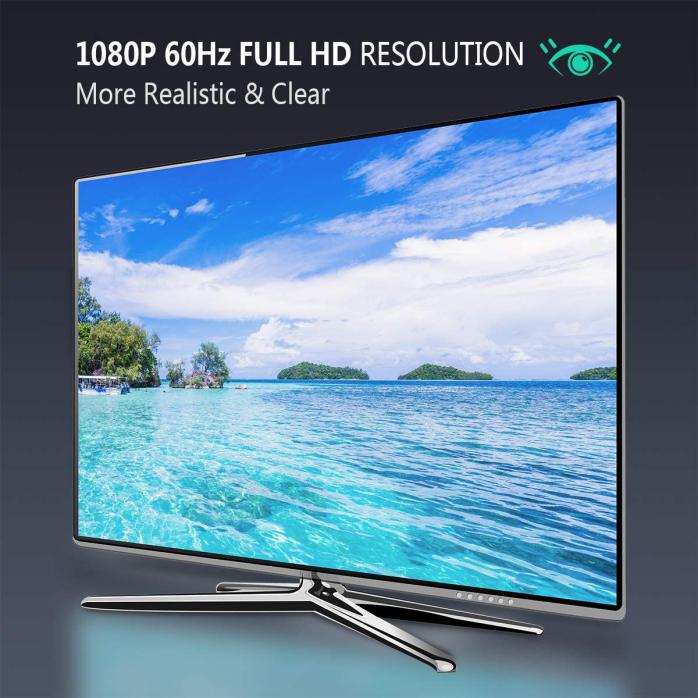 Crystal Clear Image
Supports resolutions up to 1920 x 1080 @ 60Hz (1080p Full HD), including 720p and 1600x1200 for HD monitors or projectors.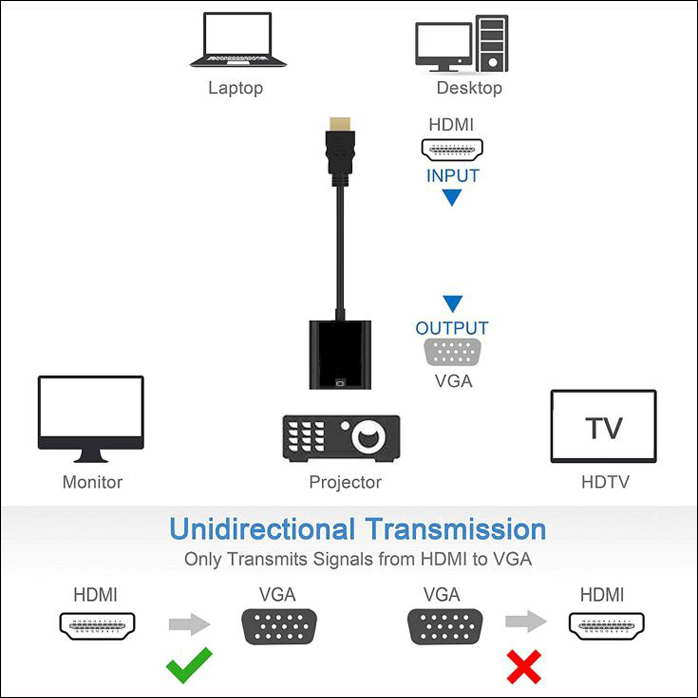 Wide Usage
Compatible with computer, PC, desktop, laptop, ultrabook, notebook, Chromebook, Raspberry Pi, Intel Nuc, Roku, PS3, Xbox One, Xbox 360, Wii U, Set Top Box, TV BOX, and other devices with HDMI port;
This adpater is used to connect the HDMI source to the VGA Display. It could not work in the opposite direction. For the VGA source to HDMI Monitor solution, please see the table in the following.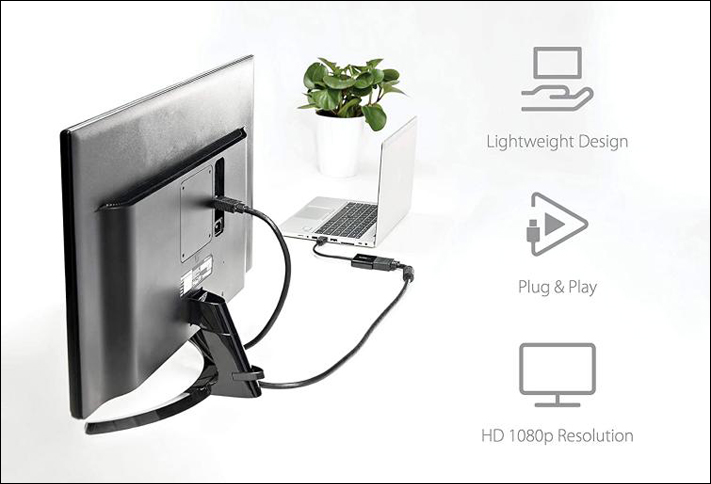 Quick and Easy Setup
The HDMI to VGA adapter allows you to connect an HDMI output from your laptop, ultrabook, or desktop computer to a VGA monitor or projector, saving the cost of upgrading to an HDMI compatible display.
The adapter features a simple, plug-and-play design ensures a quick and easy setup.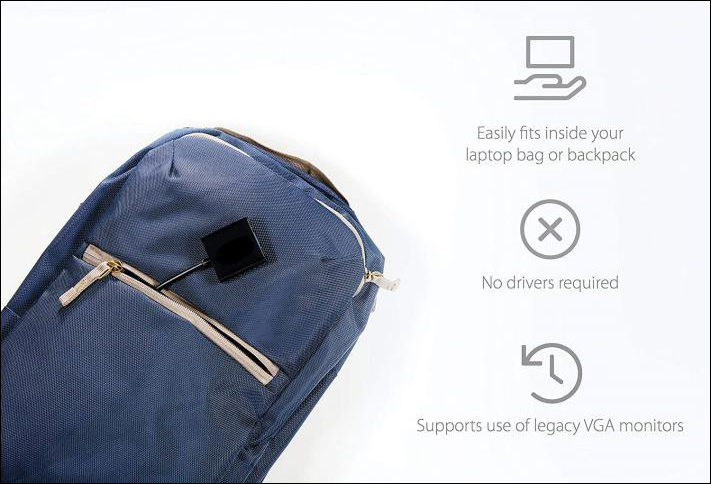 Maximum Portability
In the past, converting digital HDMI to analog VGA was a difficult and expensive task. Now, you can avoid upgrade costs by connecting your HDMI video source to your existing VGA monitor or projector using this adapter.
Because the adapter cable supports video resolutions up to 1920x1200 or 1080p, you can rest assured you can use your existing VGA display while maintaining high-definition video quality.
Easily to Extend Your Computer's Desktop