Nixeus VESA Height Adjustable LCD Monitor Stand
Designed in the USA, the Nixeus VESA Height Adjustable Monitor Stand is the perfect solution to instantly upgrade your existing monitor and work environment. Developed from years of research and testing to ensure 100% compatibility with all display VESA mounts - the Nixeus stand is ergonomic, easy to install and easy to use. Upgrade your display with the Nixeus VESA Monitor Stand today!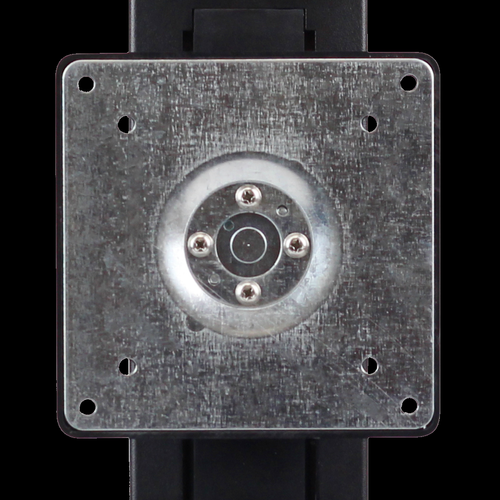 Two 100% VESA Compatible Mounting Options:
The Nixeus Monitor Stand has both 75mm X 75mm and 100mm X 100mm VESA mounting hole patterns to support most monitors in the market today. Four VESA standard M4 screws (black screws) are included to mount your monitor weighing up to 24lbs to the stand. In addition, four screws (silver tool-less screws) are included for you to assemble the stand shaft to the stand base - the only tool you need is a screw driver to assemble the stand and mount your monitor.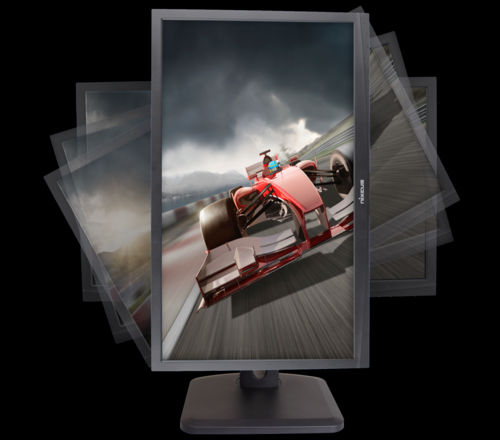 Versatile & Ergonomic Features Include:
Height Adjustment: Up to 5" of height adjustment with "Lock Button Feature" to support monitors up to 24lbs.
90° Pivot: Allows you to adjust the monitor into portrait mode.
15° Tilt: Allows you to adjust for optimal viewing angles at any height.
45° Swivel: Allows you to adjust for optimal viewing angles from either side of the monitor.
Cable Management: Allows for less desk clutter and efficient cable management for all your peripherals.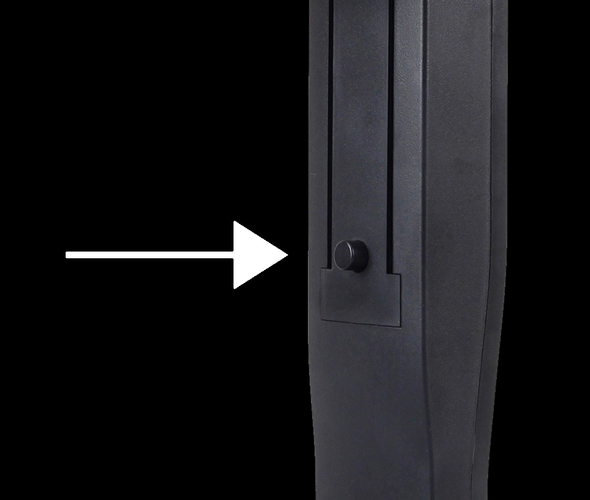 The NMST-15 has a unique height adjustable lock button to support monitors of all sizes up to 30" displays and weighing up to 24 lbs!
Specifications
HEIGHT ADJUSTMENT LOCK BUTTON: Allows Support for Monitors Up To 24lbs.
REQUIRED: 100x100mm or 75x75mm VESA Mount Holes (Screws are included).
VERSATILE FEATURES INCLUDE: Height Adjustment, 15 Degree Tilt, 45 Degree Swivel, & 90 Degree Pivot That Allows You To View The Monitor in Portrait Mode.
CABLE MANAGEMENT SPACE: For Neat and Efficient Desk Top Space.
90 Day Limited Warranty and Free Customer Support by Nixeus (American Brand & Company).
---
Nixeus VESA Monitor Stand: How to Install Your Monitor Stand Tutorial