ENHANCE YOUR GPU COOLING
Compared to stock cooling, Kraken X Series liquid cooler can improve cooing capacity up to 40%, letting you maximize your GPU clock speeds for higher performance and frame rates.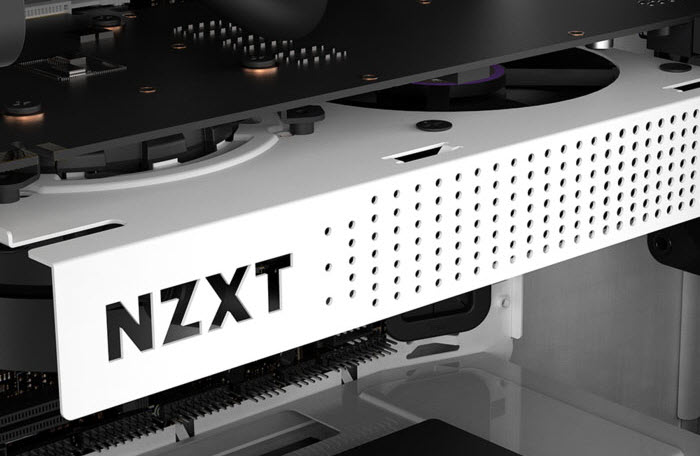 BROAD COMPATIBILITY
The Kraken G12 works with both reference and non-reference cards from AMD and NVIDIA. It's also compatible with more than 30 liquid coolers, including aftermarket VRM heatsinks.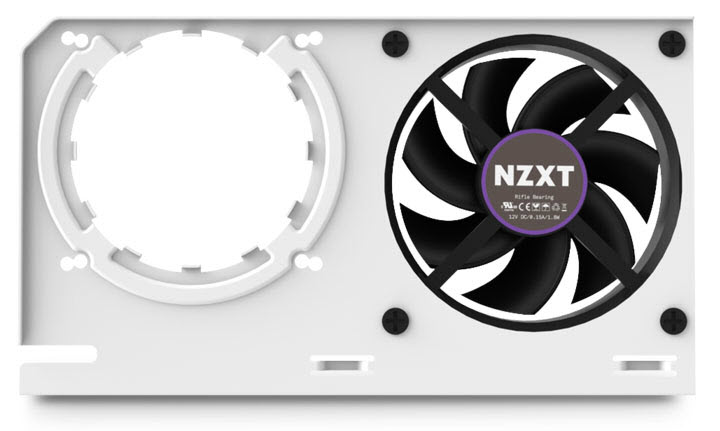 ACTIVE COOLING FOR VRM
A 92mm fan is included to provide active cooling for the VRM and memory on your graphics card.
EASY INSTALLATION
Installation only takes minutes. You can lay the graphics card flat when you install the Kraken G12.