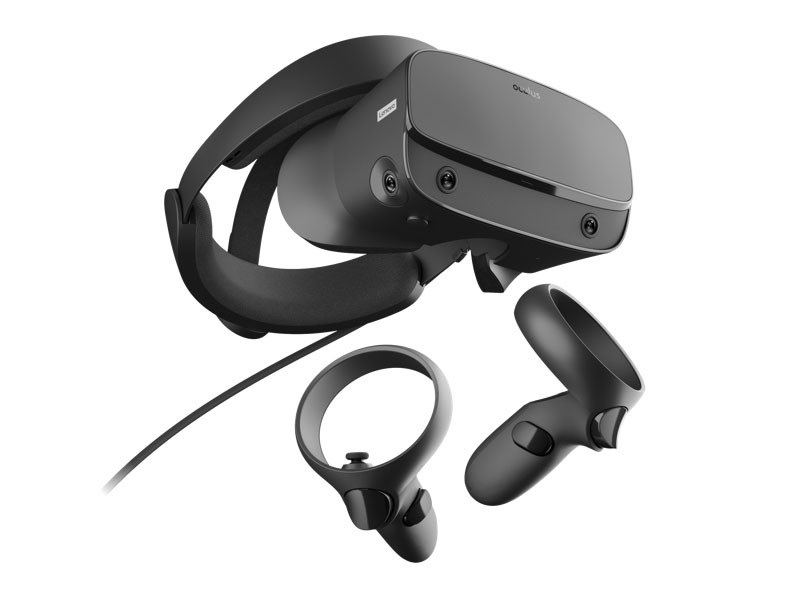 Oculus Rift S
Rift S is the most advanced PC-powered VR gaming headset from Oculus yet. It adopts next-gen lenses and a high-resolution display for bright, vivid colors and reduced "screen-door" effect. With Oculus Insight Tracking technology and Oculus Touch controllers, your natural movement and gesture can be precisely translated into virtual space for intuitive interaction. The ergonomic headband design ensures the true-to-life VR experience comfortable. Buckle up. An incredible library of VR games are awaiting in the Oculus Store.

PC-POWERED VR GAMING
Top VR gaming library.
Blast, slash and soar your way through hundreds of our best VR games and exclusives already available in the Oculus store, with so much more to come.

IMPROVED OPTICS
Stare down the competition.
Next-generation lenses and a sharper display deliver bright, vivid colors and reduced "screen-door" effect. The advanced hardware works with Oculus software innovations to render smooth gameplay on a wide range of PCs.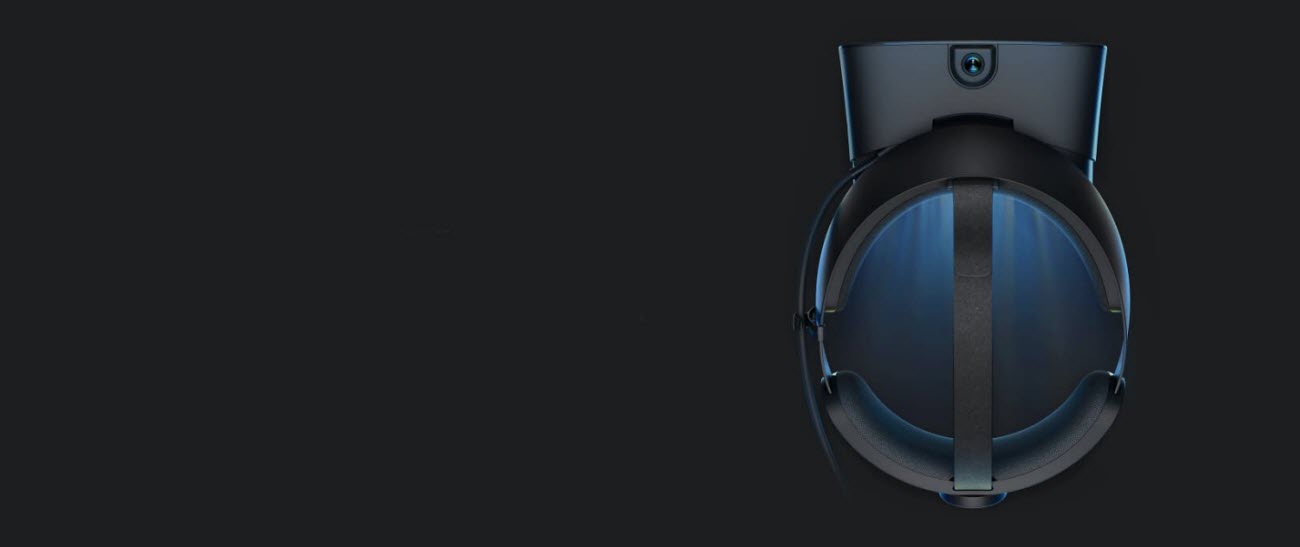 ERGONOMIC DESIGN
Keep your head in the game.
Thanks to a halo headband redesigned with speed in mind. Rift S stays securely and comfortably in place with a quick twist of the fit wheel, so it can take—or double take—your fastest reactions.

OCULUS INSIGHT TRACKING
A step forward in VR.
Oculus Insight translates your movements into VR no matter which way you're facing and provides room-scale tracking without external sensors. Look around, duck for cover and turn the tide of the battle from anywhere in your playspace.
TWO TOUCH CONTROLLERS
Arm yourself.
With Oculus Touch controllers, you can transport your hands and gestures right into the game. Your slashes, throws and grabs appear in VR with intuitive, realistic precision.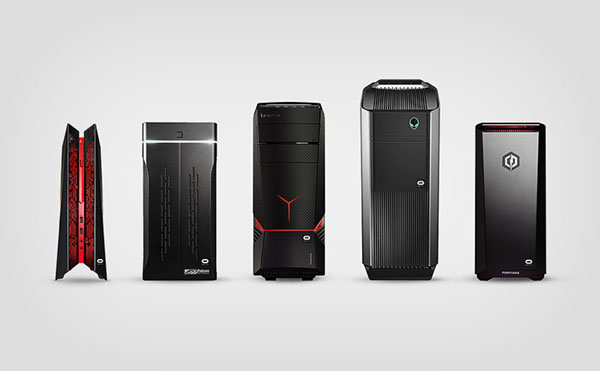 HARNESS YOUR PC POWER
Rift S brings high-performance VR gaming to a wider range of PCs. It delivers stunning graphics and heart-pounding gameplay with an easier setup.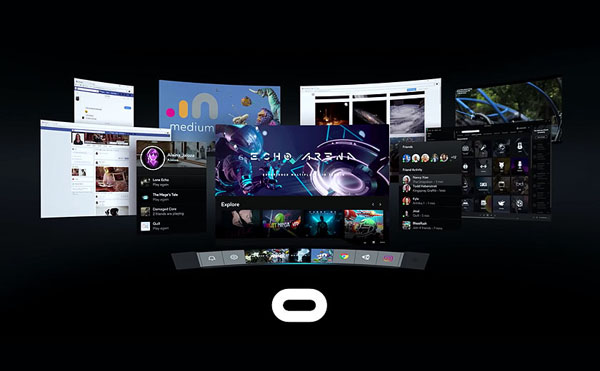 TAKE CONTROL
Home is your space to create, customize and invite friends over to hang out. With Dash, your apps and PC desktop are within reach wherever you go in VR.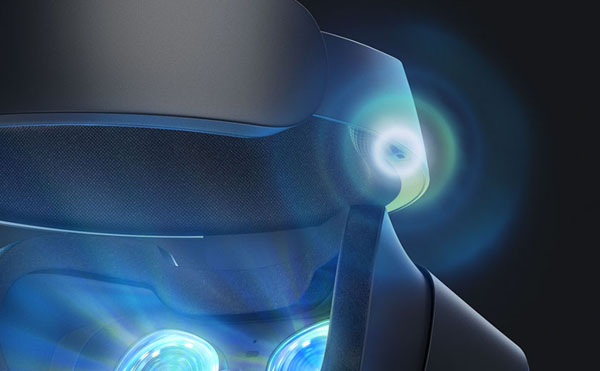 LISTEN UP AND ALL AROUND
Oculus Rift S has positional audio built directly into the headset, so you can hear your teammates or what's sneaking up behind you.
Recommended Specs
Graphics Card
NVIDIA GTX 1060 / AMD Radeon RX 480 or greater
Alternative Graphics Card
NVIDIA GTX 970 / AMD Radeon R9 290 or greater
CPU
Intel i5-4590 / AMD Ryzen 5 1500X or greater
Memory
8GB+ RAM
Video Output
DisplayPortTM 1.2 / Mini DisplayPort (with adapter included in the box)
USB Ports
1x USB 3.0 port
OS
Windows 10
Minimum Specs
Graphics Card
NVIDIA GTX 1050Ti / AMD Radeon RX 470 or greater
Alternative Graphics Card
NVIDIA GTX 960 / AMD Radeon R9 290 or greater
CPU
Intel i3-6100 / AMD Ryzen 3 1200, FX4350 or greater
Memory
8GB+ RAM
Video Output
DisplayPortTM 1.2 / Mini DisplayPort (with adapter included in the box)
USB Ports
1x USB 3.0 port
OS
Windows 10