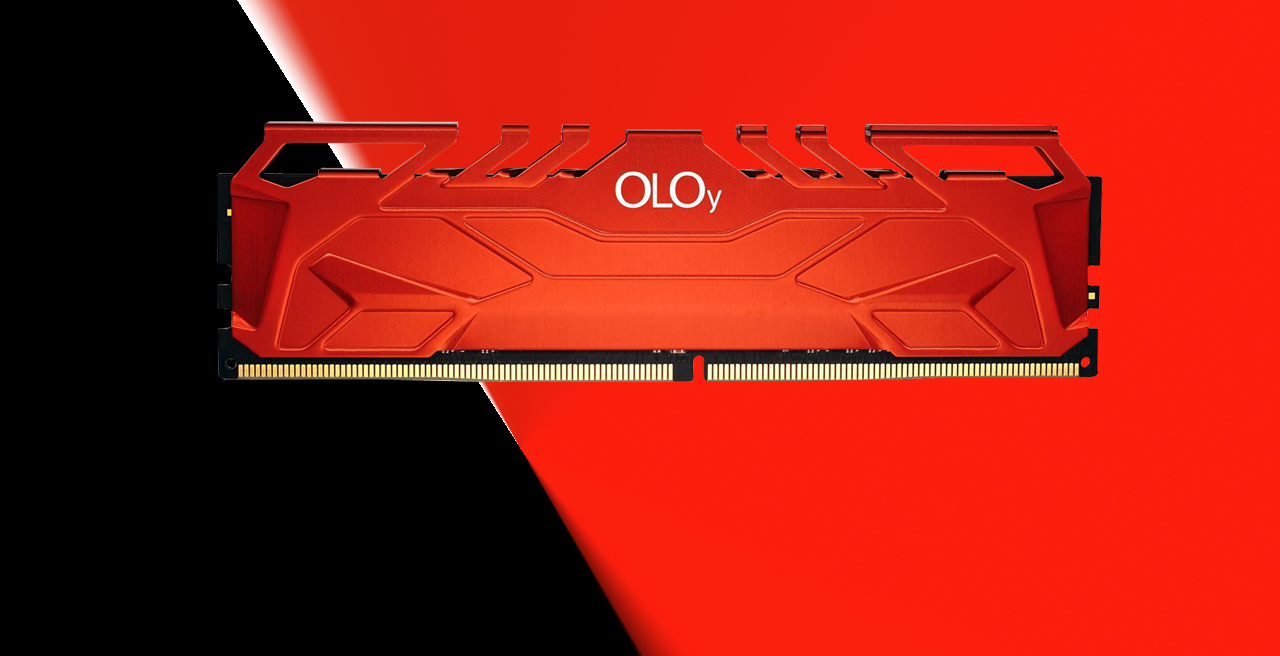 Memory for the modern battle station
In modern warfare, graphics become more vibrant and soundtracks become more imposing. You will be pulled deeper into the action. But data processing will be taxing for your hardware. The OLOy DDR4 memory is the one that will turn the way around while adding flair to your battle station.
Fast in response
The memory module offers a bandwidth of 28.8GB/s to eliminate data bottlenecks normally associated with modern titles. With CAS of only 18, it responds swiftly without any lags. Operating at only 1.35V, it generates less heat even in the heat of action.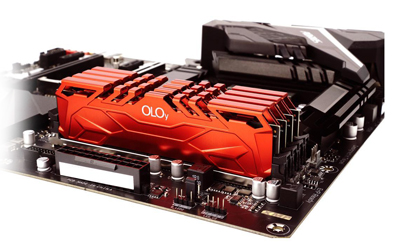 Aggressive in look
The heat spreader covers the entire PCB to take more heat away and goes beyond with protrusions at the top. With bold pattern and owl red color, it will highlight on any motherboard.
Note:
Pictures are only for demonstration. Motherboard is not included.