Troodon N300 M.2 SATA SSD
Feel unprecedented speed in system bootup, app launching and game loading with the ORICO Troodon N300 M.2 SATA SSD. It is painstakingly built to offer fast performance and amazing reliability, ideal for building a new PC or upgrading your existing system.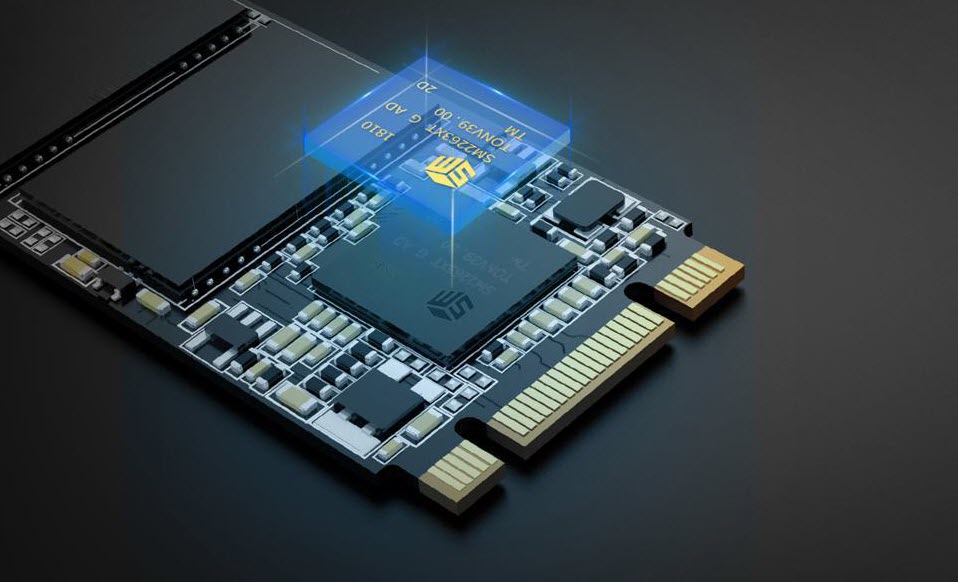 Blazing-Fast Performance
Troodon N300 uses SATA 3.0 interface with up to 6Gbps of high bandwidth in a M.2 small form factor. Ultra compact devices now can use SSD's fast speed for supercharged mobile computing experience.
Enhanced Heat Dissipation
You can apply the included heat sink and thermal silicone pad to the SSD to ensure stable performance without slowdown caused by overheating. Without moving parts inside, the SSD runs quiet and consumes minimum power. With DevSleep technology, more energy will be saved.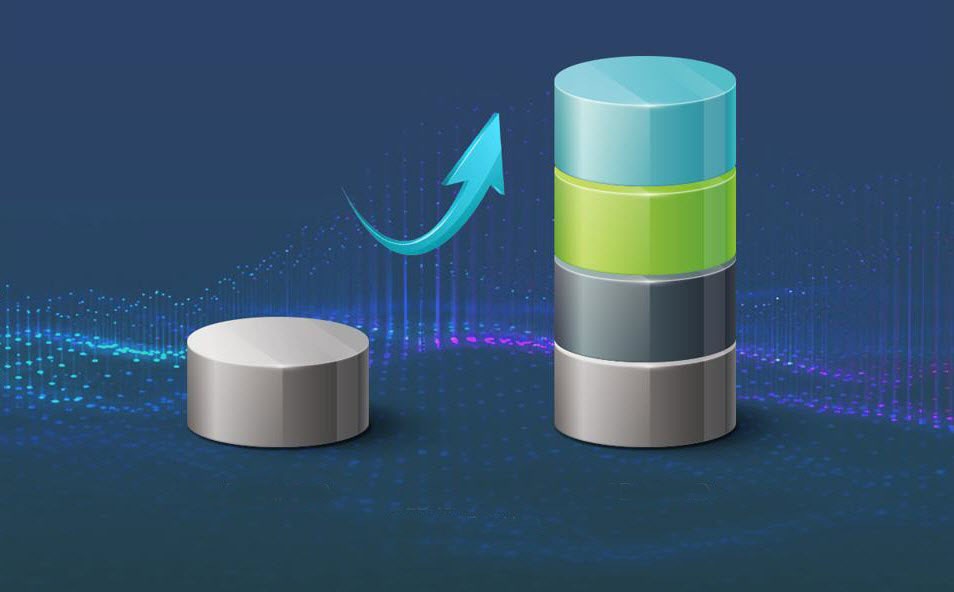 New 3D Flash
Troodon N300 is built with 3D NAND TLC flash, which has higher storage density than normal 2D flash and provides up to three times longer lifespan than QLC flash.
Guaranteed Reliability
LDPC intelligent correction ensures the best error correction for SSD storage and enables longer lifecycle. NCQ management helps maintain peak performance at heavy workloads. Over time, SSD performance normally wanes. But TRIM instruction reverses the trend by informing OS to wipe blocks of data which are no longer in use. Your SSD will always be in top shape.