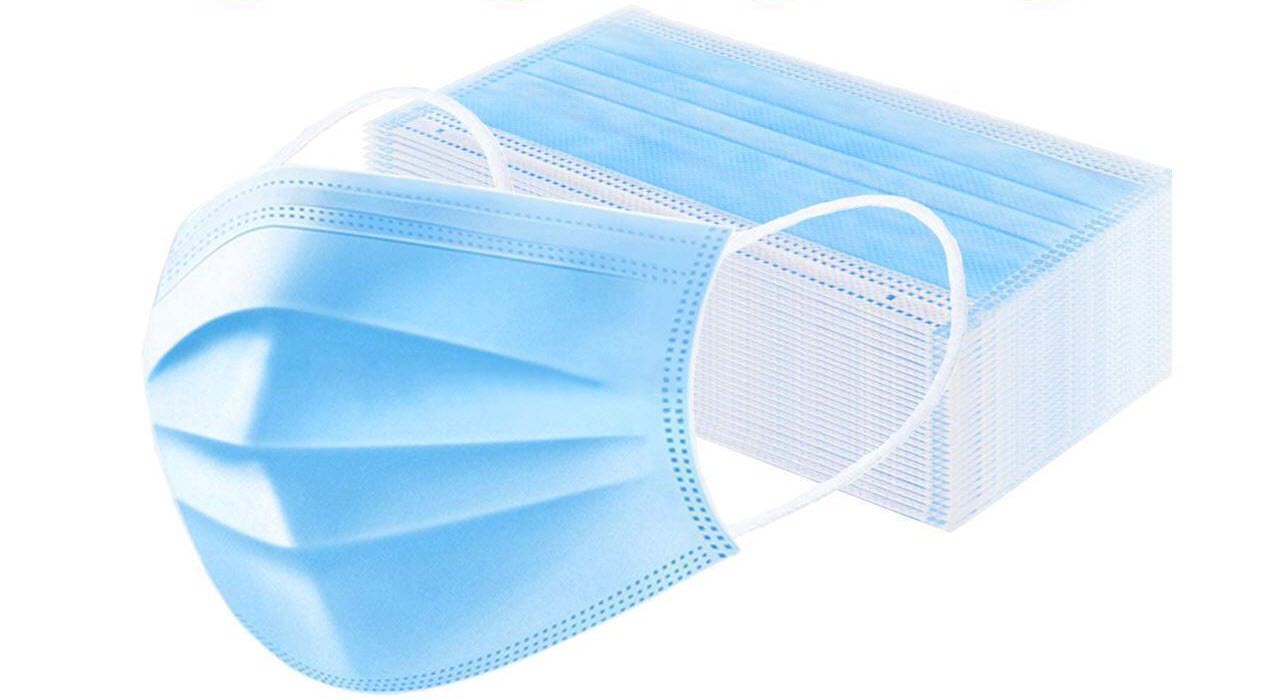 3-Layer Disposable Face Mask (200pcs)
Wear this disposable face mask to protect yourself against dust, allergens, PM 2.5 and other harmful micro particles in the air. It is easy on your skin and breath.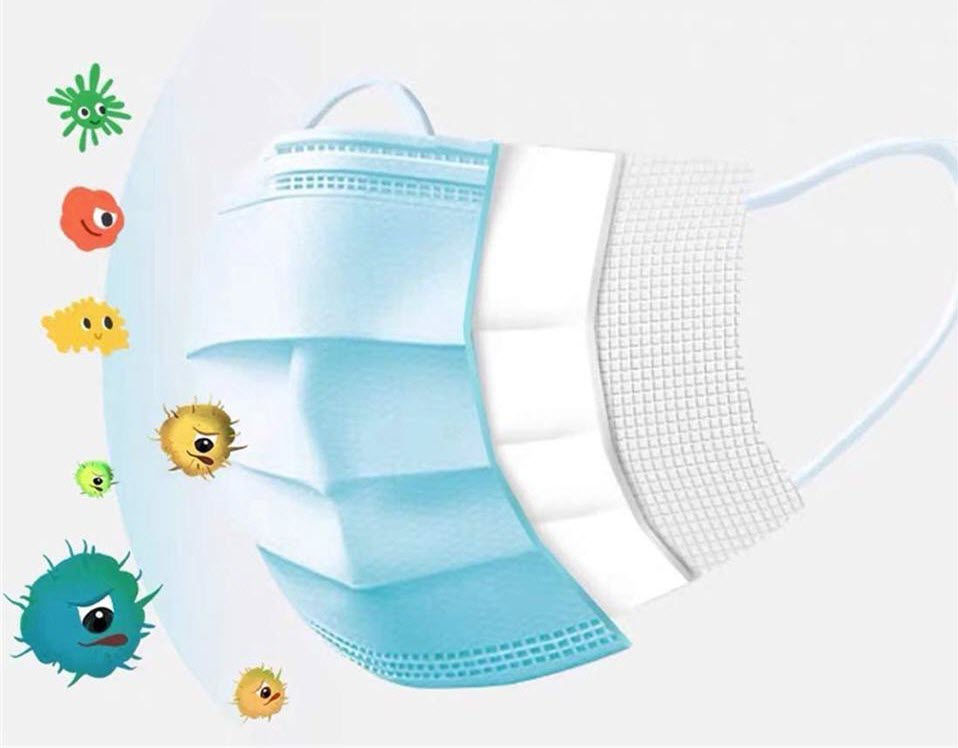 3 Layers of Protection
Polypropylene spunbond non-woven fabric: Effectively blocks visible objects such as droplets
Meltblown non-woven: Filters non-oily particles in the air
Polypropylene spunbond non-woven fabric: Absorbs hot air exhaled from the body, leaving the skin dry and comfortable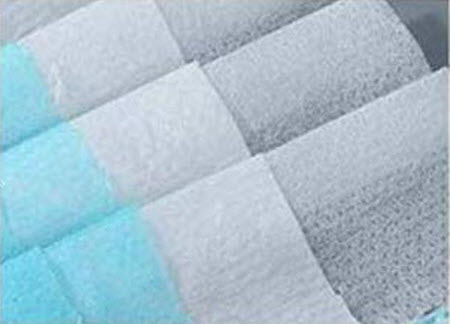 Super Soft Cloth
Environmentally friendly fabric produces no odor and is anti-allergic.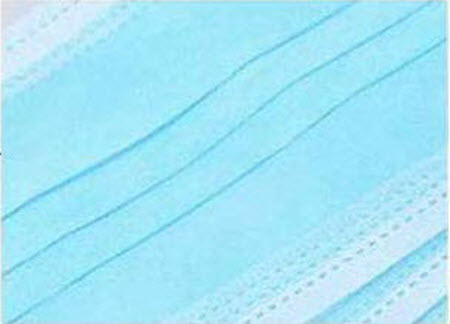 Folding Design
Multi-layer folding design makes breathing more comfortable.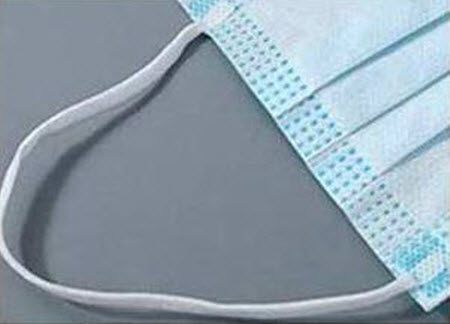 Elastic Earband
Fits comfortably on your ears without giving too much pressure.