Disinfect Your Items
The CDC recommends disinfecting commonly touched objects, including cell phones, tools, cups and large personal items. With the shortage of N95 masks, this UVC LED bag can clean and disinfect masks for extended use.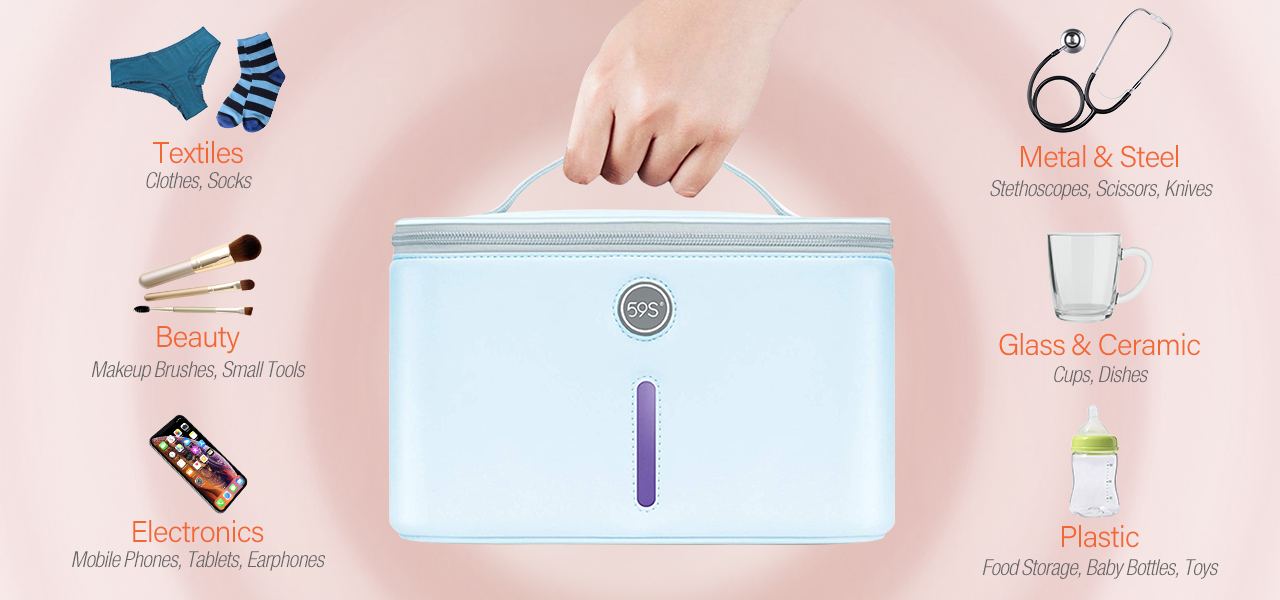 UVC LED Disinfection
Eliminate up to 99.9% of germs, bacteria and viruses with short-wavelength ultraviolet (UVC) light technology, an effective chemical-free disinfection method widely used in medical and health care environments.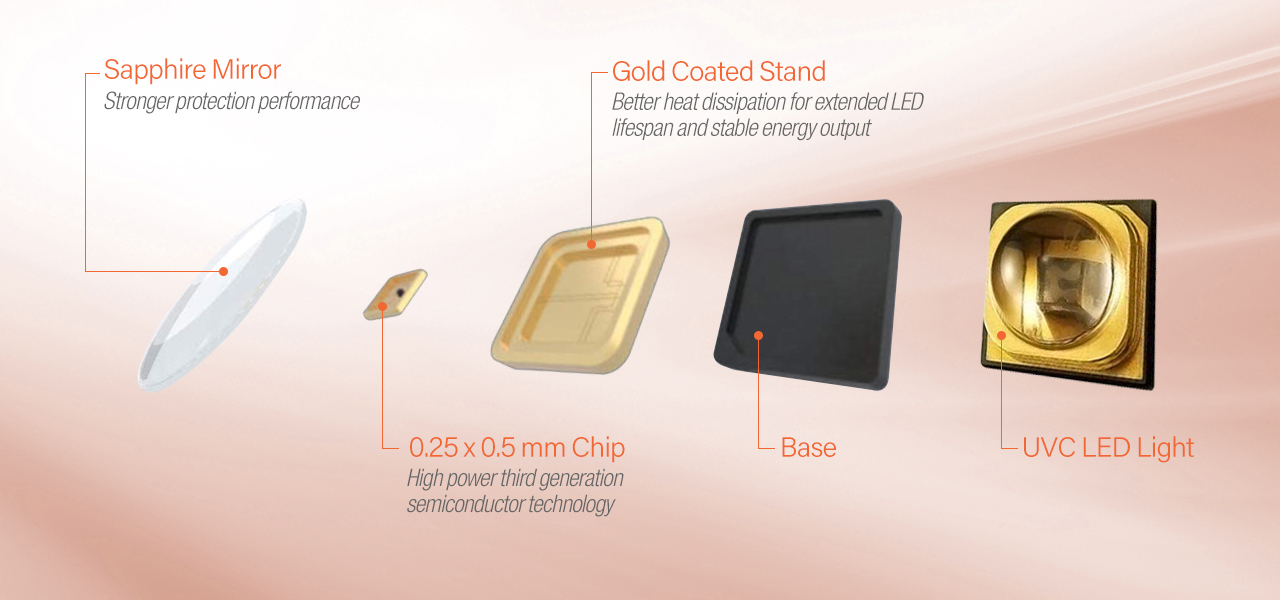 ADDITIONAL FEATURES
Quickly Clean Anything
Sterilize, disinfect and destroy up to 99.9% of bacteria, viruses, odors and contaminants with the press of a button. Sanitize surfaces within 3 minutes; metal, glass, plastic, textiles, electronics and other items.
Auto Shut-Off
Designed with a protection and safety feature where UVC LEDs automatically shut off when the disinfection bag lid is open.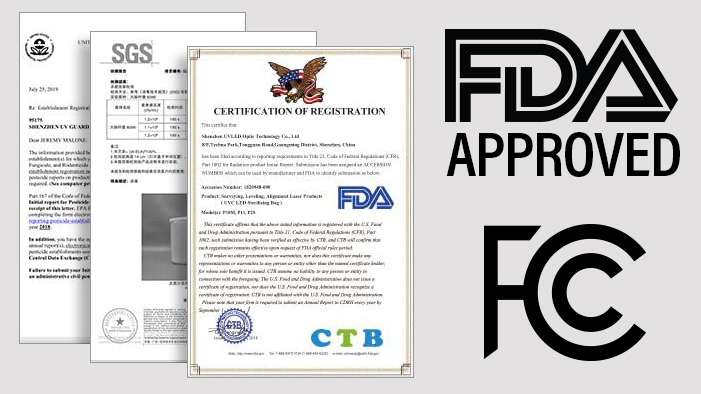 Safe and Eco-Friendly
This UVC sanitizer bag is FCC certified, FDA approved, radiation-free, ozone-free, chemical-free and does not require the use of water.