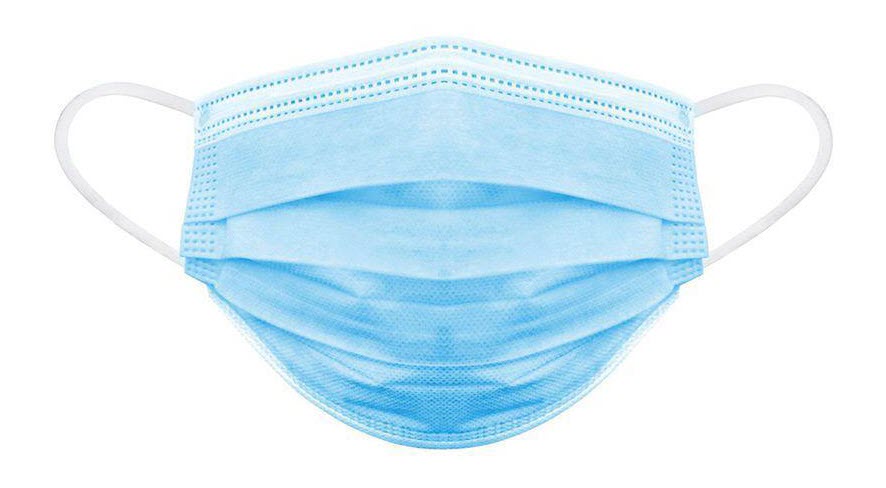 Kingfa Disposable Face Mask
This disposable mask fits tightly and comfortably on your face, offering solid protection against dust and droplets in the air.
Three-layer Construction
One meltblown fabric layer and two PP non-woven layers work together to ensure effective filtration.
Elastic Earloops
They securely and comfortably attach to your ears without giving too much pressure.
Adjustable Nose Bridge
Squeeze the nose bridge to get a tight seal and prevent droplets from going in.