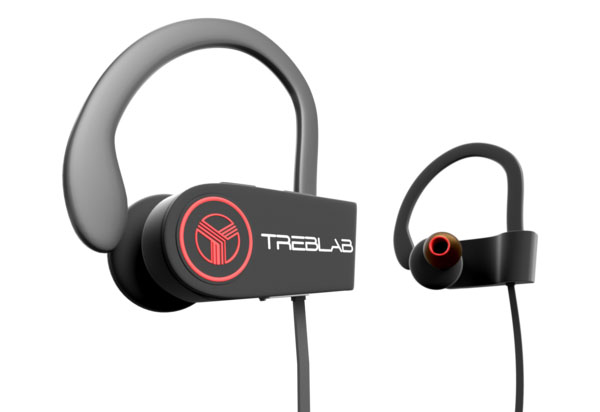 Treblab XR100
The Treblab XR100 has all the essentials a perfect workout headset should have. Enhanced audio reproduction with passive-noise reduction delivers superior sound quality. The earhooks ensure a secure fit for comfortable wearing. IPX4 water resistance means you can count on it during intensive sessions. Up to eight hours of battery life makes you forget about recharging throughout the day. Also, feel free to enjoy crystal-clear hands-free phone calls with the built-in microphone and controls.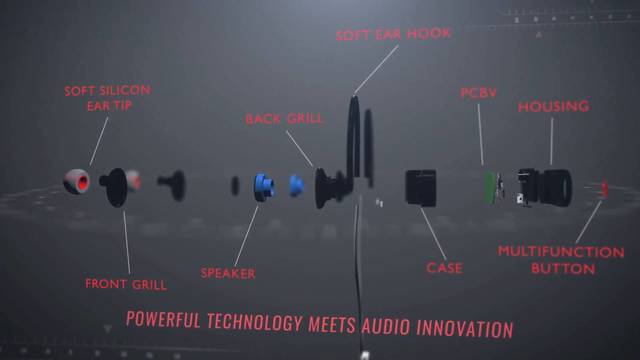 Incredible Listening Experience
Hear bellowing bass, lively treble, and mellow mids, using only the latest technology, and get your body in tune and your mind in focus. What more do you need? Treblab XR100 wireless earbuds are totally made to satisfy your sports and workout demands.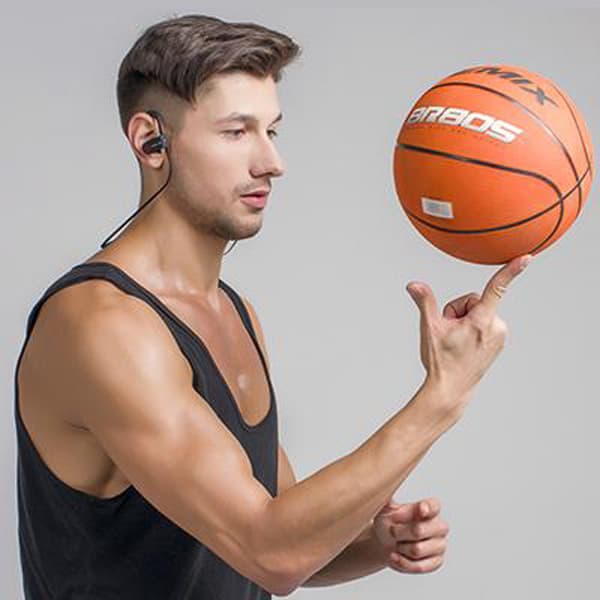 Secure Fit and Comfort Plus
Anatomically designed to achieve a comfortable fit, the sweatproof and water-resistant XR100 earbuds won't fall out no matter how energetic you are. So don't be afraid to try them, they're designed to be the best earbuds for running, so they will impress.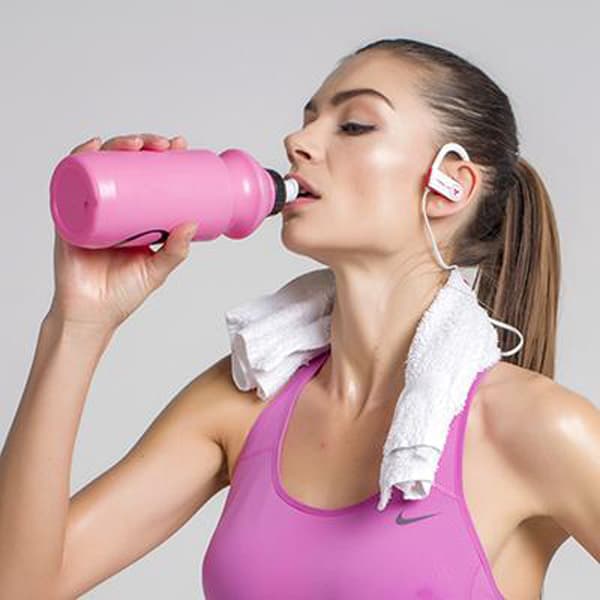 Longest Play Time
Swap from tunes to chats at the touch of a button. With 8 hours of playback time, you're always ready to go. Isn't it a dream to forget about charging for at least as long as your workout lasts? With Treblab XR100, you'll forget all about it for a full 8 hours!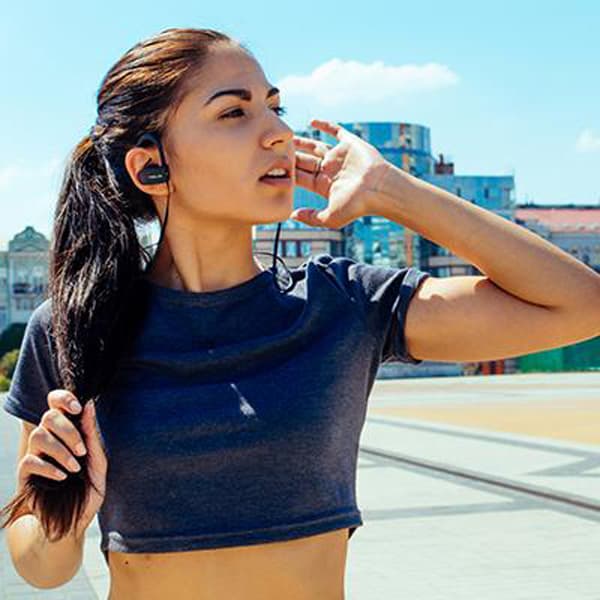 Superior Noise-Cancelling Technology
Still searching for soundproof earbuds? Well, we've got the answer for you. Foam ear tips will keep volume levels at an eardrum-friendly level. Say no to background noise and hello to blissed-out beats.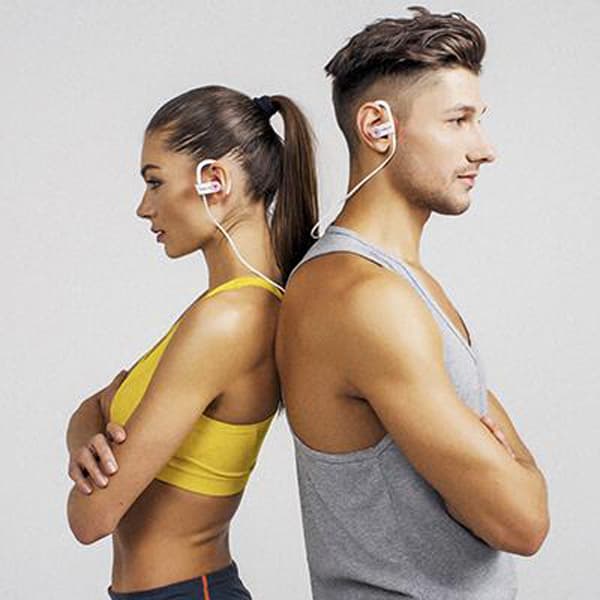 Hear Them Loud and Clear
With the built-in microphone and controls, you can make and receive calls with superior speech clarity—there's no need to stop what you're doing.