Maximus Video Security Camera & Outdoor Light With HD Camera - Contemporary
MAXIMUS Contemporary Smart Security Light and Camera
The MAXIMUS Smart Security Light is an outdoor light fixture with a built-in home security solution all-in-one, which comes in an aestheically designed Contemporary look. The Smart Security Light detects someone approaching your home, sends a real time alert and makes it possible for you to engage in a live conversation or sound an alarm--all from your smart phone.
Key Features
Durable aluminum construction.
720p HD camera & HQ microphone.
Wi-Fi enabled & Fully app-controlled.
Built-in siren alarm.
Full light control - set a schedule, automatic dusk-to-dawn, or turn the fixture on/off manually.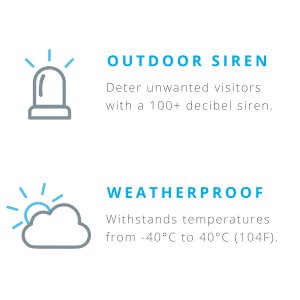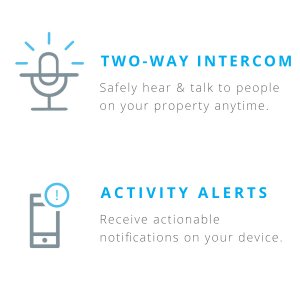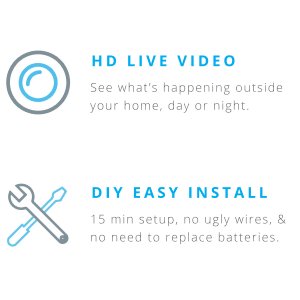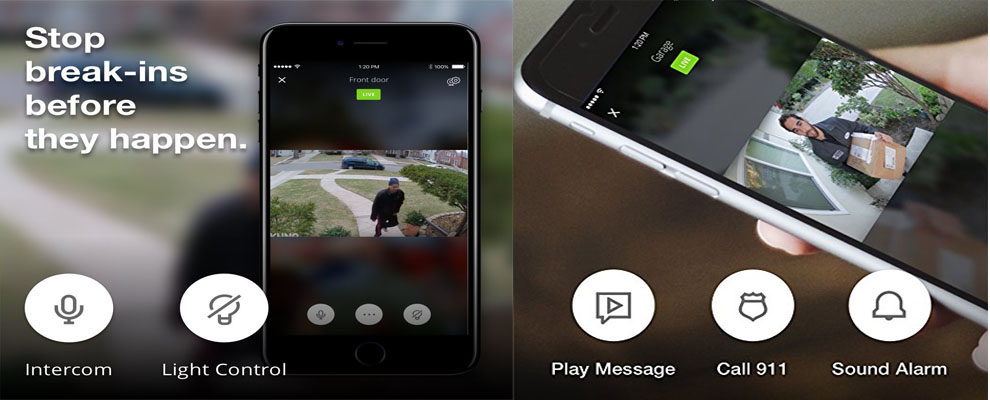 Maximus Smart Security Light Powered by Kuna App
Stop Break-ins Before They Happen!
Download Kuna App from Goole Playstore, or App Store
Follow the in-app instruction and register your Free Kuna account
Connect with the Smart Security Light through WiFi
Need help? Go to getkuna/support.com or give our friendly customer support team a call anytime
See who is in front of your door
Get instant notification when motion detected
Have a 2-way talk
Record the event &Sound Alarm &Call 911
Play a recorded message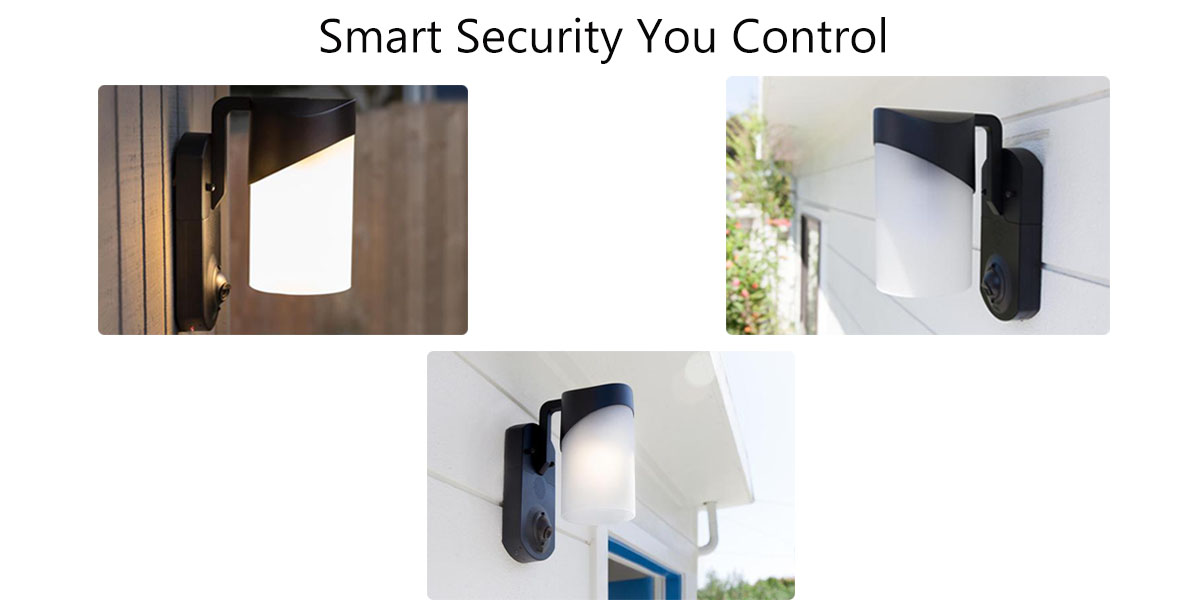 Tech Specs
Contemporary
Weight:2.5 Lbs
Dimensions:11 * 8 * 5 In
Traditional Black
Weight:2.1 Lbs
Dimensions:13 * 9 * 6.5 In
Craftsman Black
Weight:3.1 Lbs
Dimensions:11 * 8.5 * 6 In
* Light Bulb: Compatible with any LED,CFL,or incandescent bulb up to 100W(Not Included).
* Power: 100 VAC-240 VAC ENERGY STAR Rated (US & Canada ONLY).Hardwired Continuous Power (No Batteries).
* Mobile Requirements: iOS devices running iOS7 and above (iPhone 4S and above and iPads enabled with Bluetooth 4 capability). Android devices supporting Bluetooth LE: 4.3 (Jelly Bean) and above.
* Detection Range: Optimized to detect objects within 3 meters (10 feet).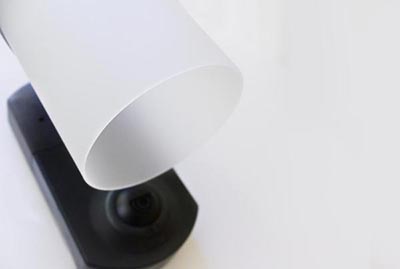 What's in the box ?
Kuna Smart Security Light
Universal Mounting Bracket
3×Wire Nuts
2×Long Fixture Screws With Hex Nuts
2×Junction Box Short Screws
2×Decorative Fixture Nuts
Fixture Holding Hook
Fixture Screws Length Indicator