Protected by High Impact Smart Material

Our unique patent pending smart material, AiroShock contains thousands of micro air pockets. The air inside these micro air pockets act as tiny springs, significantly dampening the impact of falls. This allows us to offer extreme protection whilst retaining a slim, sleek design.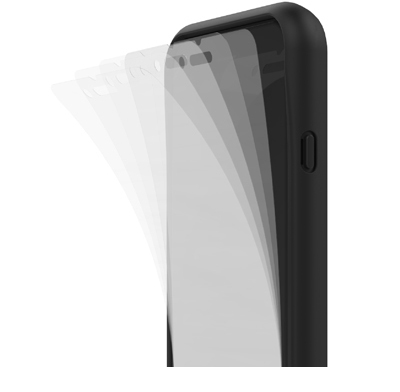 Triple-Layered High Quality Screen Protector
FREE

with every Mous case

Mous screen protectors are made up of a thin triple-layered blend of TPU, PC & Silicon absorbing 3 times more impact than normal screen protectors without compromising on screen functionality.

Incredibly thin yet protective design
These cases are protective but still incredibly thin. Limitless cases only add 2.6mm to the thickness of your iPhone and weighs just 42grams.

Record-breaking crowdfunding campaign!
From dropping phones from cranes and out of helicopters, to sneaking into the Apple store disguised as press and live-testing our new case in front of stunned crowds, our journey has been anything but traditional.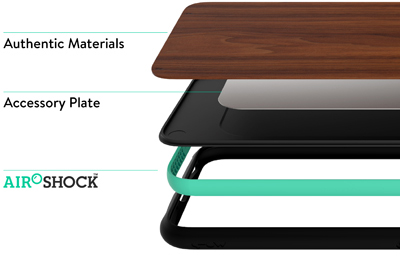 Compatible with accessories!
Our Limitless range was designed so everything looks and works seamlessly together. All our cases have a steel plate in the back so they work with all our magnetic accessories.