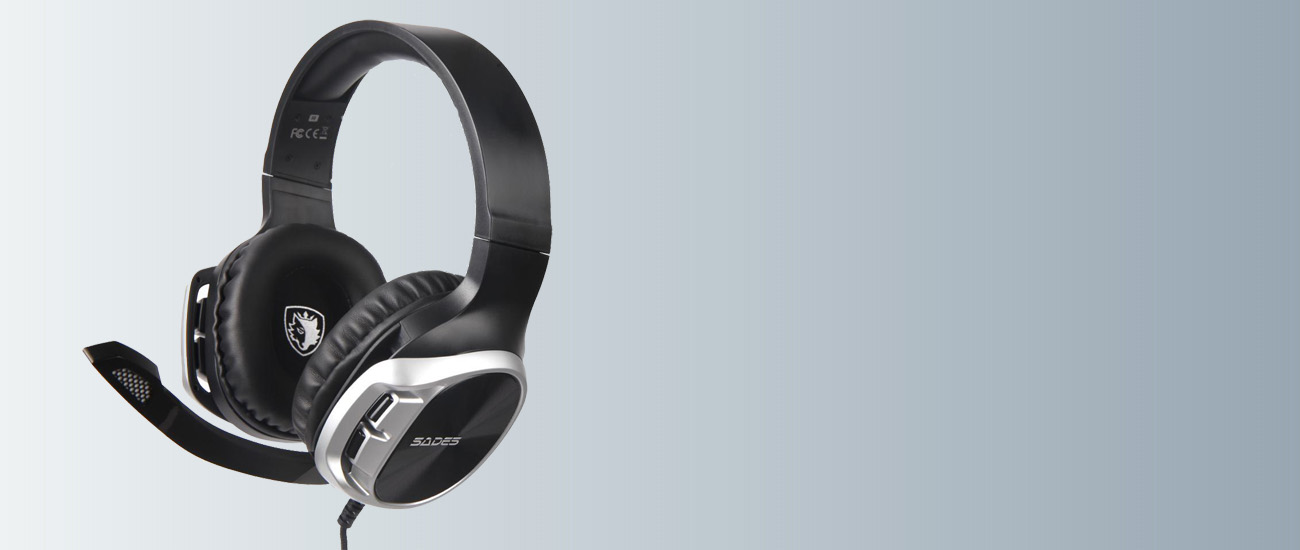 Sades R17 Wired Gaming Headphones
Awesome stereo sound reaches your ears without distortion, so you can stay focused on the battlefield. Hear your game and teammates clearly, and talk back via the omnidirectional microphone to coordinate an epic strike.
Impressive Stereo Sound
No other gaming headset has such a good price while sounding so good. Sades R17 gaming headset delivers faithful stereo sound that gets you deeper into the game world.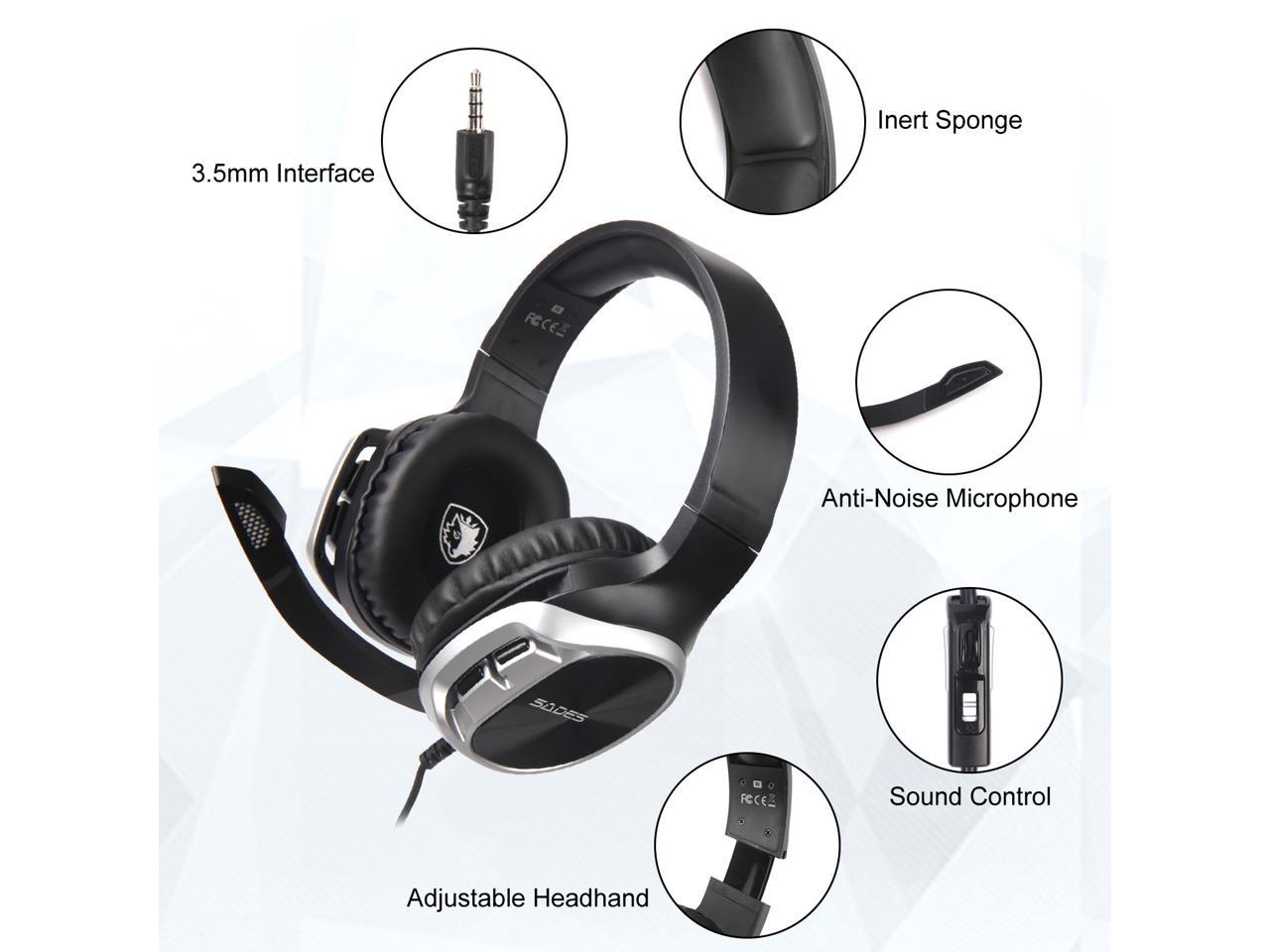 Audio and Microphone Control Made Easy
The inline remote offers a volume control toggle and a microphone switch. Within an arm's reach, volume can be changed and microphone can be muted.
Omnidirectional Microphone
When communication with your comrades is over, you only need to flick the omnidirectional microphone boom back in the dedicated slot and toggle the microphone switch to off. You will not be heard any more.
Compatibility with Various Platforms
The headset works with PlayStation and Xbox controllers, as well as PC, Mac, and mobile devices. Now it's easy to game on any platform with a single headset.