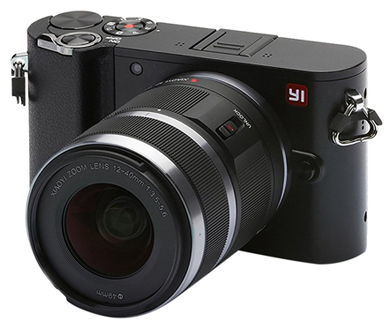 YI M1 4K 20 MP Mirrorless Digital Camera with Interchangeable Lens 12-40mm F3.5-5.6 Lens / 42.5mm F1.8 Storm Black(US Edition)
The YI M1 Mirrorless Digital Camera is a mirrorless, interchangeable lens camera that features Bluetooth + Wi-Fi connectivity and a simple app interface, offering the power and features of a professional camera with the ease and connectivity of a smartphone. YI M1 offers the ultimate image and video quality capturing 20 megapixel still images and stunning 4K video at 30 frames per second. The camera features the latest SONY IMX269 Image Sensor, which supports ISO up to 25,600, as well as 20-megapixel images. YI M1 offers two lens options - include a 12-40mm F3.5-5.6 and 42.5mm F1.8. The camera also includes an MFT mount system which is compatible with more than 50 interchangeable lenses. Built-in WiFi and Bluetooth the camera offers a way to seamlessly connect to a smartphone for fast sharing to social networks. From beginners to professionals, photographers can capture and share stunning video and images. It features a 3-inch LCD touch screen, intuitive design and comprehensive controls. With special 'Master Guide' feature, users can access photography templates, composition guidelines and step-by-step instructions, to shoot like a professional.
YI-M1 Mirrorless Digital Camera
The world's most connected mirrorless camera
Get ready to capture perfect moments with superb image and video quality. YI-M1 Mirrorless Digital Camera provides stunning photos with the lastest Sony 20MP image sensor delivering accurate color reproduction and the finest tone curve.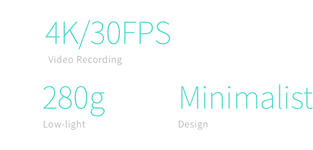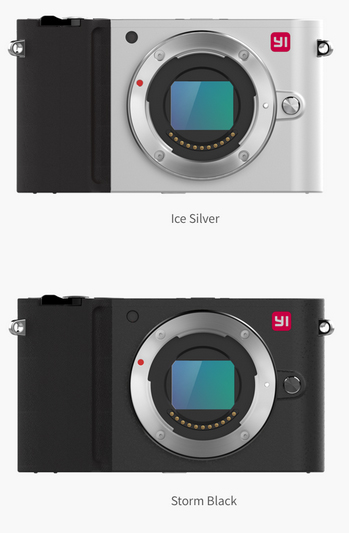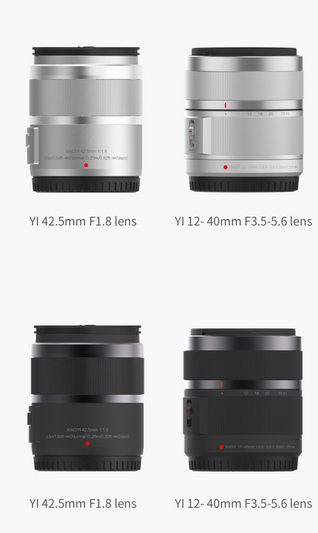 SONY IMX269 Image Sensor
YI-M1 uses 20 effective megapixel image sensor, the highest standard in MFT (Micro Four Thirds system), to deliver the most accurate color and finest image detail.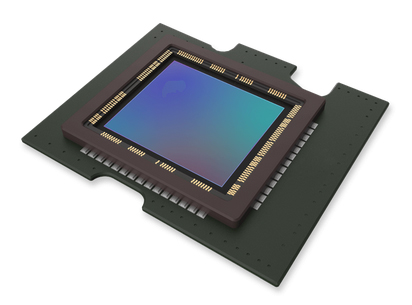 Minimalist Camera Design
We aspire for simplicity so we keep the number of buttons to a minimum and let touch functions take the front row seat. YI-M1 will exceed your expectations.
Swipe right on the touch screen to see Menu Settings.
Easily configure manual parameters such as shutter speed, ISO, focus, and more!
Even Beginners Can Shoot Like a Pro
From simple to advanced menu settings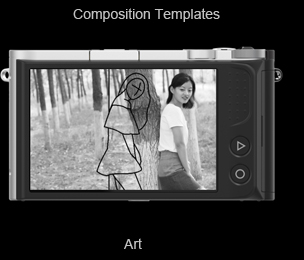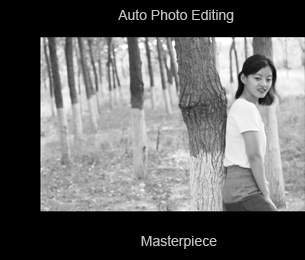 Master Guide
Shoot Like a Pro
Download new Master Guide templates on your phone. Sync your camera with your phone to instantly access photos.
Real-time BLE Bluetooth Connection
Share Instantly on Social
BLE Bluetooth establishes a reliable connection between YI-M1 and your smartphone. Wi-Fi is automatically turned on to quickly download and share photos from your camera.
YI 42.5mm F1.8 Lens
35mm equivalent focal length with 85mm portrait range & 90mm macro range
YI 42.5mm F1.8 Lens MTF Curve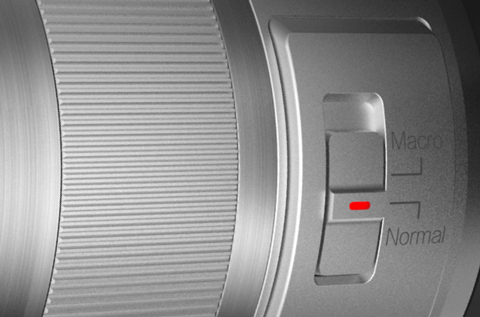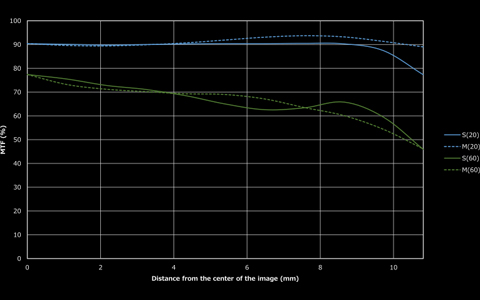 YI 12-40mm F3.5-5.6 Lens MTF Curve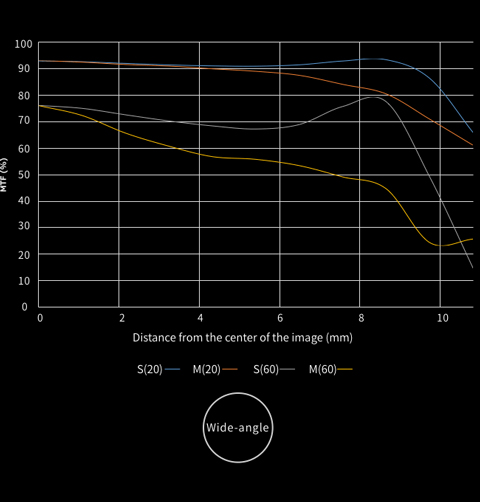 Compatible with 50+ Lenses
MFT Lens Mount
The Micro Four Thirds (MFT) mount system emphasizes versatility and creativity. It sets a standard for mirrorless interchangeable lens cameras. YI-M1 with MFT lens mount is compact in size, perfect in pixel, reaching the ultimate balance of portability and quality. Over 50+ lenses are compatible with MFT lens mount, providing flexibility and preference in your lens selection. Your camera, your lens choice.