HT-ST5000
7.1.2-Channel Dolby Atmos Sound Bar with Subwoofer
All sounds will be reproduced to unfold more than their full impact, such as High Resolution Audio, Dolby Atmos audio and other surround sounds, from sources via HDMI, optical, analog, USB, NFC Bluetooth, or Wireless. Services including Chromecast built-in, Spotify Connect, and Google Home can all be used to make powerful cinematic sound handy.
Discover full audio immersion
7.1.2ch S-Force PRO Front Surround technology
Our virtual surround sound combines Digital Signal Processing and S-Force PRO Front Surround with wavefront technology to emulate a natural, three-dimensional sound field, all from a single soundbar and subwoofer.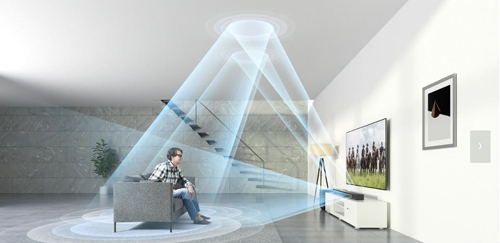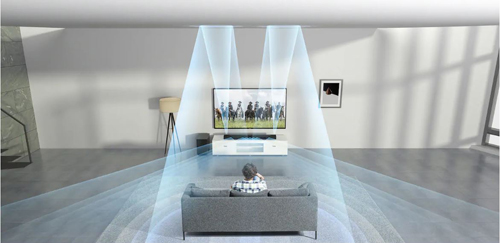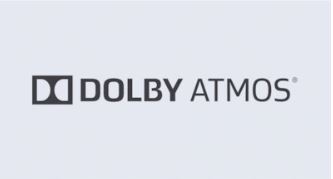 Dolby Atmos®
Dolby Atmos® delivers breathtaking realism with 360° surround sound, accurately positioning sound within your environment so that the 7.1.2 speaker channels completely envelop you in sound—even from above.
Quality materials, optimal design
Designed and engineered with high-quality components to deliver ultimate immersive audio.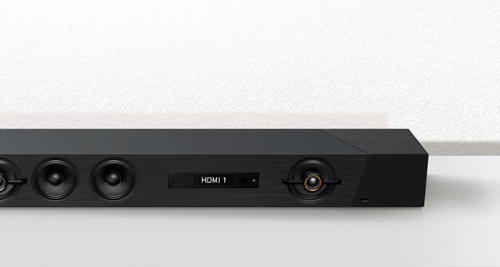 Coaxial speakers
A woofer and tweeter work together inside a single speaker unit to deliver precisely aligned audio across frequencies.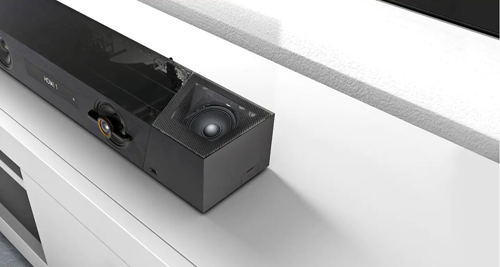 Dolby Atmos® enabled speakers
Optimized for Dolby Atmos®, two in-built speakers bounce sound off the ceiling to reproduce overhead sound.
Maximum audio and visual quality
See and hear in precise detail with High-Resolution Audio playback and High Dynamic Range, delivering powerful performance for movies and music.

The Way The Artists Truly Intended
Enjoy the subtlest nuances of studio-quality sound in higher than CD quality with High-Resolution Audio. Passion for music unites every component from signal to speaker so it feels like the artist is performing right in front of you.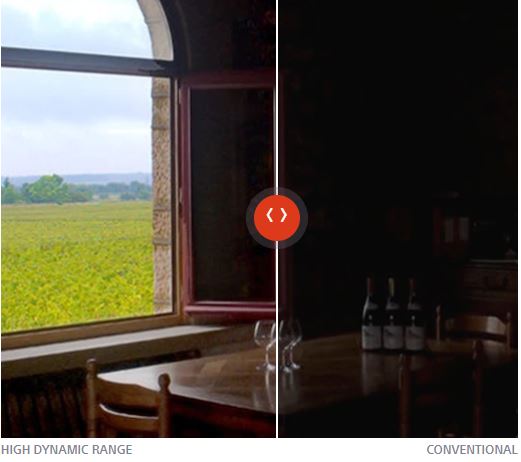 See clearly with High Dynamic Range
A High Dynamic Range signal delivers exceptional detail, color, and contrast, with a far wider range of brightness than other video formats.
Get connected
Keep adding to your Home Theater setup, with 3x HDCP 2.2-compatible HDMI inputs, 1x HDMI ARC output, optical SPDIF, analog AUX, and a USB connection.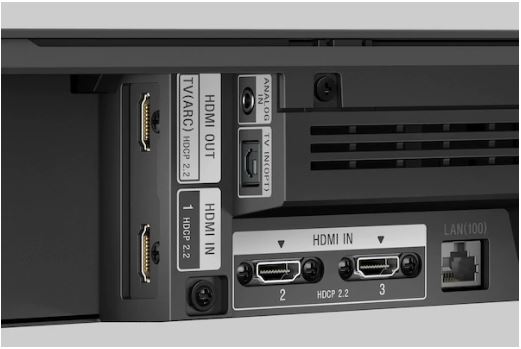 3 HDMI ports
Easily connect your current equipment with 3 HDMI inputs and 1 HDMI ARC output.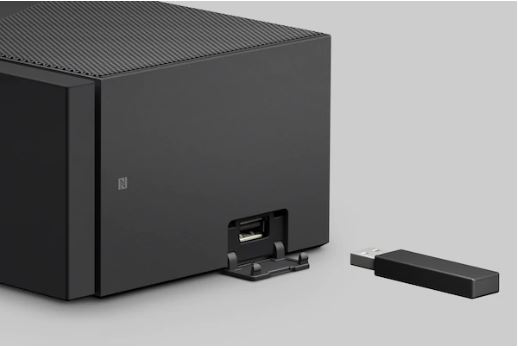 USB port
Simply connect your USB device to enjoy High-Resolution Audio.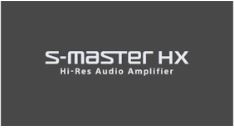 S-Master HX Digital amplifier
The S-Master HX digital amp reduces distortion for precise results with high-frequency ranges (above 40 kHz).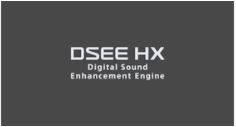 Digital Sound Enhancement Engine HX
DSEE HX upscaling technology uses an algorithm to analyze your music and replace lost harmonics, restoring audio signals to near high-resolution quality.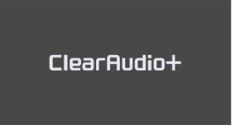 ClearAudio+
From game mode to movie or music mode, ClearAudio+ automatically adjusts sound settings to suit whatever you're watching or listening to.
Tap into your music
Enjoy effortless, instant music playback with NFC, Bluetooth® wireless technology.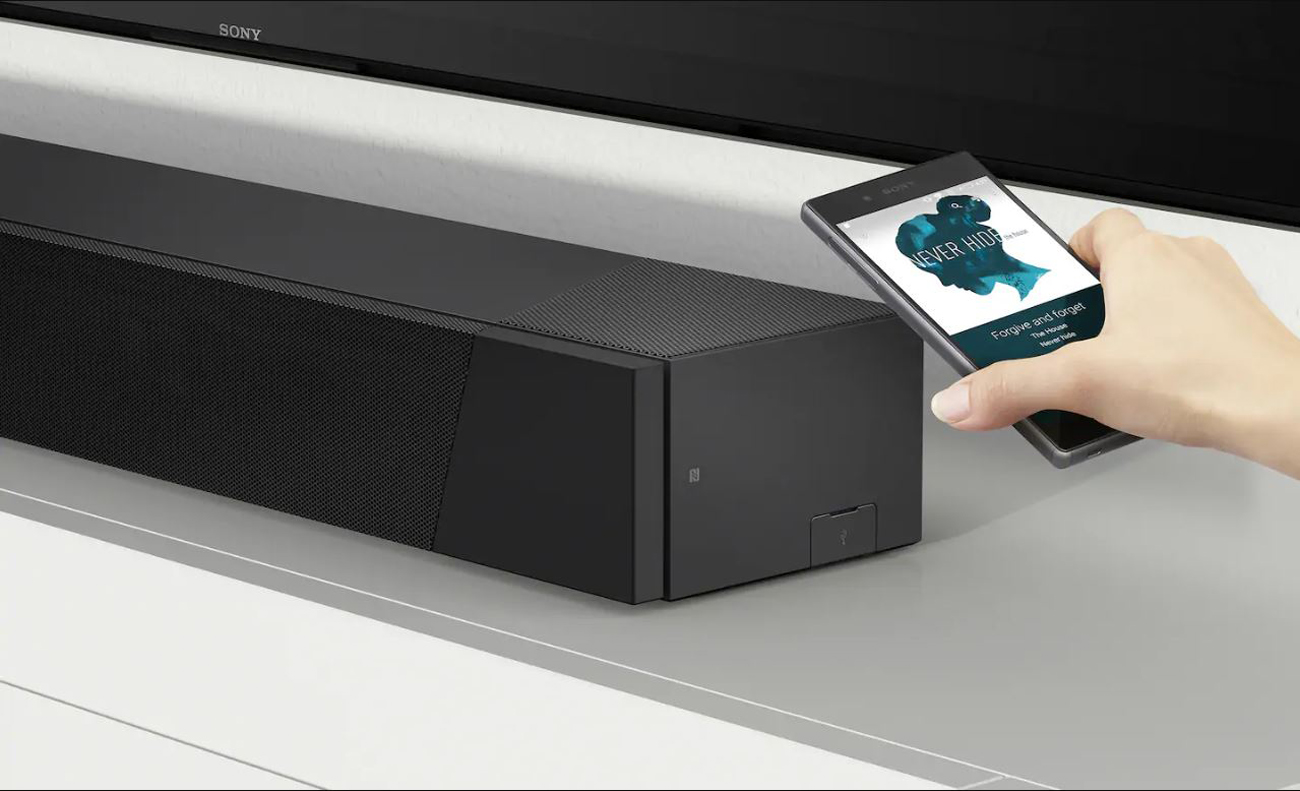 High quality wireless audio streaming
LDAC is an audio technology from Sony that allows you to enjoy high quality Bluetooth® wireless audio. With three times the data transmitted, LDAC provides an enhanced wireless listening experience for all your music.1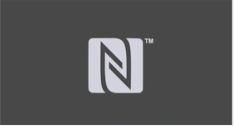 Connect in an instant
Make a quick, One-touch connection via NFC to start streaming music instantly from selected smartphones, through your receiver.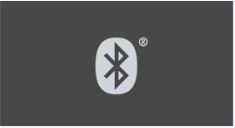 Bluetooth streaming
Stream music wirelessly from your smartphone, tablet, or laptop with Bluetooth® technology.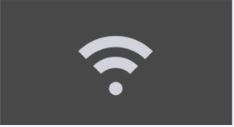 Wireless streaming
Connect to the Internet with built-in Wi-Fi® for instant access to music services like Spotify and more via Chromecast built-in, and stream music from devices on your home network.
Start listening faster
Get back to your favorite tunes, with no delay. The dedicated Music Service button lets you pick up exactly where you left off from another device with Spotify2.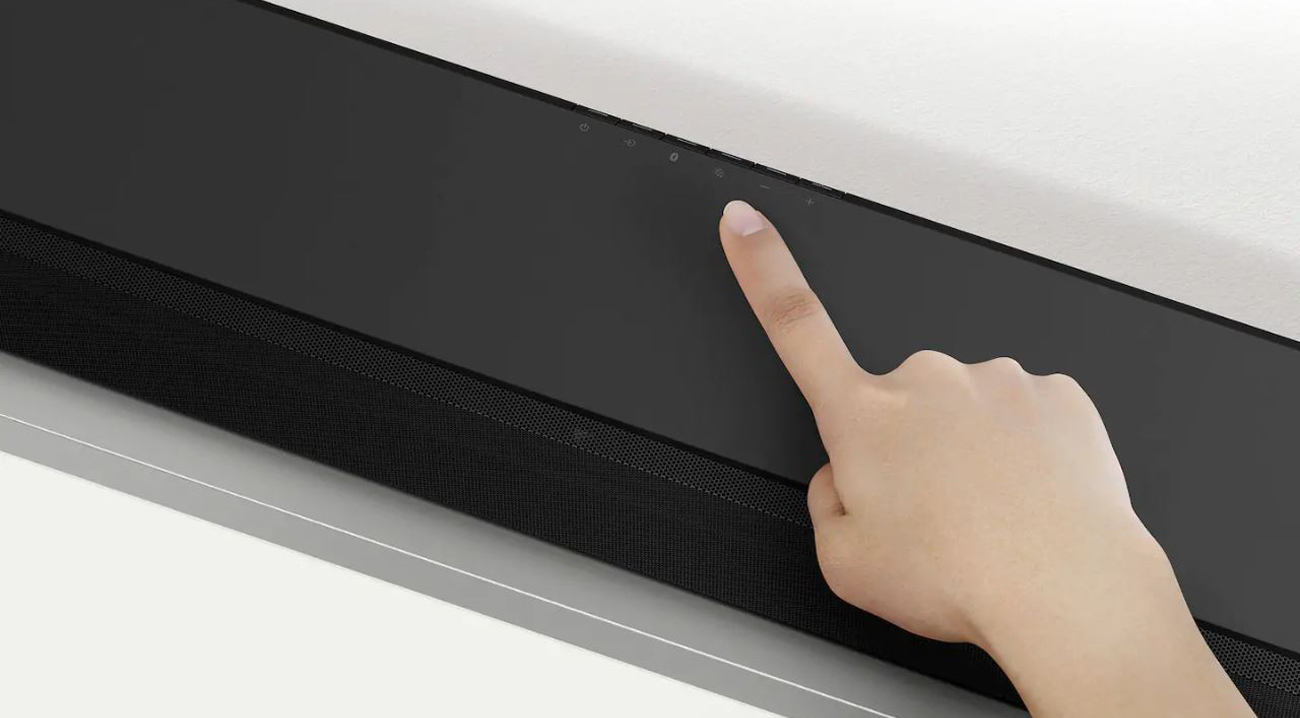 Works with Google Home
With Google Home, you can voice control Sony's audio products. You can turn up the volume, skip to the next track, or stop the music, all without lifting a finger.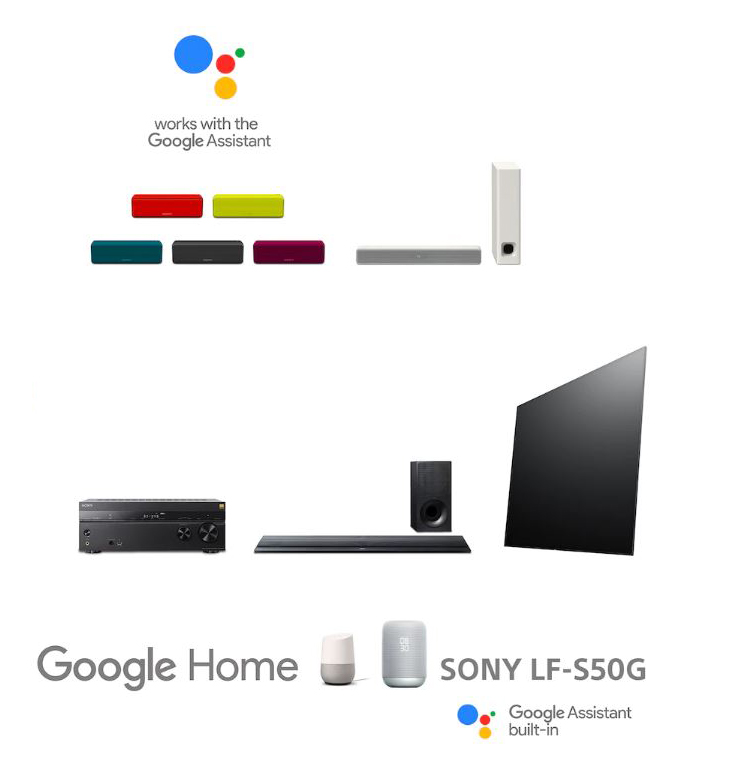 Wide compatibility
Google Home is a trademark of Google Inc.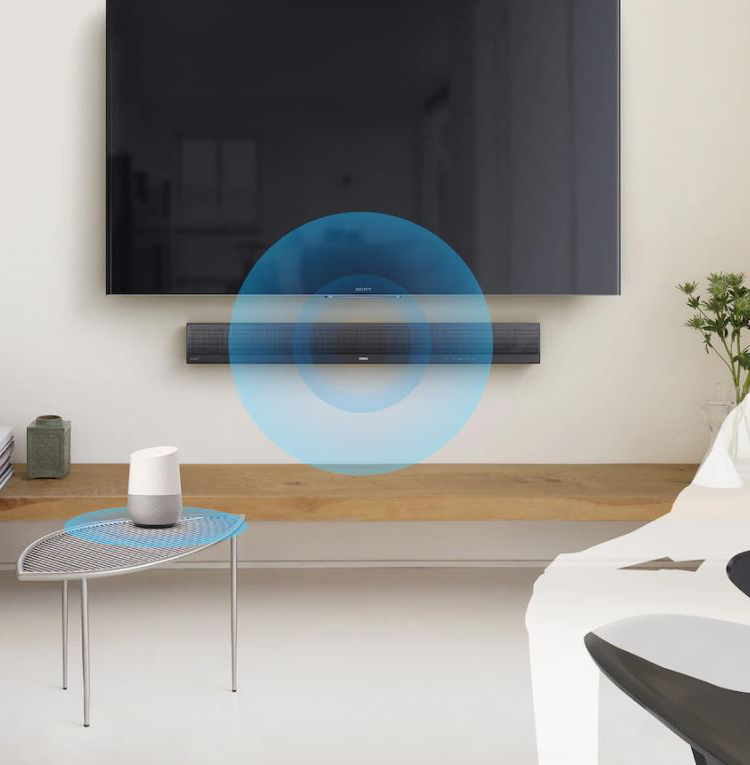 Enjoy Music
With Google Home, you can request a certain song or even ask what's playing.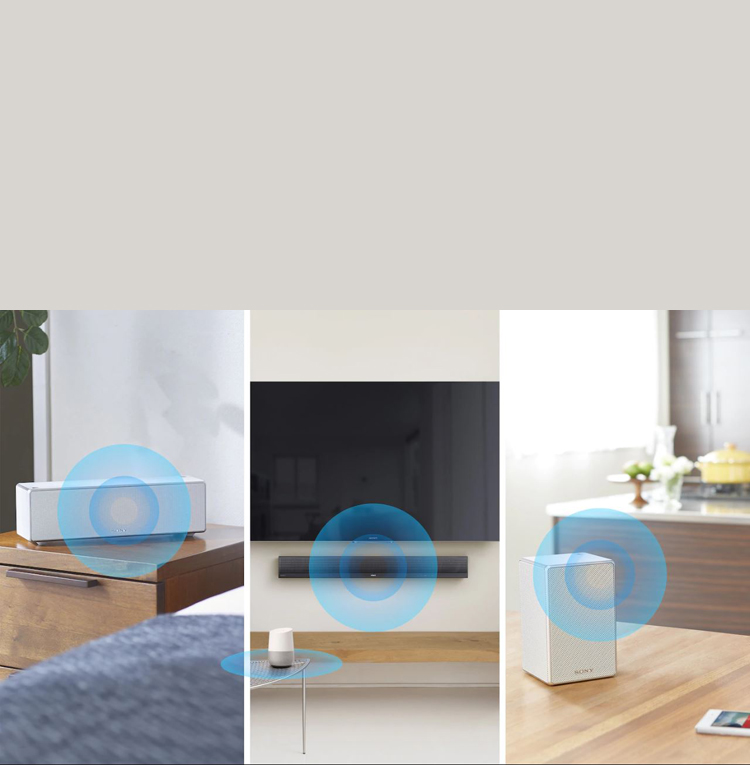 Enjoy Multi-room
With multi-room, you can group your Google Home and Sony's speakers to play the same song.
Enjoy an easier, more free home life
Sony's suite of voice-activated devices work alongside your favorite smart devices so you don't even have to lift a finger.
Easily access your music
Enjoy easy access to a wealth of music and more, thanks to Chromecast built-in (previously Google Cast™)3 and Spotify Connect.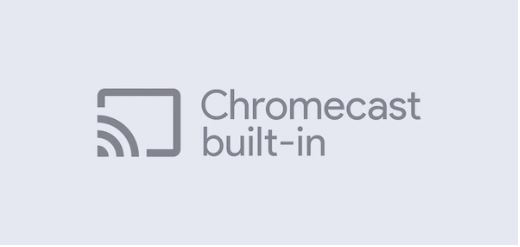 Chromecast built-in
Stream music, online radio, and podcasts from your smartphone, tablet, or laptop to your audio device. Just tap the Cast button.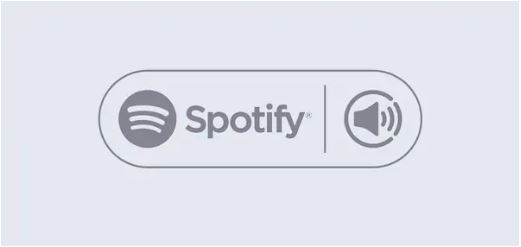 Spotify Connect
Play Spotify through your audio device using the Spotify app as a remote.4
Stream with Chromecast built-in
Stream music, podcasts and radio from 100+ audio apps, including Google Play™ Music and more.4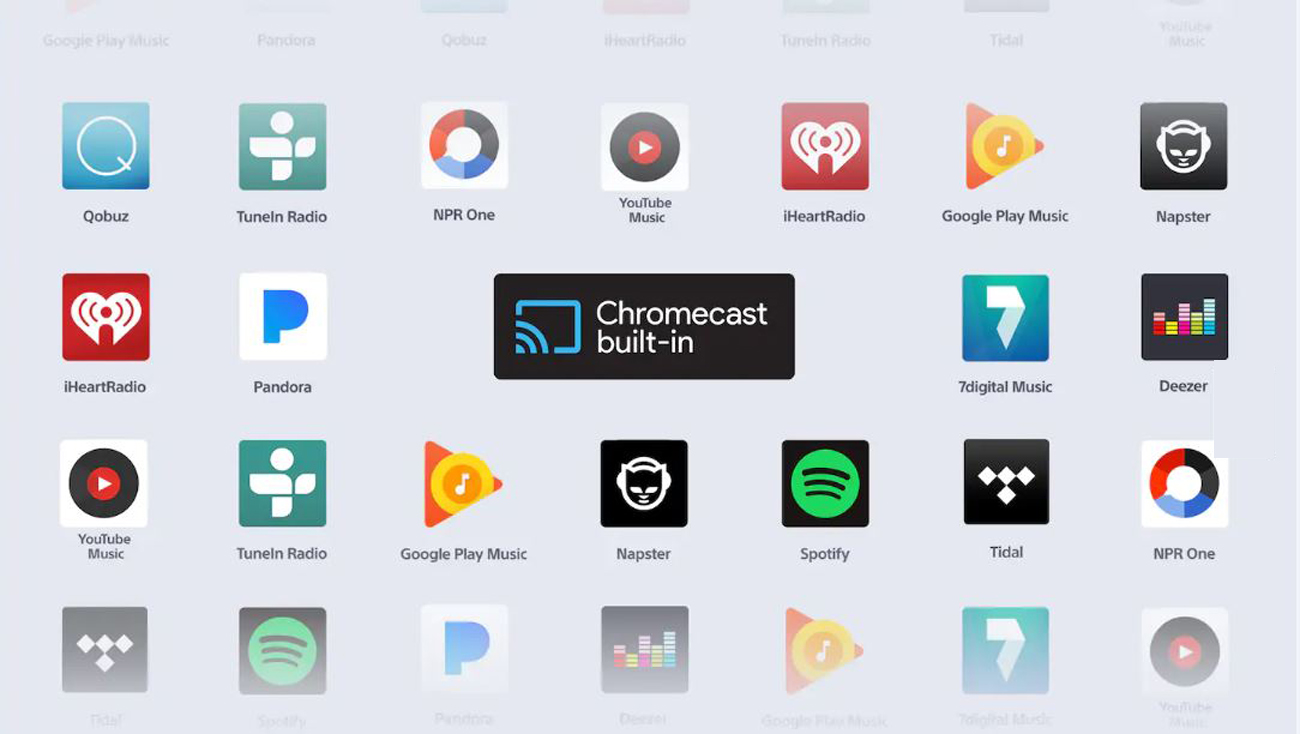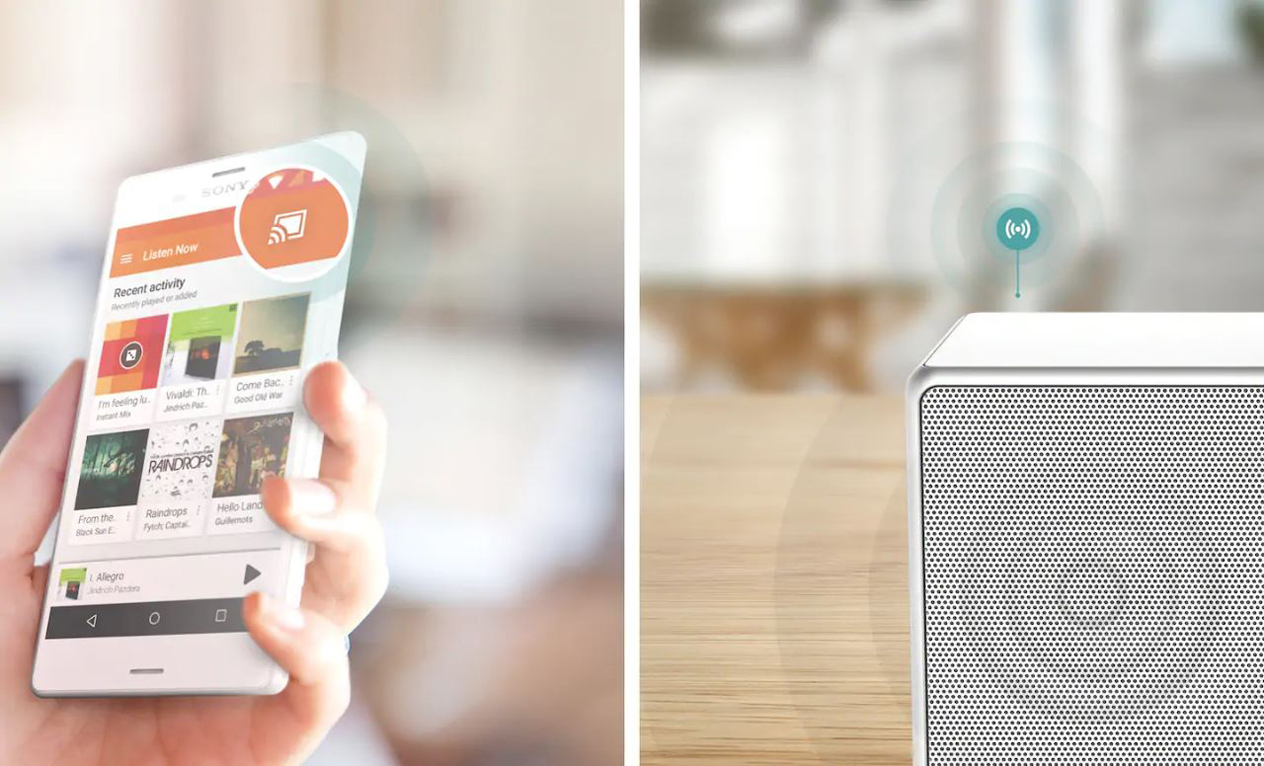 Better sound quality
Just tap the Cast button to start streaming your favorite music directly from the cloud, for the best audio quality.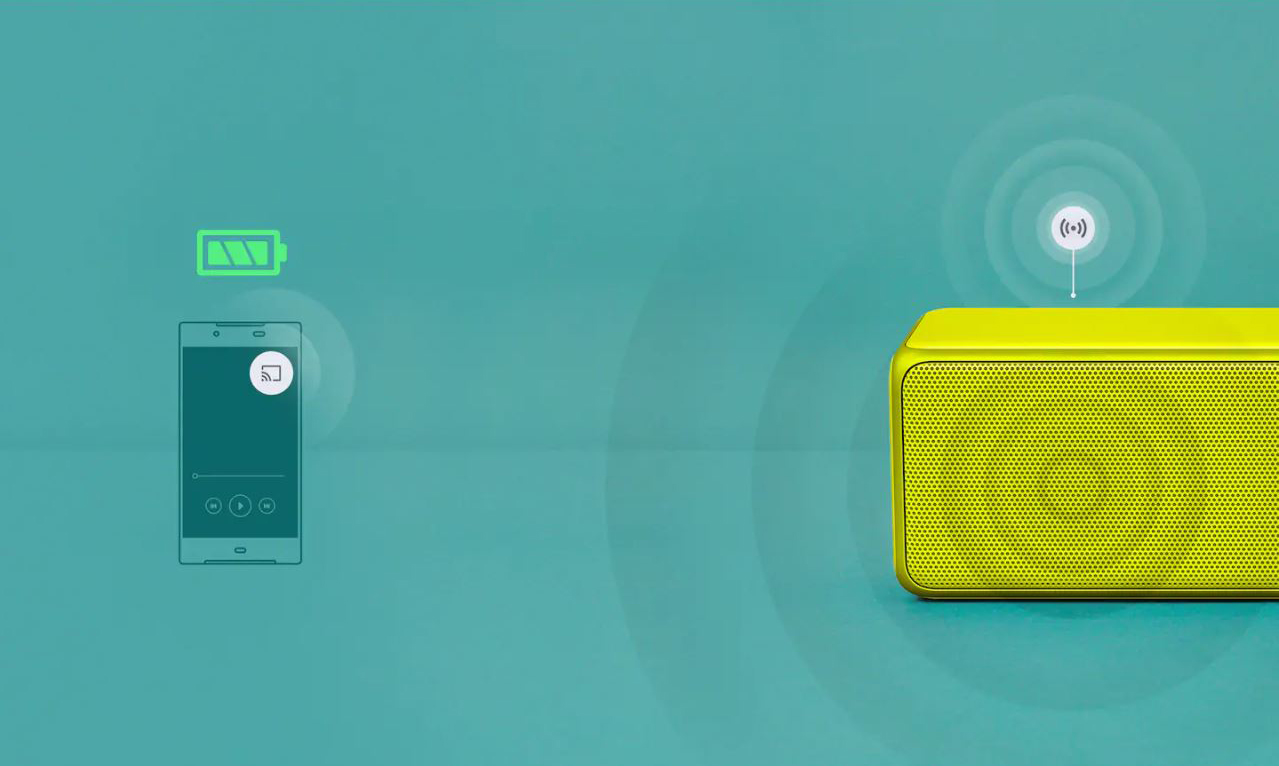 Save your battery
Chromecast built-in makes a direct connection to the streaming service, so your smartphone battery lasts much longer than it would over Bluetooth® connection.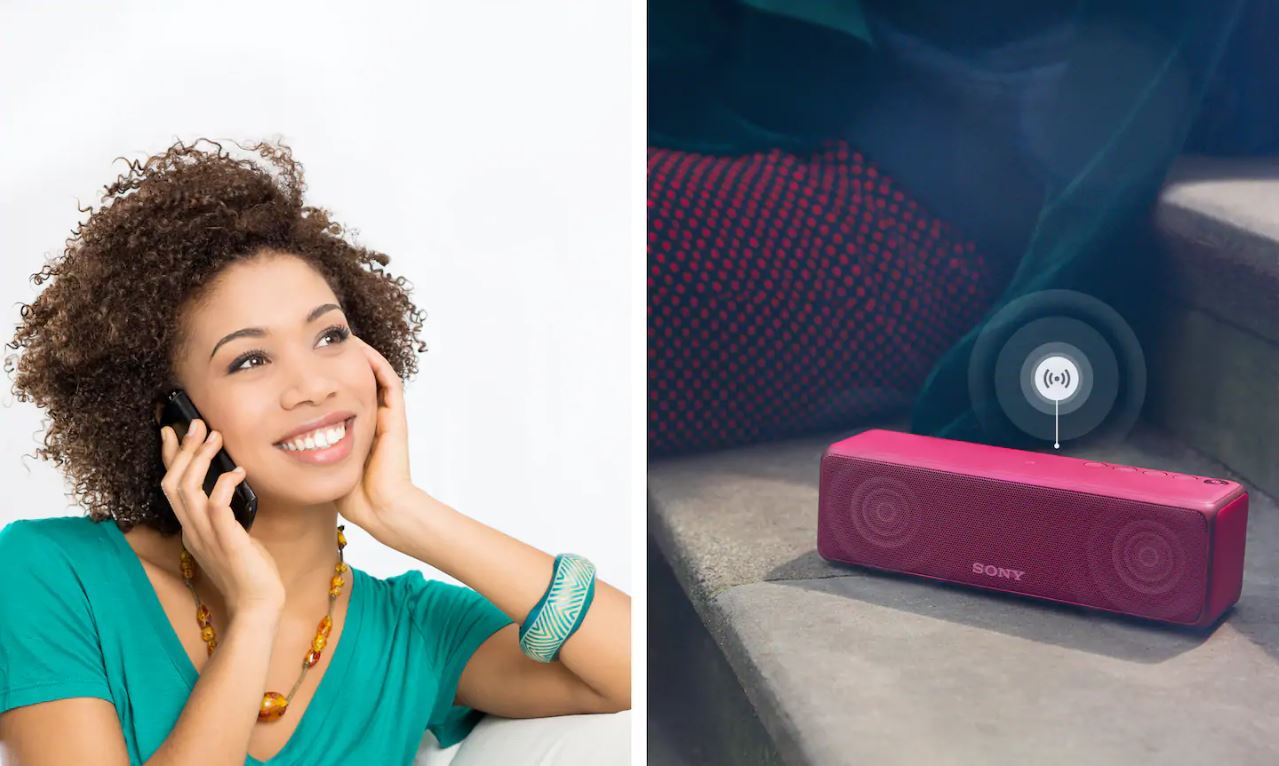 Total listening freedom
Multitask without interruption. Play a game or take a call and the music will keep playing, even if you take your phone into another room.
Sound that stays with you
Stream music throughout the house with Sony | Music Center
Listen to the same great song all around the house with multi-room listening, controlled via the Sony | Music Center (previously called SongPal) app. Use the Sony | Music Center app to group selected Sony sound bars and wireless speakers together, then stream from your favorite music service or from your TV via HDMI, optical or analog.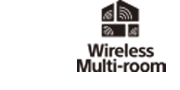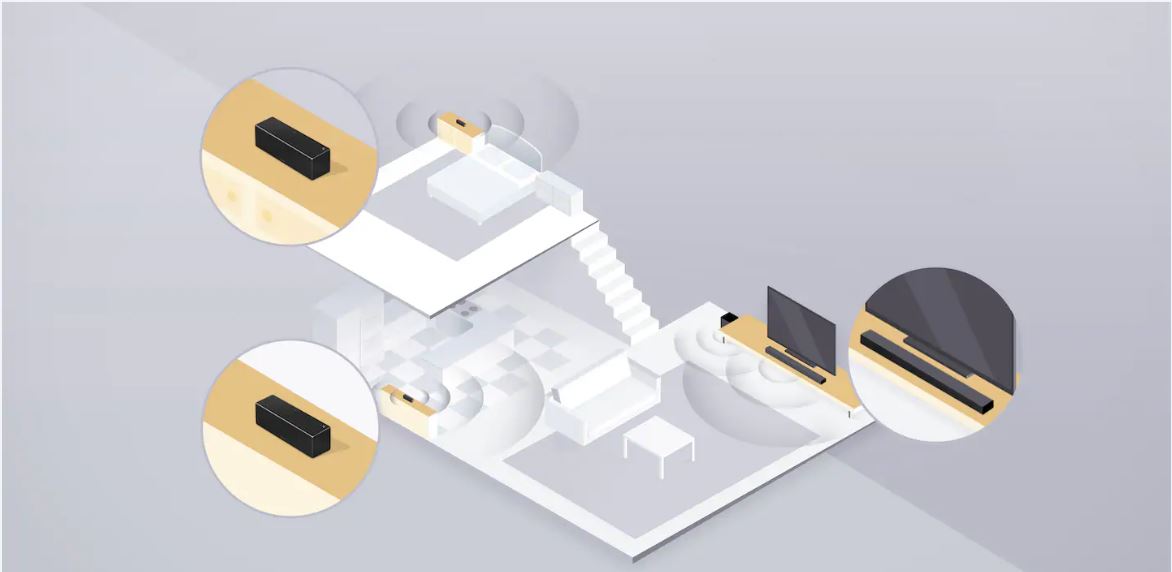 Stream throughout the house
Fill the house with the sounds of your favorite songs.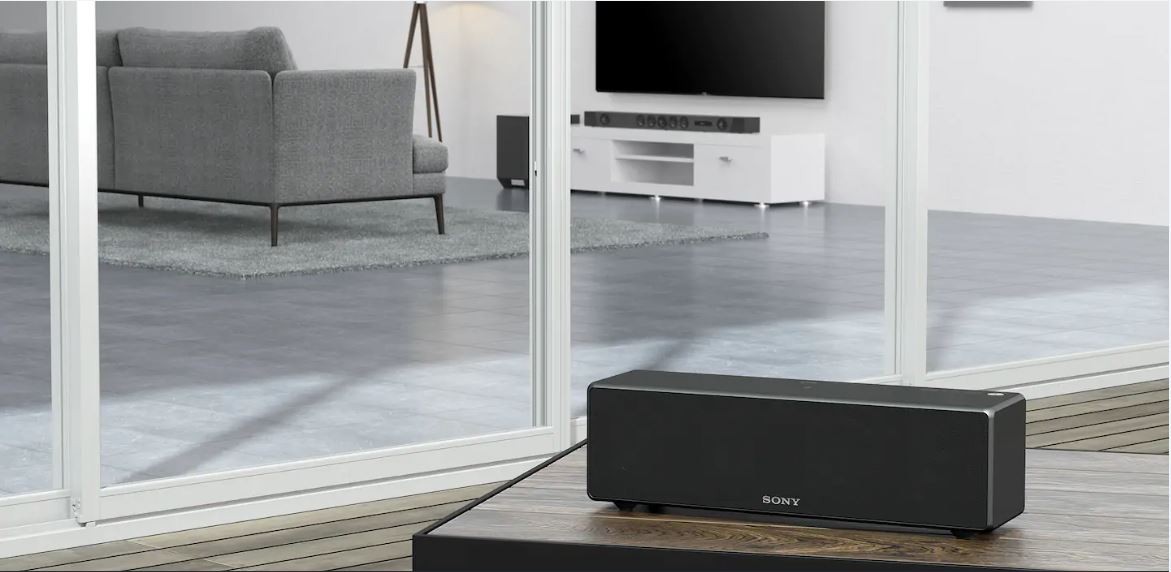 Stream in different rooms
Connect to wireless speakers in different rooms for total audio flexibility.
Note:
1. LDAC supports several transmission rates according to your wireless environment. It allows you to enjoy High-Resolution Audio content in exceptional sound quality near to High-Resolution Audio, by transmitting at the maximum transfer rate: 990 kbps (approximately three times more data than conventional Bluetooth® audio). LDAC provides an enhanced wireless listening experience for all your music, the way the artist truly intended.
2. Music services may not be available in some countries/regions. If resume playback is not available, the last playlist played on the system plays. To play on the system, you need a Spotify Premium account.
3. Chromecast and Google Cast are trademarks of Google Inc.
4. Depending on country or region, music services and their period of availability may differ.