Stick Up Cam Battery from Ring
Goes Everywhere, Sees Everything
Add security anywhere—inside or out—with the versatile Stick Up Cam Battery. Its wire-free design means you can put it where you need it and move it when you need to. Place it on a flat surface for flexibility or mount it to a wall for a more permanent solution. With 1080p video recording, night vision, and weather-resistant construction, this camera gives you a watchful eye day and night, rain or shine. It also offers dual-way talk, motion notification, live streaming, and more. With Stick Up Cam Battery, you'll always be connected to home so you can see what's happening at any time.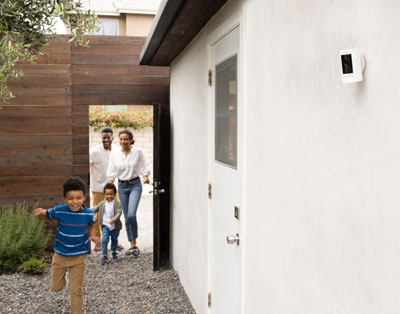 Up High
Mount it on the side of your garage or a wall in the living room. You can make sure the pets don't get into too much trouble. Or check to see if there's anyone snooping in your yard.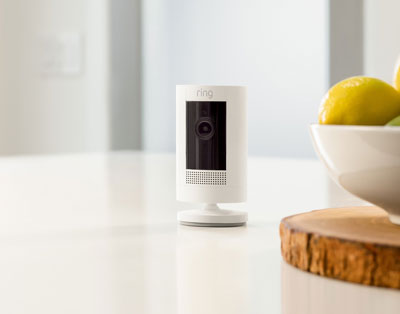 Down Low
It also goes on a flat surface like an entry table inside or your deck outside. You can watch the pets play at home while you're at work. Or just make sure there's no one sneaking on your porch.
Complete Control, One Simple App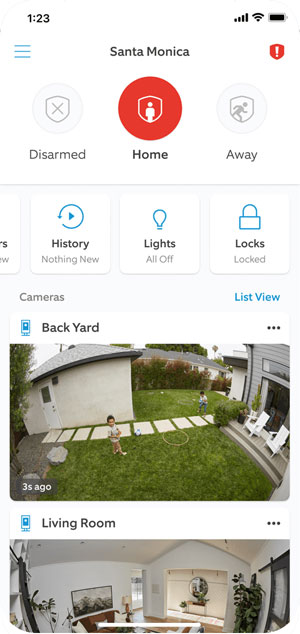 Connected Devices
Connect to all of your Ring devices to see what's happening from a single dashboard and control everything with one simple app.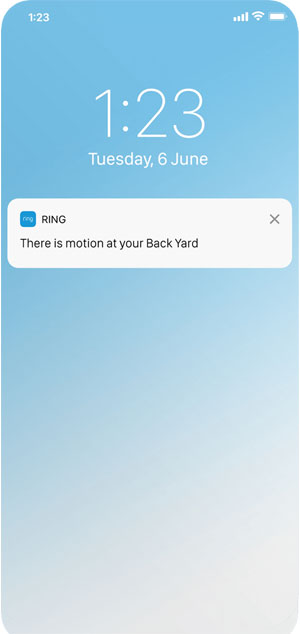 Real-Time Notifications
Receive real-time notifications on your phone and tablet whether you're on the couch, at the gym or in the office.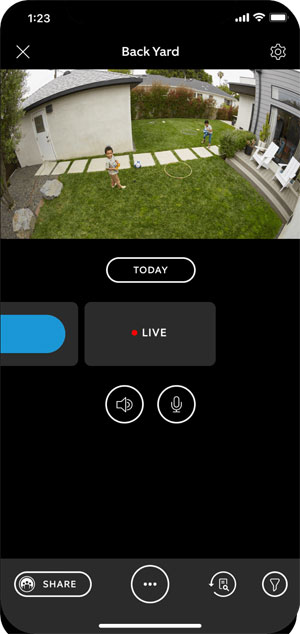 Live View
Check in on home at any time from anywhere, and get real-time video and audio with the Live View button.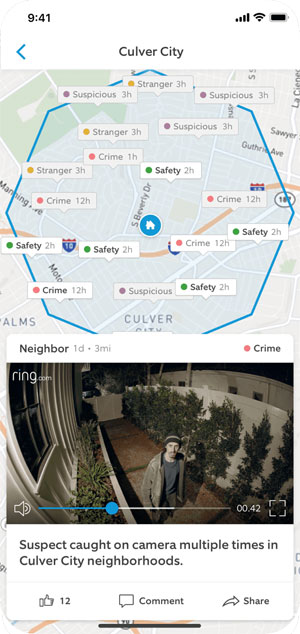 Crime & Safety Alerts
Stay connected to your community with real-time crime and safety alerts from your neighbors and local law enforcement.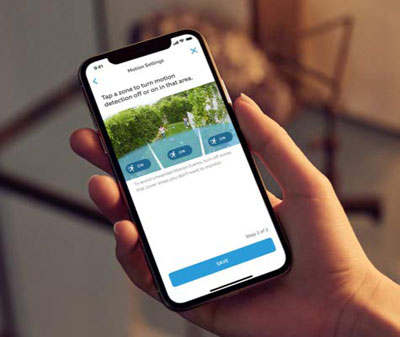 Adjustable Motion Zones
Adjust your motion zones to find the ideal setting for you and your home.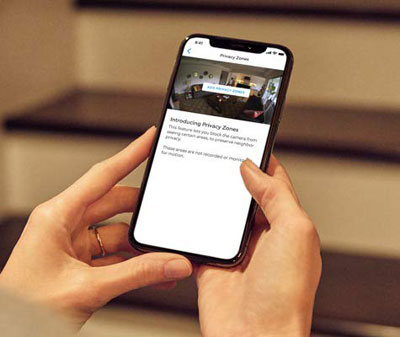 Custom Privacy Settings
Create privacy zones to focus on important areas, and disable motion recording, alerts and audio for some peace and quiet.
Works with Alexa
Combine Ring Stick Up Cam with Alexa for hands-free home monitoring. When anyone triggers Ring's built-in motion zones, your Echo device will illuminate and make an announcement, so you'll always know when someone's there. And if you have an Echo Show or Echo Spot, you can also see, hear and speak to anyone captured on camera.
Protect Your Everyday
Get even more out of all your Ring devices with Ring Protect, a comprehensive service that lets you review what you missed. See, save and share videos and photos when you activate Ring Protect for $3/month per device or $10/month per household.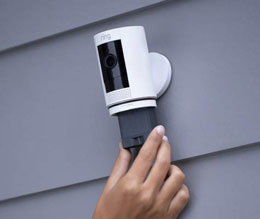 Step 1
Place Stick Up Cam on a flat surface or wall and insert the removable battery pack.
Step 2
Follow the steps in the app to connect to Wi-Fi.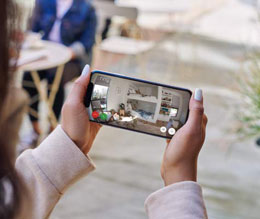 Step 3
Now you're ready to protect!