What can a massage gun do?
The impact massager is a handheld device that sends concentrated pressure pulses deep into your muscle tissue. This form of deep tissue massage relieves muscle tension and tension while promoting blood flow and rapidly expanding the range of motion. When your whole body aches; When your body feels stiff, use a massage gun to relieve the situation after your hard workout, which can shorten your recovery time and relieve some of the natural pain, tension and soreness from intense martial arts training
Where and when can I use it?
The massager is light and lightweight, and we are equipped with a portable package that won't take up too much space. At the same time, the sound is very light, allowing us to use it in any environment and time.
2.Where and when can I use it?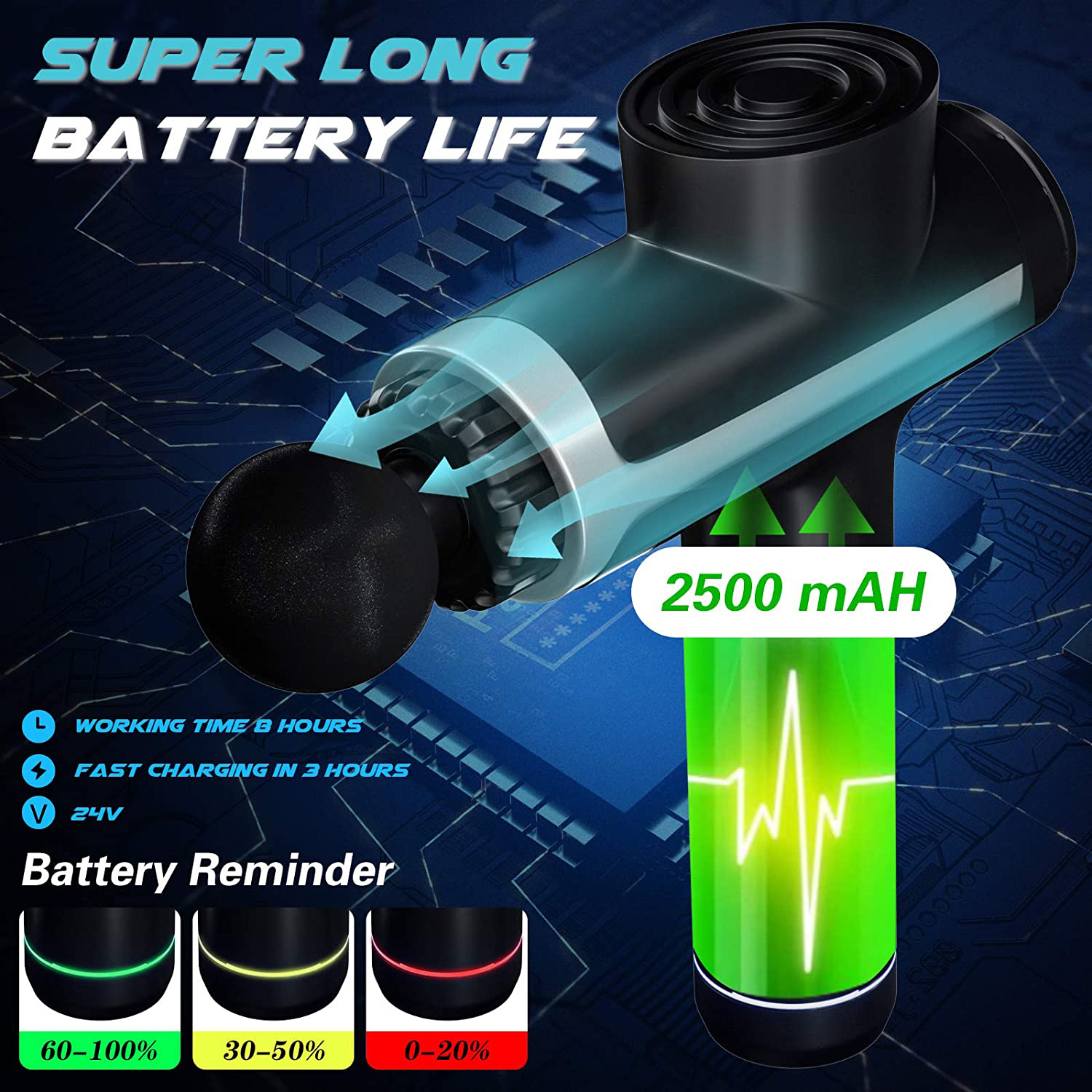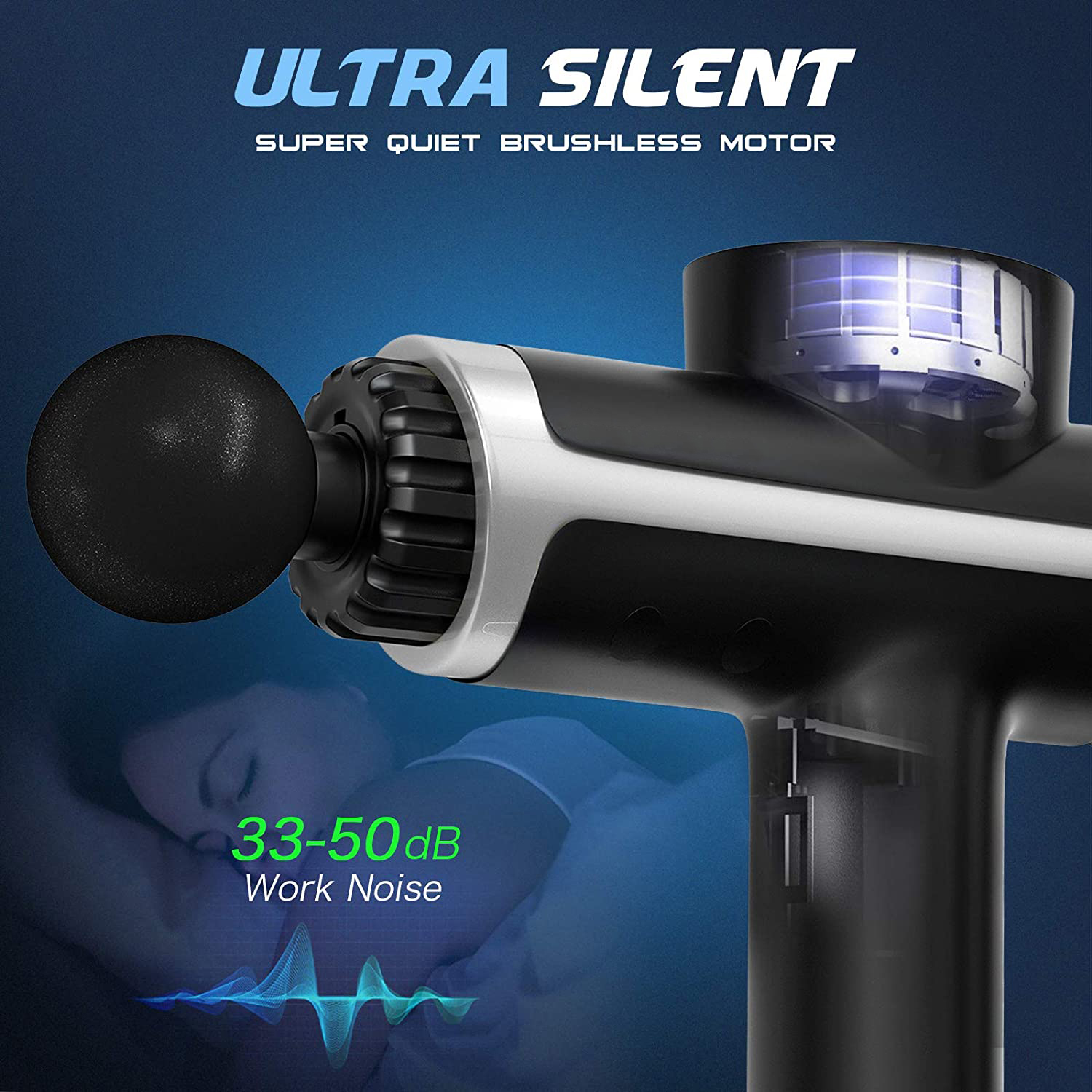 Brushless motor
More powerful,
More lasting
AI chip
When fully charged (2-3H), it can work continuously for 12h, and even can not charge for a month (only use the lowest level for 10 minutes every day)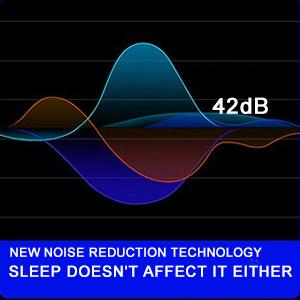 Powerful brushless motor
New ultra-low damping technology, equipped with aerodynamic noise reduction shell, rear motor filter and sound insulation board, gives you ultra quiet experience.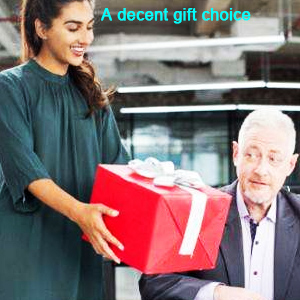 A decent gift
It's a good choice to give to parents, lovers and colleagues. It's not only a high-end gift, but also a healthy gift for others. I believe anyone will like it very much.