Powered by USB port/power bank. Start the cool and warm at anytime.
Just plug and enjoy the cooling and warming right away.

G2T Electronic scarf is a lightweight neck accessory that
serves as a portable air cooler / heater for your active life.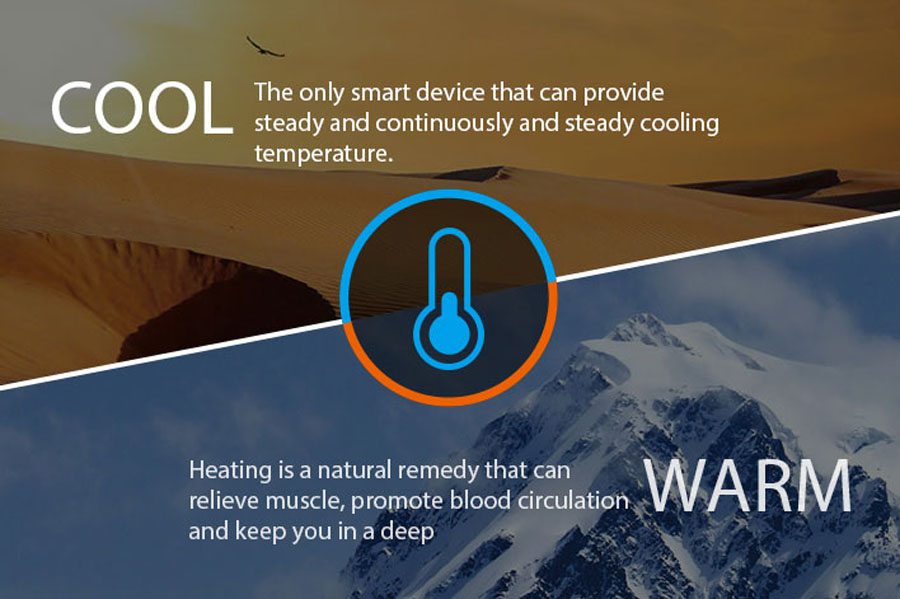 Bringing comfort to your life with cutting-edge technology.
Comfortable, Lightweight and stylish.