Radeon RX 560 Graphics Card
Phenomenal eSports, Smooth AAA
Great for new builds or upgrades, the AMD Radeon RX 560 graphics card turns your PC into a power-packed gaming machine. Based on the 4th generation GCN architecture, the Radeon RX 560 is manufactured using 14nm process, and features 896 stream processors, 2GB/4GB GDDR5 memory and 128-bit memory bus width. It tackles eSports and MMORPG games in 1080p resolution with top detail settings, and is also ready for graphics-intensive AAA titles in 1080p resolution with decent detail settings. In addition to DirectX 12 and Vulkan support, a host of gaming-enhancing technologies are built in, like Radeon FreeSync, AMD Virtual Super Resolution(VSR) and AMD Eyefinity technology, helping optimize your gaming experience in your favorite titles.
This card is based on AMD Radeon RX 560 GPU, and features two cooling fans to keep your card cool and quiet even in the heat of gaming.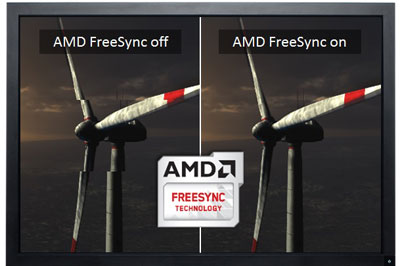 Radeon FreeSync Technology
AMD Radeon FreeSync technology puts an end to choppy gameplay and broken frames with fluid, artifact-free performance at virtually any framerate. Behold the next breakthrough in PC gaming performance.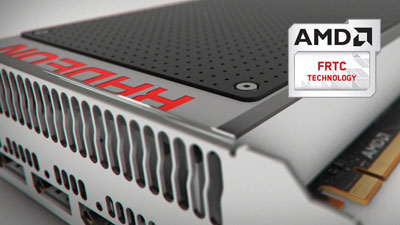 Frame Rate Target Control
Limiting the frame rate not only saves power, but also reduces heat and noise, keeping your GPU cool and quiet.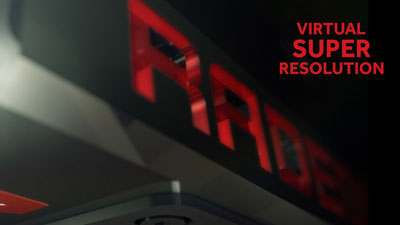 Virtual Super Resolution
Super Sampling Anti-Aliasing (SSAA) is one of many methods of anti-aliasing to enable smoother textures and less jaggy polygons in games, but is not supported by all games and engines. Virtual Super Resolution (VSR) is an AMD feature that is game and engine agnostic to simulate SSAA in games that do not have native SSAA support. VSR can also be used in conjunction with other native in-game anti-aliasing for even more game graphics-setting control.
VSR allows games to render at higher resolutions up to 4K and then rescales them down to a lower native display resolution. Using this, you can get quality that rivals up to 4K, even on a 1080p display while playing your favorite games.