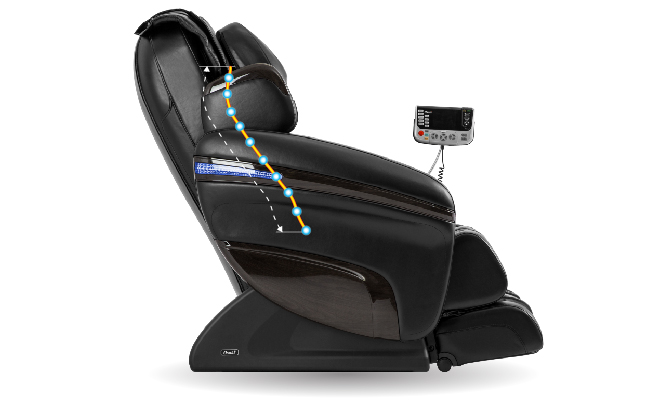 2D S-Track Rollers / 51 Airbags
2D S-Track rollers massage your body from neck down to your tailbone.
51 airbags located throughout the chair will sooth the rest of your body with compression massage.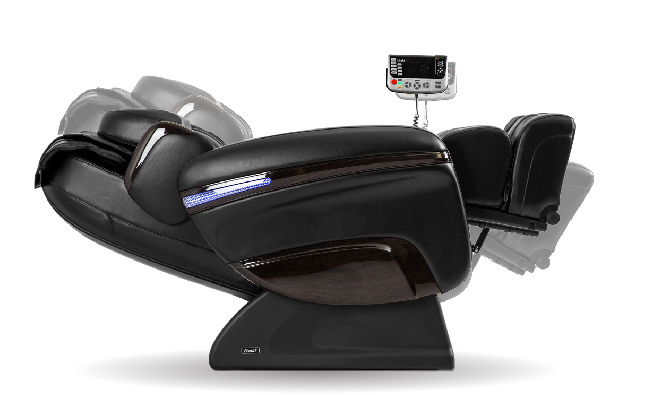 Zero gravity position places your heart above your knee, putting you at a relaxed state for optimal blood flow.