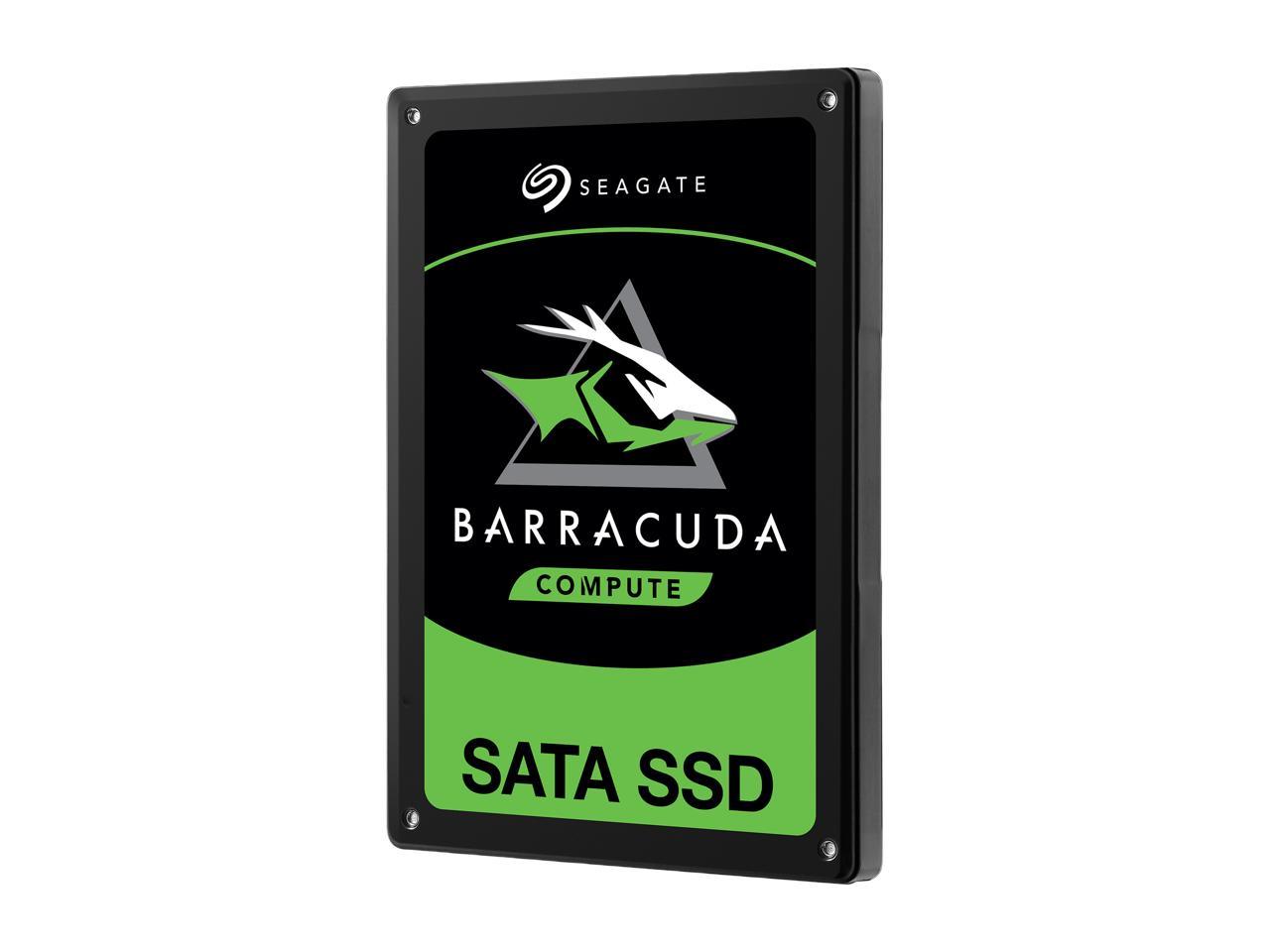 Seagate Barracuda SSD
Cost-effective storage upgrade for laptop or desktop computers
Store your documents, photos, movies, games, music and more on up to a 2TB capacity
Rapid boot-up
Flash SSD storage upgrade
Max sequential read/write speeds, reaching 560/540MB/s
2.5-inch form factor, 7mm z-height
Optimized for PC and Mac SATA-connection computers
There's no need to let your PC or Mac slow you down. All it might need is a boost. A global leader in storage solutions for nearly 40 years, Seagate designed the BarraCuda SSD to provide speedy boot up, quick file access and rapid application load times. With the Seagate BarraCuda SSD, you can improve data processing efficiency and retrieval. Save time with a solid-state drive that starts up in seconds and allows you to instantly access data, load games, open applications and transfer files.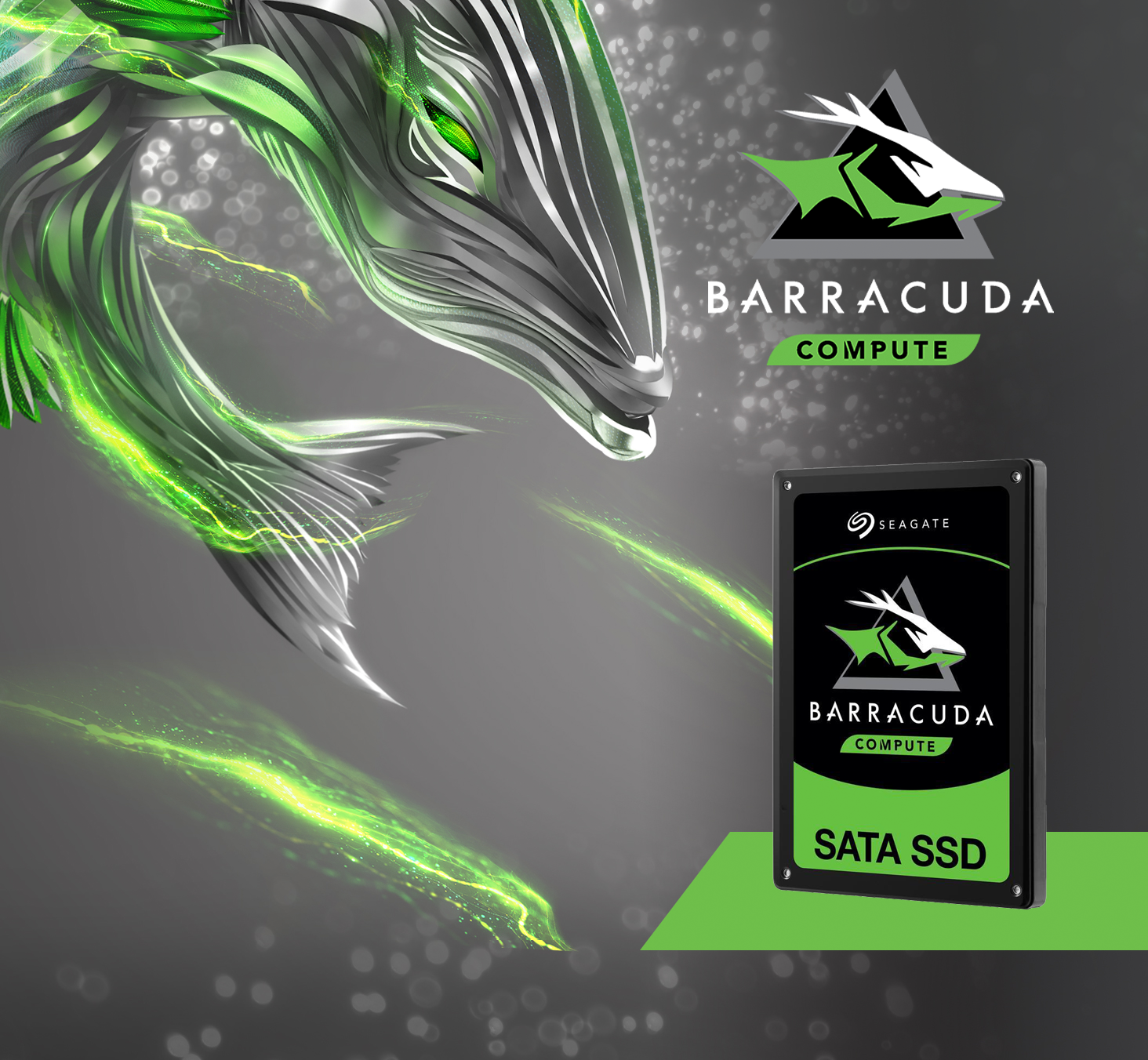 BarraCuda Hard Drives
Upgrading with the reliable family of cost-effective BarraCuda drives will improve the efficiency of data processing and retrieval, which provides instant access to data, faster game load times, quicker open rates for applications and speedy file transfers.
Get in the Groove and Stay There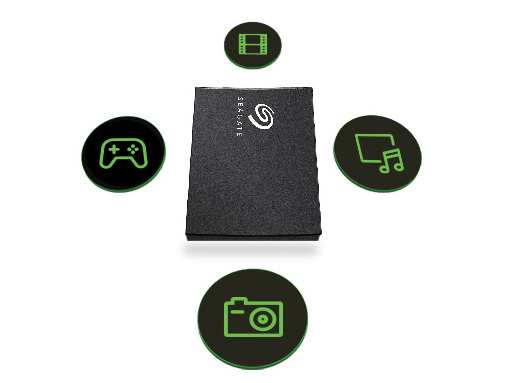 Versatility in All Directions
Thanks to the BarraCuda SSD, your computer can get into the groove again—complete with rapid boot up, file access and application loading.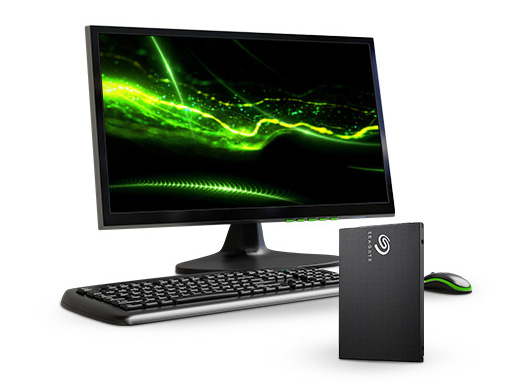 The Capacity You Demand
Available in spacious capacities up to 2TB, the BarraCuda SSD lets you stay in the flow no matter how much heavy lifting and multitasking you are in the middle of.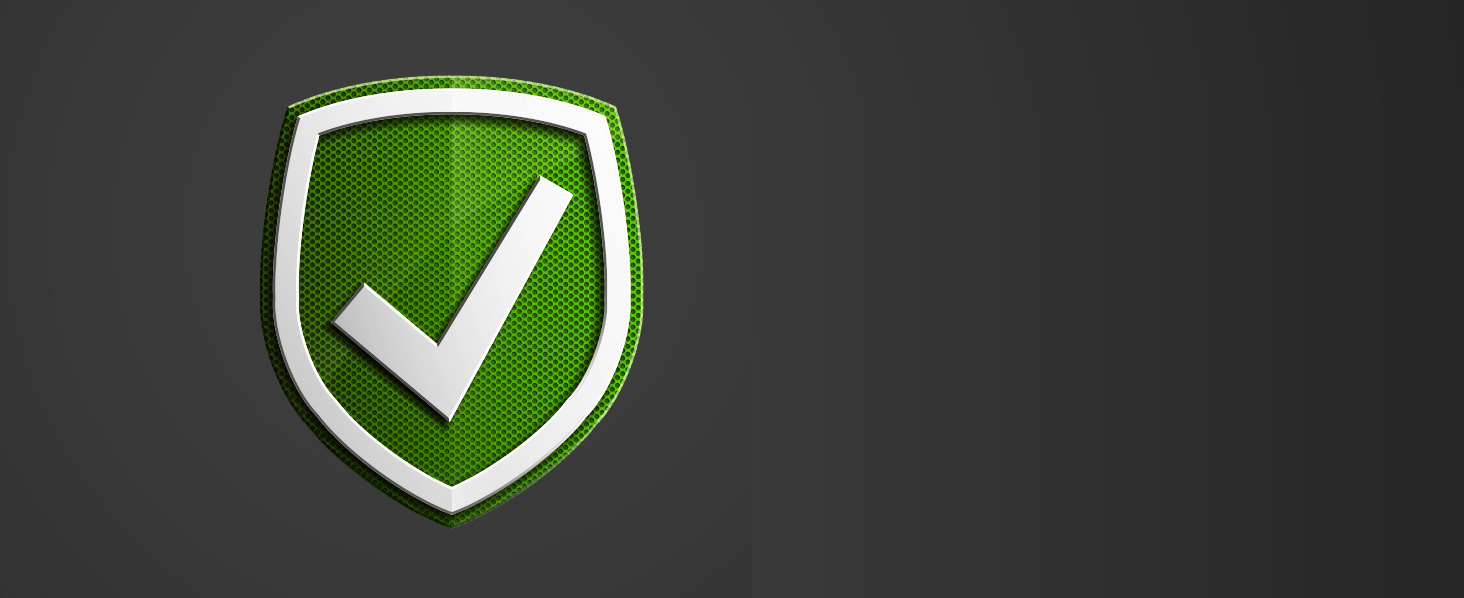 Tireless Durability
The BarraCuda SSD is a dependable and cost-effective way to handle all your PC storage needs—tireless at work or at play!
| | | | | |
| --- | --- | --- | --- | --- |
| | | | | |
| | Barracuda SSD | Barracuda | Barracuda Pro | Firecuda |
| Ideal For | Upgrading a PC or laptop | Home/business computing | C-pros, PC users, business | Gaming systems, video editing |
| Capacity | Up to 2TB | Up to 8TB | Up to 12TB | Up to 2TB |
| Performance | Fastest | Mainstream | Fast | Faster |
| Key Feature | Speed | Versatility | Max capacity and higher speeds | Flash-enhanced for performance |
| Form Factor | 2.5, 3.5-inch | 3.5-inch | 2.5, 3.5-inch | 2.5-inch |