Open, Close & Monitor From Anywhere!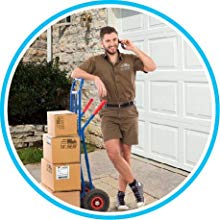 Open the door for anyone such as delivery or repair persons, relatives, or friends when they call or text you upon their arrival, so you don't have to provide a temporary access password.
Have a history for each opener of when the door was used including dates & times.
Know when someone is manually operating your door so you can take necessary steps to find out who and why.

Time-based Features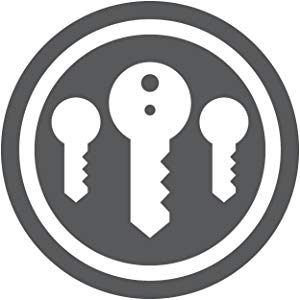 Virtual Keys
Create a virtual key as it allows homeowners to provide temporary or permanent access to relatives, friends, or service workers. Simply have the person download the free app, add their name to your list of users and what time length of access you want to give, and you're all set. Their virtual key will expire in an hour, a day, a month, or whatever time frame you set.
Automatically Close at a Certain Time
Set your door to automatically close at any time. For example, maybe everyone in the house has been using the garage at different times and it's hard to tell if the last person using it closed the door for the night. So to be safe, you set it to automatically close at 10 p.m. in case the last person using it for the day forgets to close it.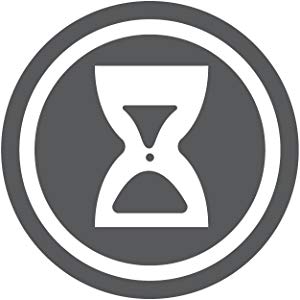 Automatically Close After a Set Time Frame
Set your garage door to close after a set time frame. Let's say everyone in the house knows to close the door after they're done in the garage so it's not open too long for bugs or rodents to get in. But just in case they forget, you can set the door to always automatically close after one or two hours of being continually open, or whatever timeframe you set.