$64.90

$54.90
Sale Ends Soon -

Save:

$10.00

(15%)
Are you an E-Blast Insider?

Shop without retyping payment details. Secure shopping made faster.
Check out with PayPal.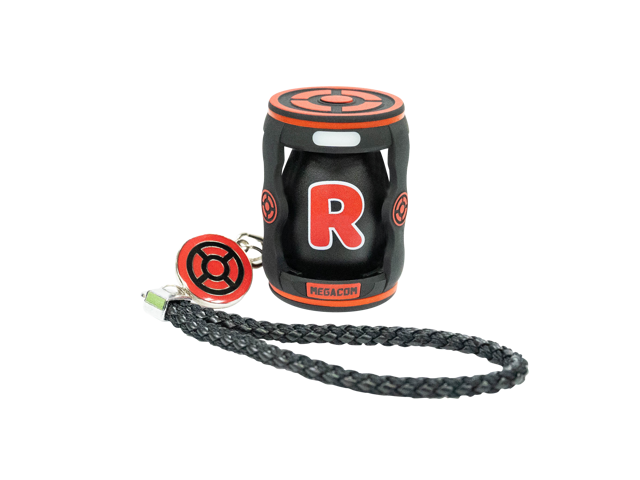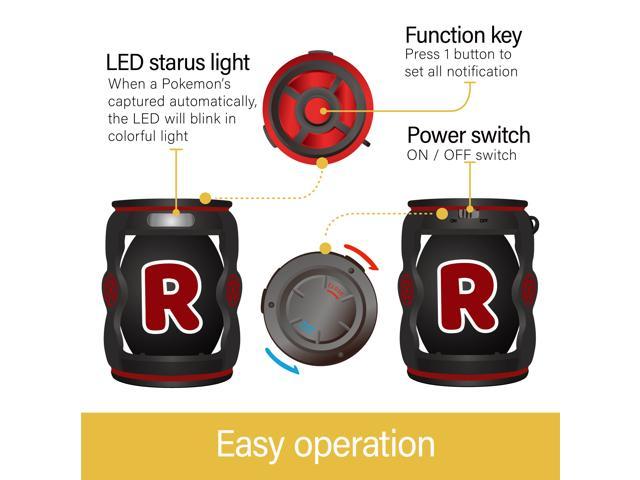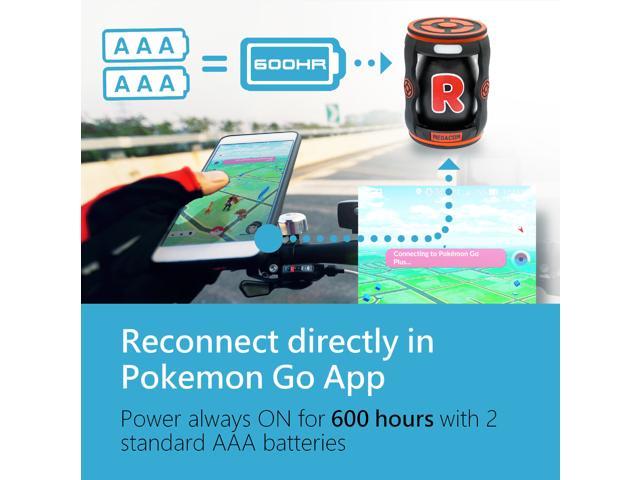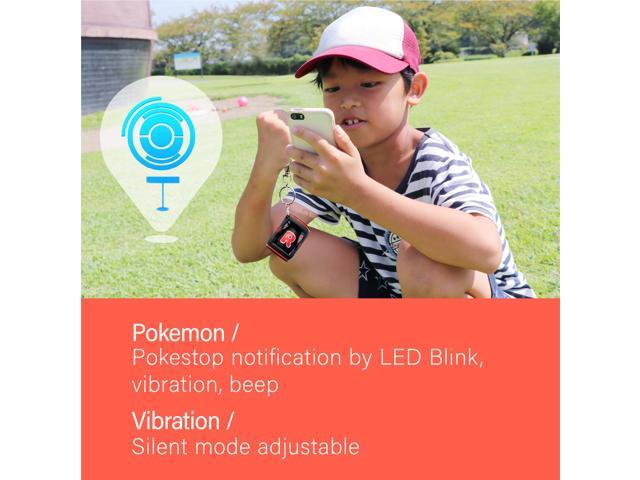 MEGACOM Catchmon Go Auto Catcher for Pokemon Go Plus – Portable Always On Pokemon Go Plus Auto Catch Accessory – Wireless Bluetooth Catcher for iPhone & Android with Long Lasting Battery, Black
In stock.
Limit 99 per customer.
Ships from United States.
AUTO-CATCH & AUTO-HATCH: Catch Pokemon and earn XP made easy! The always-on design helps you to get more Pokemon, hatch more eggs, and earn more stardust.
ALWAYS ON & ALWAYS CATCH: Just keep CATCHMON GO in your bag, no need to take it out like other GoPlus, Gotcha, AutoCatcher, ALWAYS ON feature will allow you to tap the Go Plus icon in the game and wake up your device!
LONG BATTERIES: With our energy-efficient Pokemon Go Plus automatic catcher accessory, which features a handy power switch. Just turn it off when you are not using it and your batteries will last for more than a WHOLE MONTH! (by working 8hours per day with Alkaline batteries)
BLUETOOTH CONNECTED IN SECONDS: No apps needed. No need to update DEVICE firmware. Just put in the batteries, connect your Pokemon Go plus auto-catcher via Bluetooth, and start your Pokemon Go adventures.
DELUXE PACK: Our deluxe gift box comes with a handy keychain, a hanging strap, and a drawstring bag.

FULLER POKEDEX
Catchmon Go catches Pokemon and spin Pokestop automatically, making your Pokedex fuller! Stop missing rare Pokemon every single day. Quickly and automatically acquiring Pokeball, potion, and stardust. Speeding up your trainer journey.

NO NEED TO RECHARGE
Turn ON the switch to enjoy the fun, and turn OFF to save batteries. Set sail and capture new Pokemon without recalling when was the last time that you recharge your device. No more awkward or heartache when you finally arrive at the Lure or Gym but find the device running out of battery.

NO EXTRA APP NEEDED
Play and wake up your Catchmon Go by simply touch on the Go Plus icon on the APP. Speedy and stable connection allows 20 meter range connection. Automatically catches Pokemon even it is in your bags. No need to take it out like GoPlus , Gotcha, or AutoCatcher.

EXQUISITE ACCESSORIESS
Your best Pokemon Go companion! You will get:
1. 1 x egg hatcher shaped Pokemon Go Plus Auto Catch accessory
2. 1 x keychain for your backpack, fanny pack or bag
3. 1 x hanging strap
4. 1 x drawstring pouch
5. 1 x gift box with instruction sheets.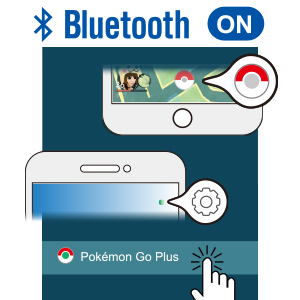 How to pair Pokemon Go app to Catchmon Go?
1. Insert 2 x alkaline AAA batteries and turn your cellphone Bluetooth ON.
2. Open the Pokemon GO app / In Map View, touch the Main Menu / At the top right, touch Settings / Scroll down and Select Pokemon GO Plus.
3. Press the button on MEGACOM Catchmon GO, the Pokeball under "Available Devices List" will flash in the middle.
4. Select the Pokeball which is flashing in the middle. Pair MEGACOM Catchmon GO & your cellphone.
5. That is it! Embark on your epic Pokemon Go adventure with your auto-catching and collecting device!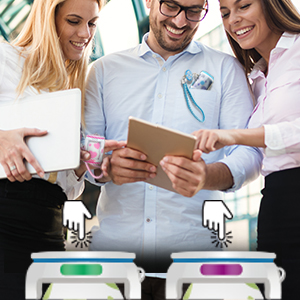 How do I turn off the vibration and sound?
Choose the notification mode your like with Catchmon Go! Press the button on the top of the Catchmon Go to switch different light to adjust settings.
To turn off the sound, press the button to GREEN light. Press 3 seconds to switch off the sound. When it succeeded, green light flashes. If not, red light flashes.
To turn off the vibration, press the button to PURPLE light. Press 3 seconds to switch off the vibration. When it succeeded, purple light flashes. If not, red light flashes.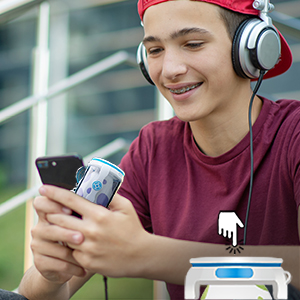 Why cannot I connect to Catchmon Go?
1. Make sure the Bluetooth on your phone is ON and Do not disturb mode is off.
2. Go to Pokemon GO app Settings menu, and tap Pokemon GO Plus. If a triangle icon to the right of the device shows up, tap the triangle icon to remove it.
3. Press the button of Catchmon Go until BLUE light shines, and press the button for 3 sec.
4. The LED will flash blue-yellow for 30 seconds to forget the last Bluetooth setting on Catchmon GO.
5. Pair Pokemon GO app with Catchmon GO again! (If it is still not working, forget the Bluetooth device on your phone and restart the phone. Relaunch Pokemon GO app and repeat step 1-4 above again.)
Why Catchmon Go stop collecting items or catching Pokemon?
1. Your bag or Pokedex might be so full that it cannot collect item or catch Pokemon anymore.
2. You might have run out of Red Pokeballs.
3. Go to Notification in the Pokemon Go Plus setting and TURN OFF the Nearby Pokestop / Pokemon to avoid the annoying alarms.
4. Remember to TURN ON the Notification again when there is space for your bag / Pokedex to collect more Pokeballs.
Warranty & Returns
Warranty, Returns, And Additional Information
Manufacturer Contact Info