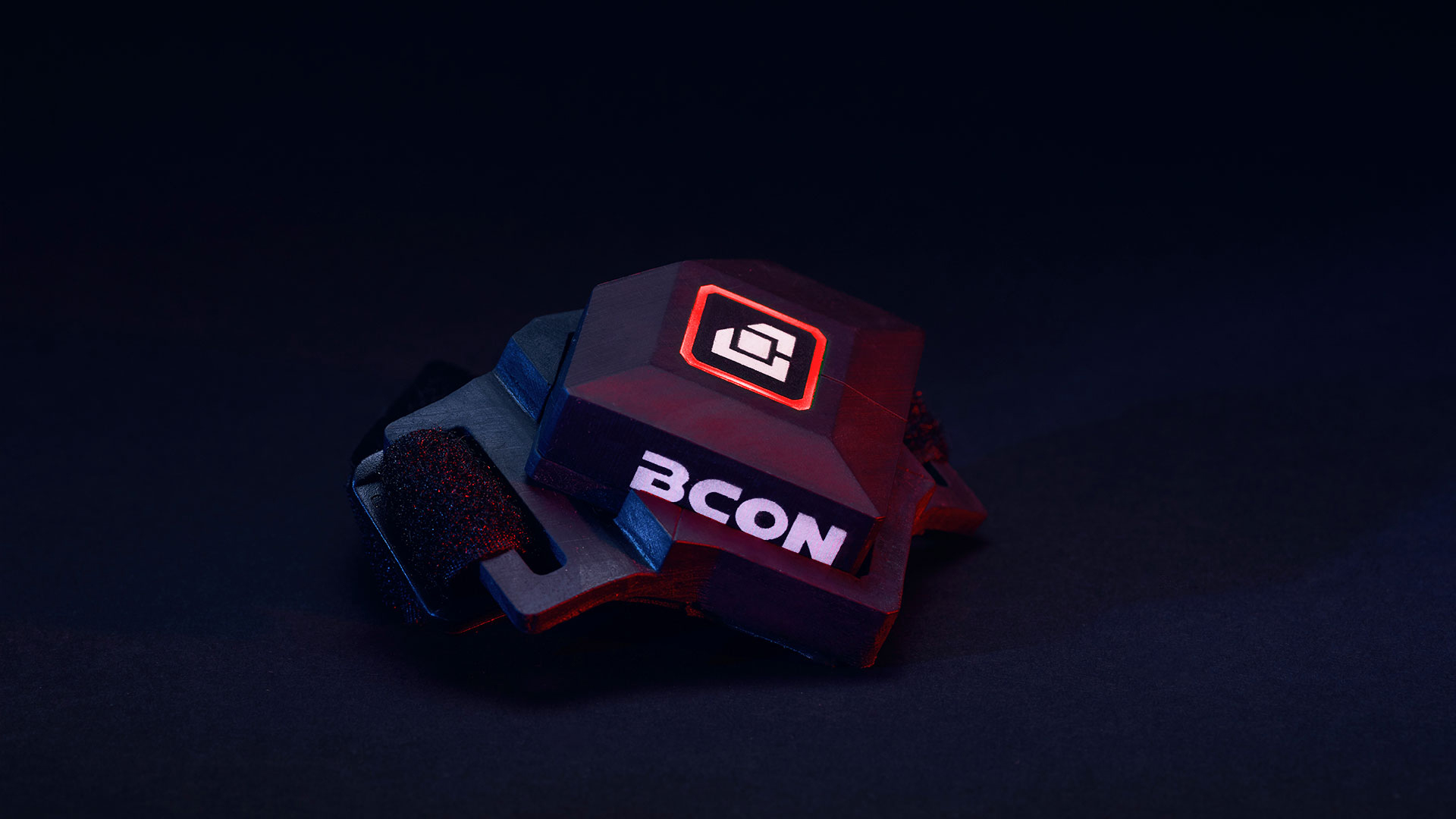 World's first Gaming Wearable
EXPERIENCE. INNOVATION. PERFORMANCE.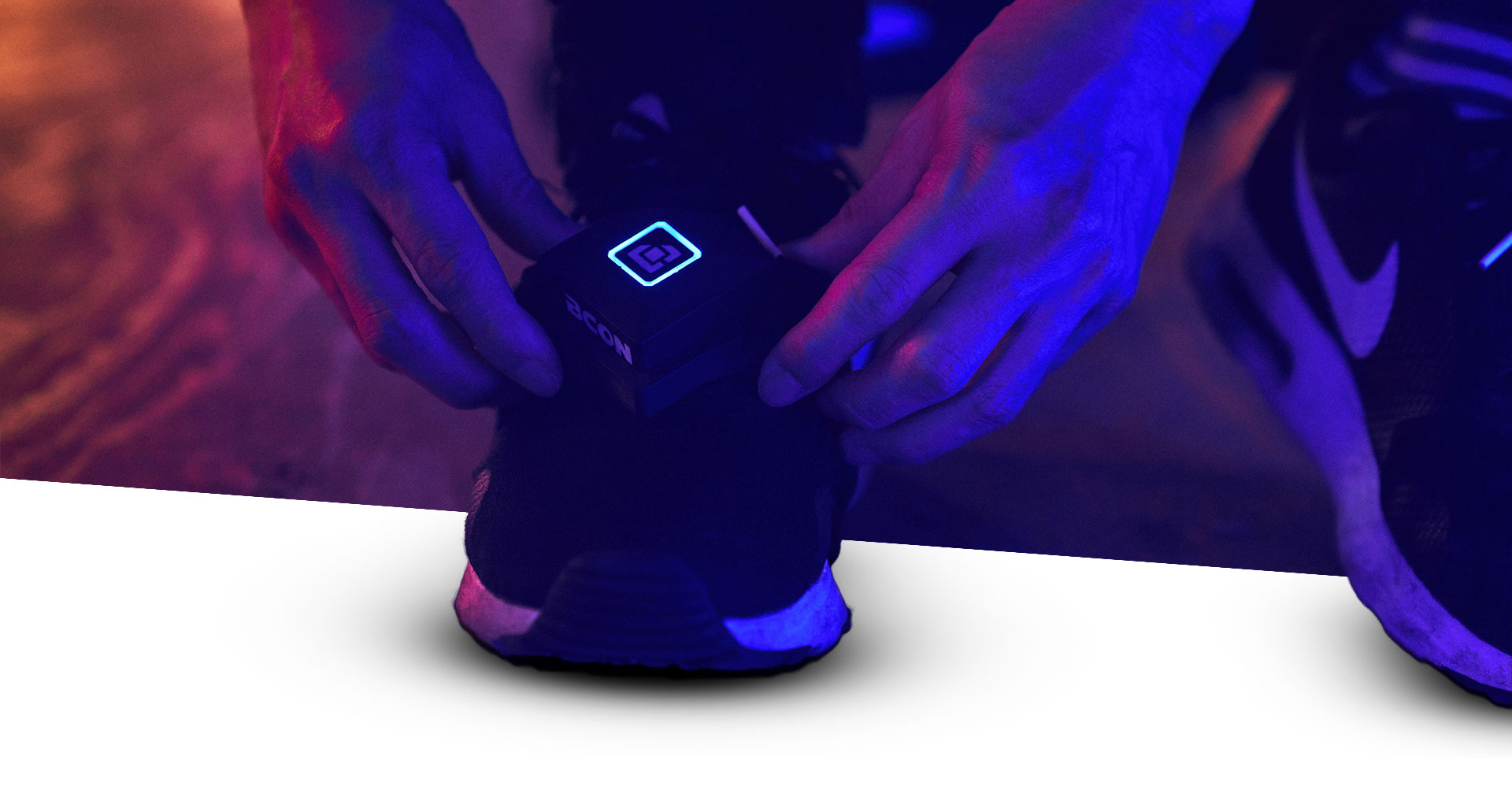 Supplement Keyboard and Mouse
TO MAXIMIZE INTERACTION
There´s no need to rearrange your mouse or keyboard. Just connect wirelessly with any PC, making use of the Bluetooth HID protocol. Connected alongside your existing peripherals and key bindings, the Bcon represents an additional input device for more interaction at the same time.

MORE HOTKEYS IN REACH
Gain access to additional hotkeys and finally achieve direct control over all your skills.
REDUCE MECHANICAL FAILS
Chain-up multiple keys to unleash entire combos with a single move – without any macros!
Designed for Gaming
FEATURE PACKED
The Bcon Gaming Wearable offers all you need for smooth gaming sessions. Its feature set is tailored towards maximum performance at genuine comfort.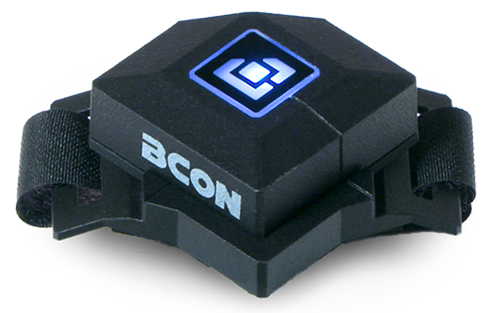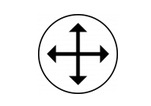 MOTION TRACKING
The dual sensor system tracks movements at a velocity of 1000 measures per second.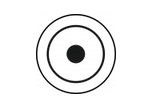 SWIFT CALIBRATION
Change your sitting position and recalibrate the device on the fly.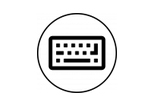 EZ HOTKEY
Chain-up multiple hotkeys to unleash powerful combos with one simple move.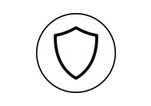 PROTECTION ZONE
A built-in feature that prevents unconscious moves from triggering unwanted commands.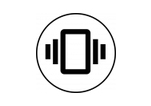 TACTILE FEEDBACK
A vibration motor provides haptic feedback to keep you informed.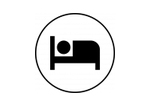 PAUSE MODE
Easily bring the device into pause mode and stall all input whenever you want.

FOCUS ON MOVE AND AIM
Keep your focus whilst mapping all side-skills to your Bcon.
IMMERSE YOURSELF
Complement your gear to push your experience far beyond.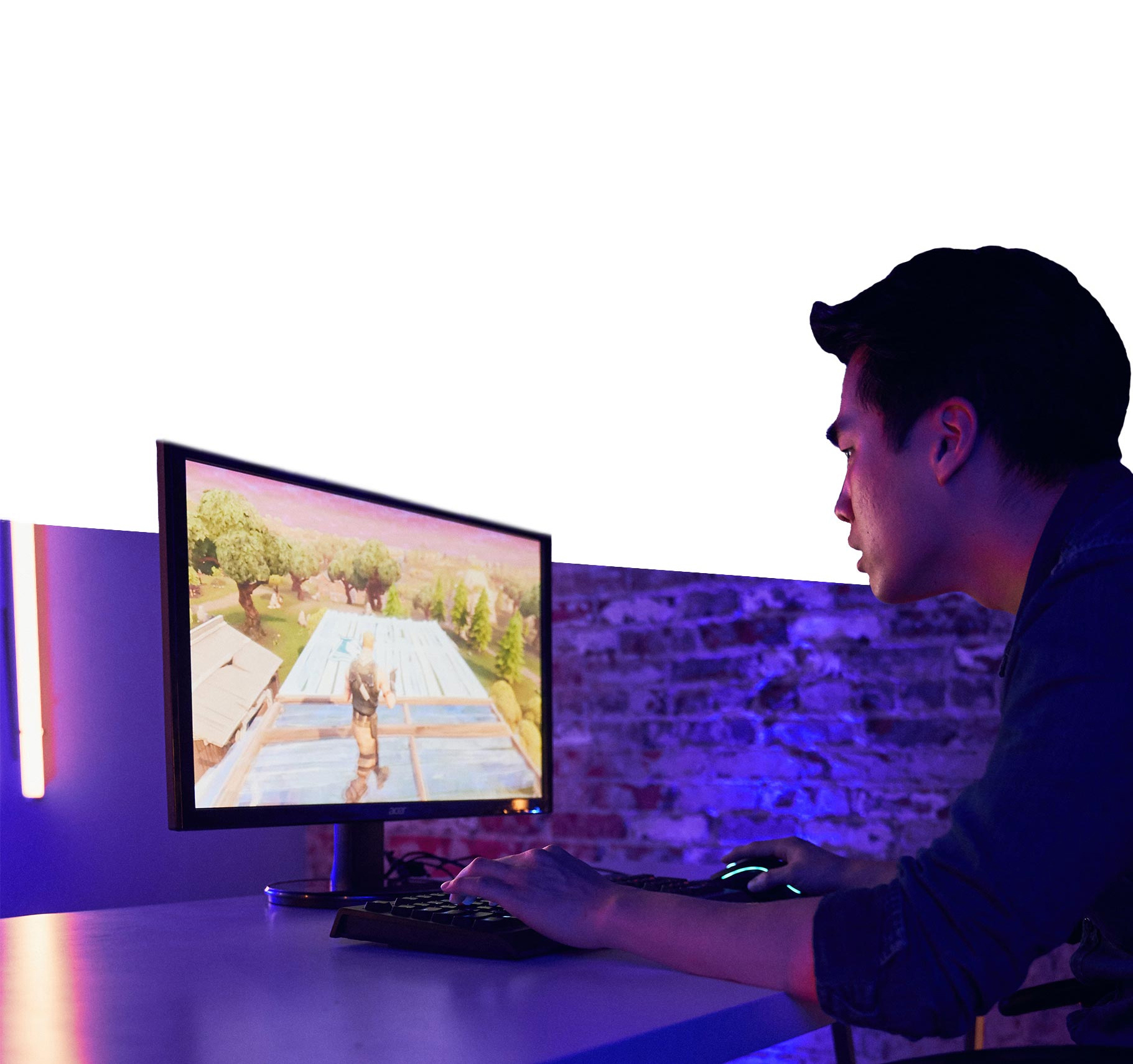 Awarded Technology
FOR ALL PC GAMES
Any game controllable with a keyboard can immediately be played with the Bcon. The Bcon utilizes the Bluetooth HID profile which has been designed with low latency and low power requirements in mind. HID is the abbreviation of Human Interface Device and denotes computer devices such as mice, joysticks and keyboards. Consequently, the Bcon is ready for long-tailed competitive game sessions while it does not interfere with your battle-hardened gaming gear.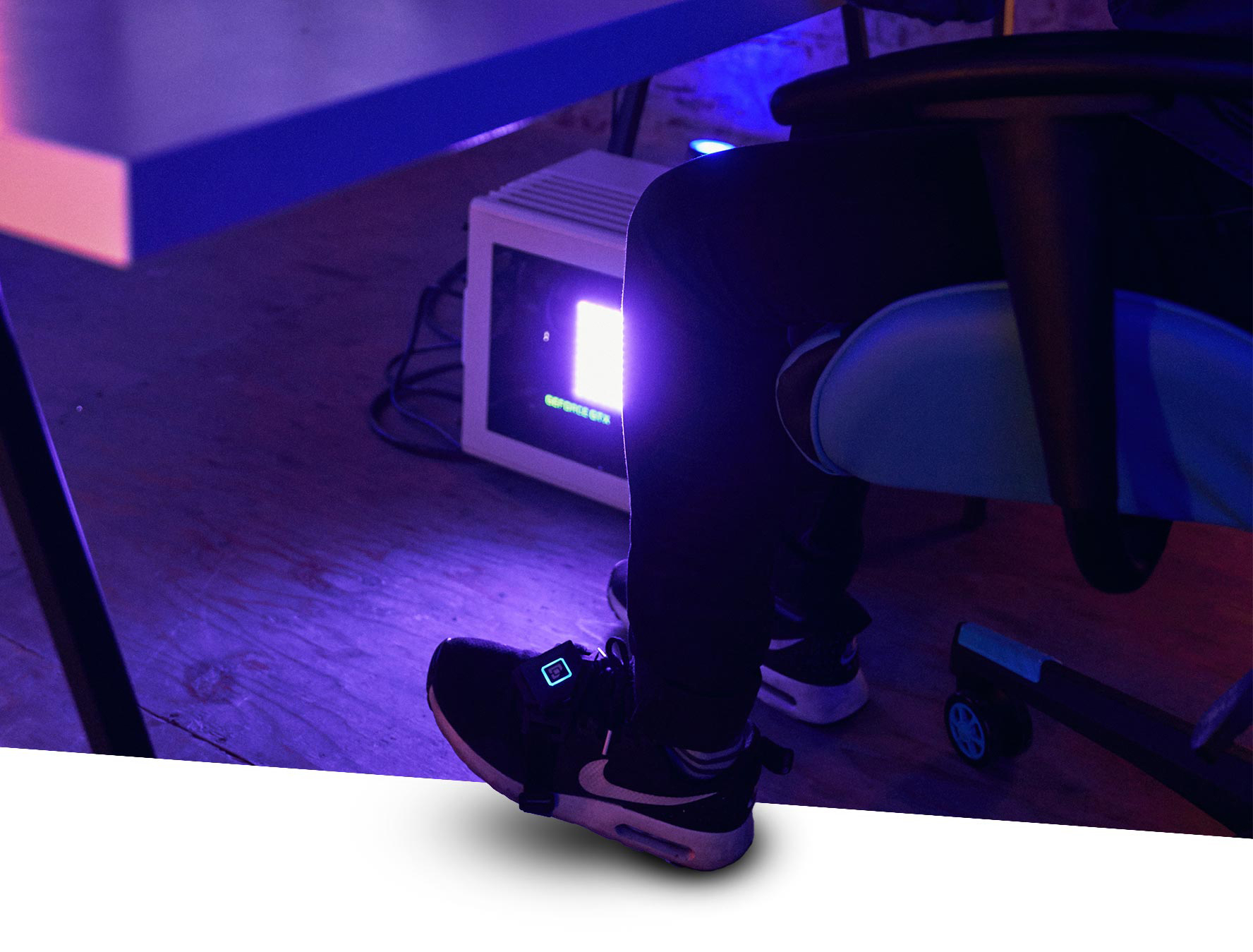 Master your Hotkeys
WITH SIMPLE MOVES
Up to 24 keys become immediately available to you. Now an easy move of the foot is enough to trigger actions that where formerly impossible to reach in the heat of the battle. You can even unleash entire combos with a quick twitch reducing mechanical fails down to a minimum.
CELEBRATED INNOVATION
The Bcon was tested and awarded by gaming and technology experts at a prototype stage already and has continued to improve ever since.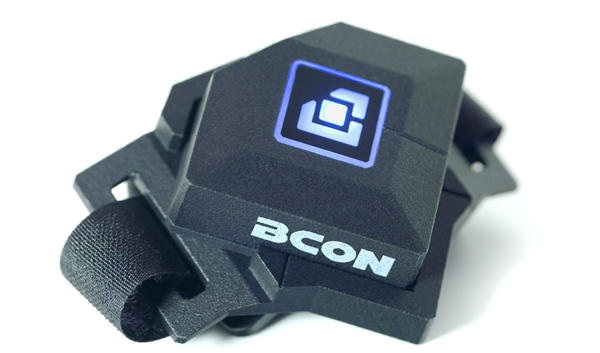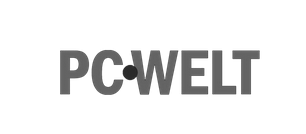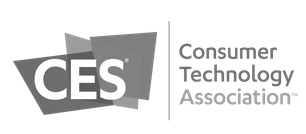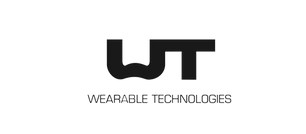 WEARABLE OF THE MONTH 03/18