WESTREE specializing in Home & Office products since 2017.
Being one of the largest exporters in home office furniture have overseas warehouses and various delivery service.
WESTREE pays attention to quality and appearance, and takes it as its mission to meet the actual needs of consumers in life. We create exquisite and practical products to bring you exquisite and comfortable home life.
our company adheres to international quality standards strictly and serves the market with qualified products.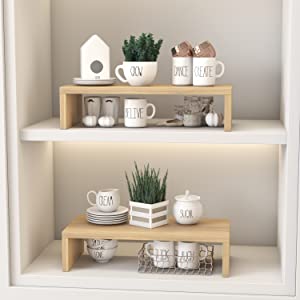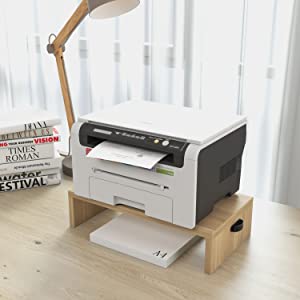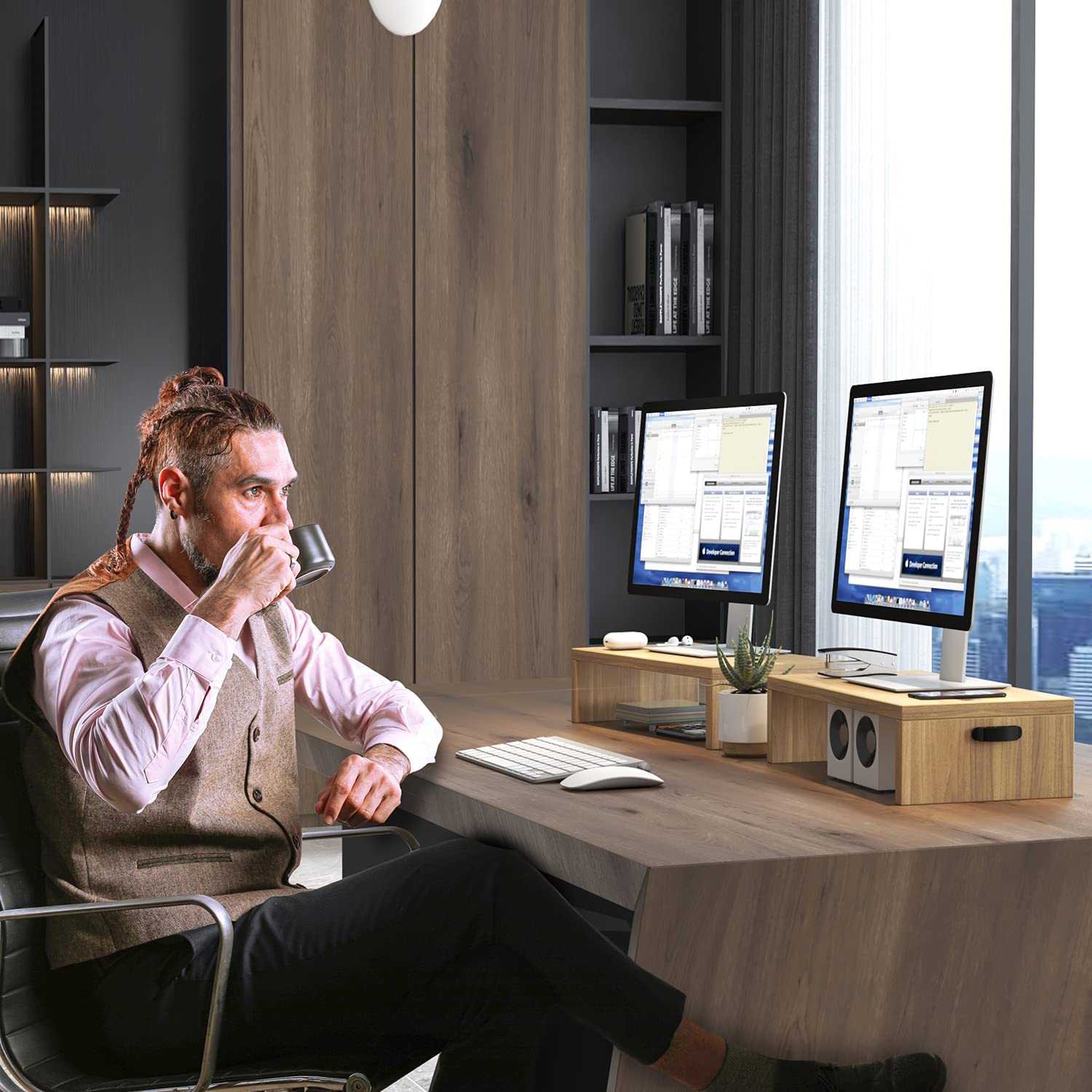 Multifunction and Ergonomic
Enjoy improved performance and work efficiencies with these monitor or tv stands while you work or watch tv -
LED, LCD, OLED Flat Screen Displays, iMac, desktop PC and more PLUS Storage.