This product was funded by backers on Indiegogo, the crowdfunding platform built for entrepreneurs to take their projects from concept to market. It's the go-to place to find, fund, and help shape new innovations emerging around the world.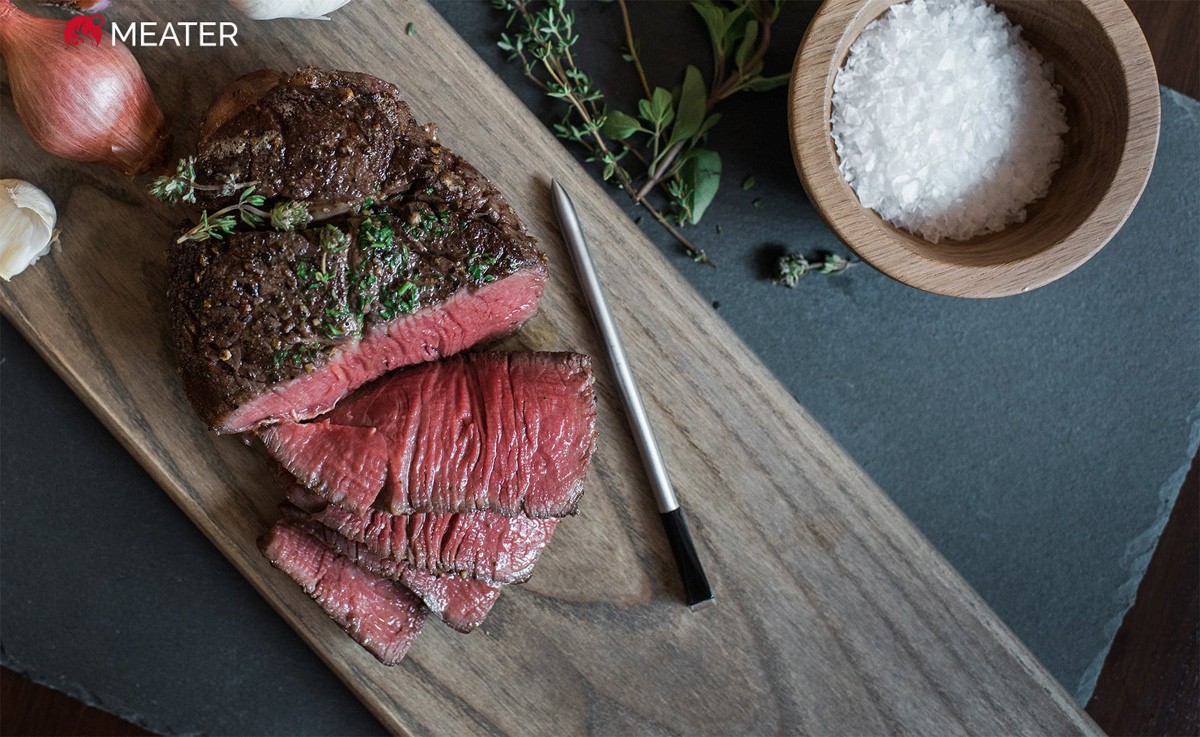 The First Wireless Smart Meat Thermometer
Achieve perfect and consistent results every time with MEATER.
100% wire-free operation
Smart app alerts you when your food is ready
2 sensors in 1 probe
Perfect for the oven or grill
Alexa skill enabled