Track your health with comper's latest innovation, a Smart Basal Body Temperature Thermometer with innovative designs, functions and algorithms. Based on basal body temperature, comper smart fertility tracker will help you to track and predict the fertility window.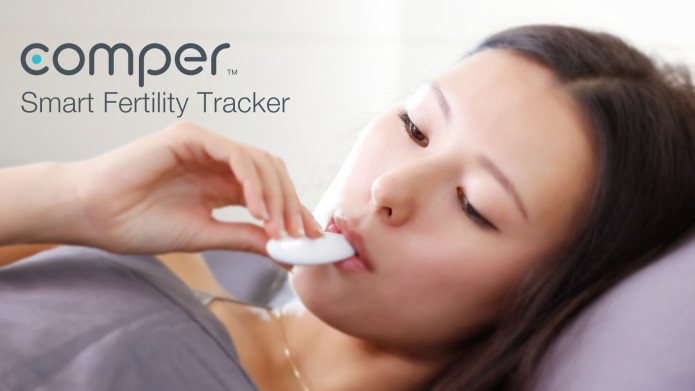 Creating higher standards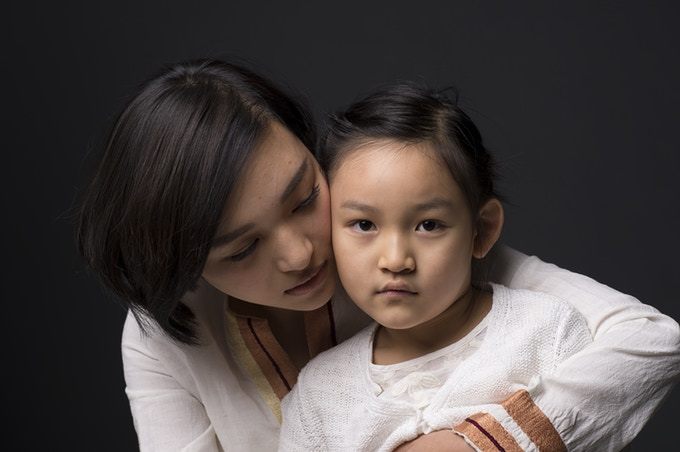 In 2012, I encountered problems as I prepared to have my second child. However, thanks to my background in medicine, I was inspired to buy a fertility monitor to monitor my ovulation. It is very expensive but offered an awful user experience – not only because of its complicated operation – but because of its slipshod design built with cheap, plastic materials. The process of using the device was time-consuming and exhausting; I would spend over 10 minutes, every single morning, using the device to take measurements, while not even getting any useful results (except the inexplicable, super-fluctuating BBT curve on the device's display).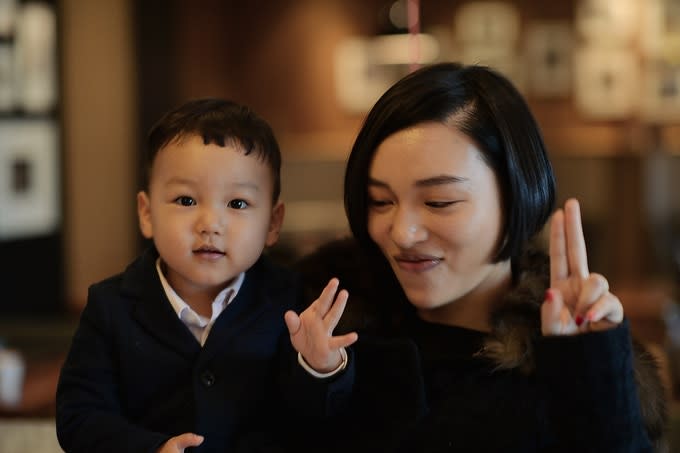 However, I eventually gave birth to my son 2 years later through an IVF operation. When he was born, I gave him a meaningful name – Comper (the very name of our company) – since I decided to do something creative and innovative for him. That is, to help women have their babies who have the right to come into this world.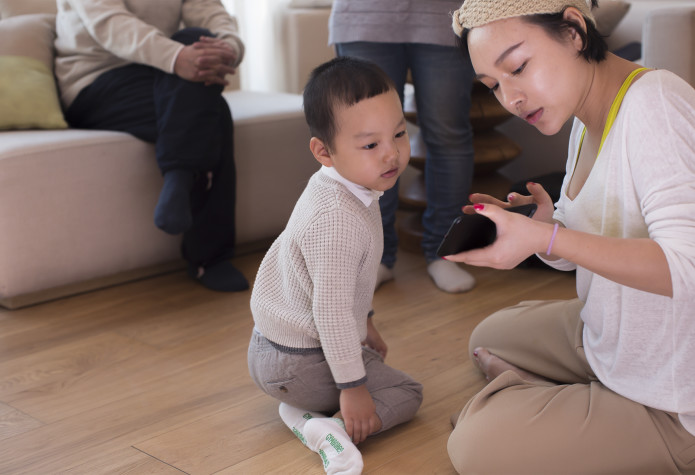 That's why I initiated the Comper project and now we have this new and different Fertility Tracker. It is smart, perfectly-designed with genuine, medical-quality materials that has tremendously improved the oral experience. Its original innovations simplify the measurement process to save time on busy mornings. I have no doubt that the Comper Smart Fertility Tracker will release women from a situation like mine and therefore empower them and help them enjoy the way to not only build their family, but have some real insight into their health.

The hard-work results artwork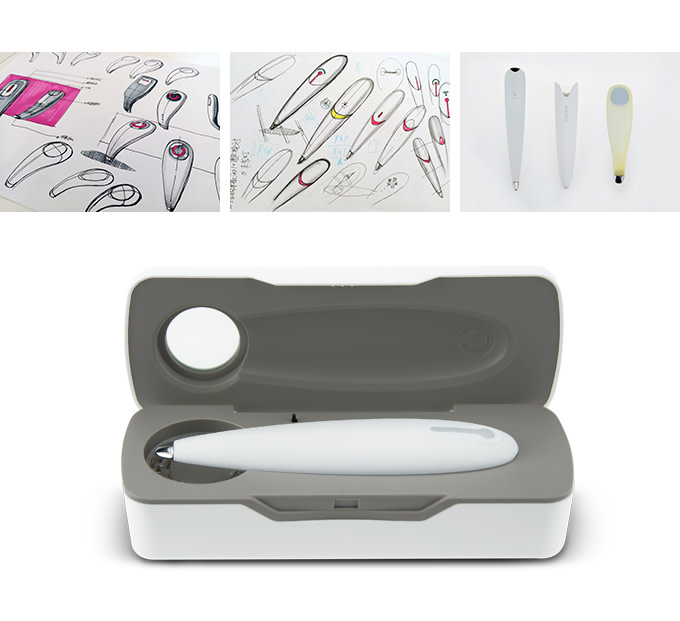 Although our designers may be considered true perfectionists, I am convinced that our artwork is mainly the result of our hard work and diligence. The industrial design job that lasted over 6 months was finally completed at the 8th prototype, which was polished and fine-tuned so much that it was thought of as being perfectly functional, ergonomic, aesthetically pleasing and psychologically adequate.Break it down for folks in more detail.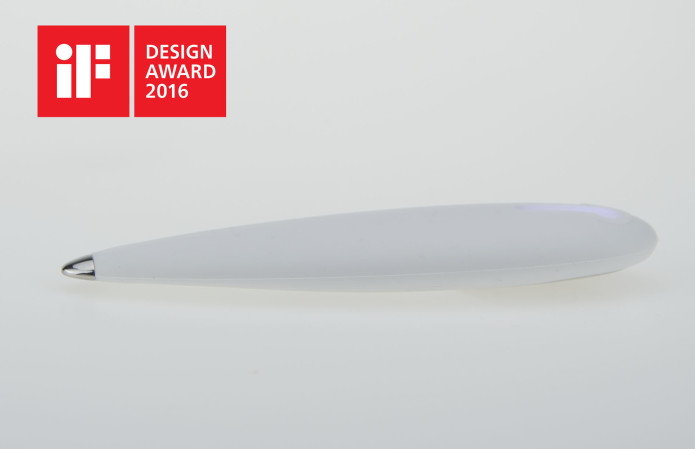 Although the cost of our perfectionism was very high, Comper won the 2016 IF Design Award and was worthy of a lot of concerns and reports with high praises at both 2016 and 2017 CESs.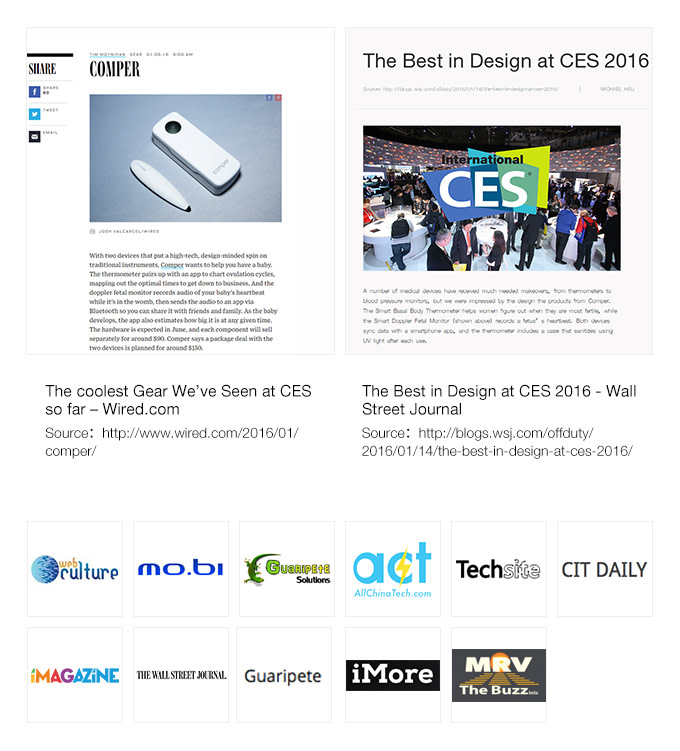 What is the Comper Smart Fertility Tracker?
The Comper Smart Fertility Tracker is a basal body temperature thermometer with greater evolutionary innovations for a more efficient, easy and user-friendly design, aimed at saving you a great deal of time for every use on those busy mornings.

With its incredibly improved user experience by the use of quality medical materials, cutting-edge software and hardware algorithms, and a sophisticated manufacturing system, the Comper Smart Fertility Tracker combines the power a women has to track and manage her health through with a simple, enjoyable and reliable technique.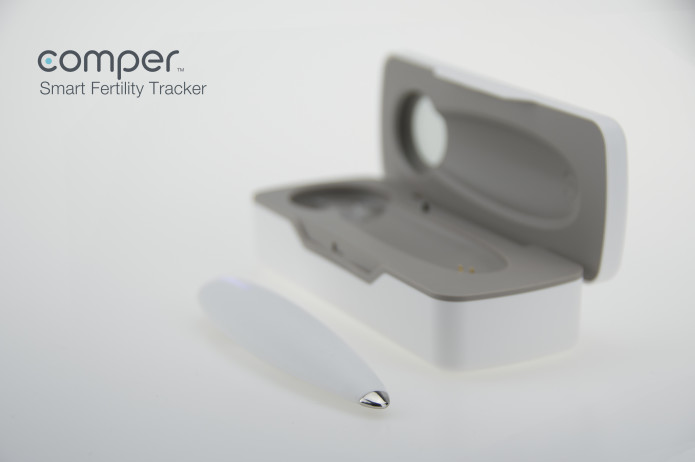 How Comper Smart Fertility Tracker can most save your time?
Cutting-edge technology encoded in the hardware
The Comper Smart Fertility Tracker is encoded with our advanced algorithm that boosts the real-time measuring process as it provides a balance between accurate results and fast measurements. The results are accurate to 2 decimal places and can be read, variably, within a range of 1 to 3 minutes, depending on the correct position and stability during measurements (ideally, the fastest reading would be in about 1 minute).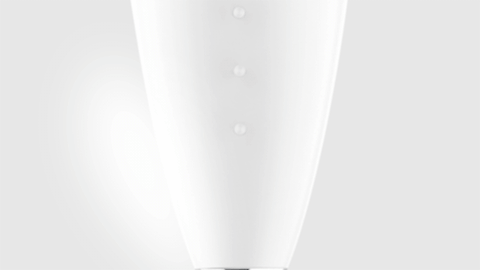 Ergonomically improved measuring stability
The external layer of the device is made of medical-quality silicone rubber and has 3 salient points on it. This ergonomic design largely improves its measuring stability by preventing the device from slipping and shifting under the tongue during the measurement process, thus, minimizing measuring time.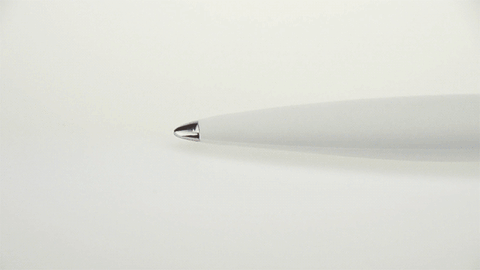 Independent storage capacity in the hardware
Up to 64 results can be stored temporarily in the device until it automatically syncs when you open up the Comper Woman Application. This is also useful in saving time on busy mornings since you would not have to worry about grabbing your phone every time you take a measurement.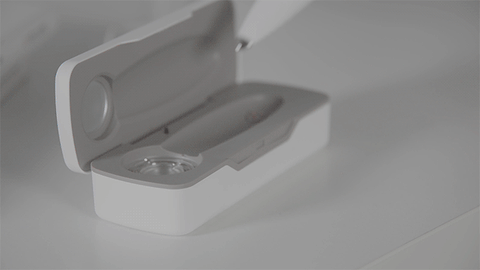 Innovatively designed disinfection system releases you from daily maintenance
One of the great things about the Comper Smart Fertility Tracker is that you don't have to wash the probe after each use. This is done for you by the UV light disinfection system that will be automatically started when the device is placed into the charging box – lasting a full 5 minutes. Theoretically, as much as 99% of bacteria, and even viruses, can be killed by UV light.
Real medical quality brings you real security
After testing different materials, the medical-quality silicone rubber was chosen for the external layer of the Fertility Tracker. The baby-skin-like material, with approved Biocompatibility Testing, provides you with a soft, warm and safe oral experience.
Most sophisticated manufacture
vs.
Most uniquely-shaped detector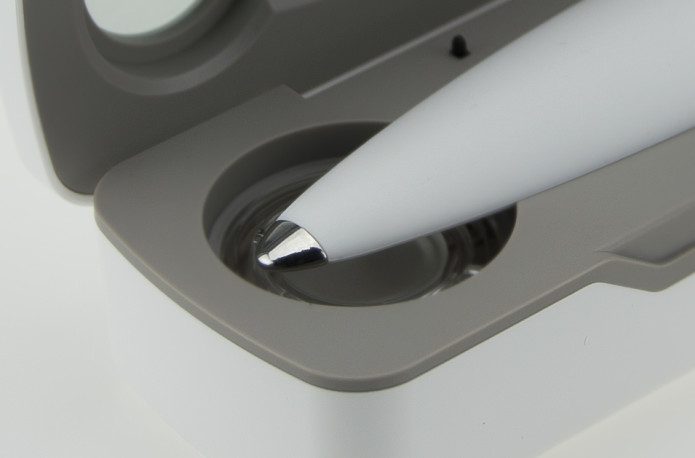 One of the major costs we paid for our perfectionist design was the specifically fine-tuned metal detector of the device. Its characteristic slim feature requires up to 10 complicated manufacturing processes to assemble and polish the device, by Comper's most valuable partner Foxconn, who are well-known for being the most sophisticated manufacturer in the world.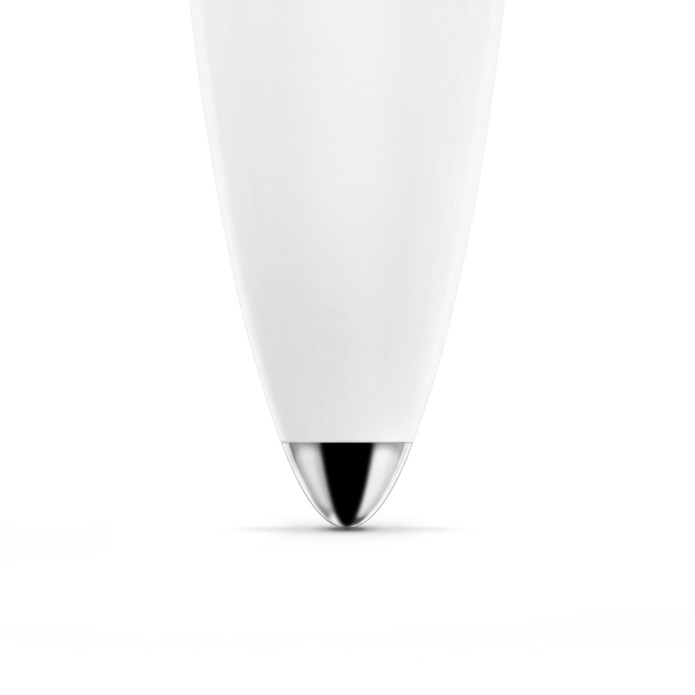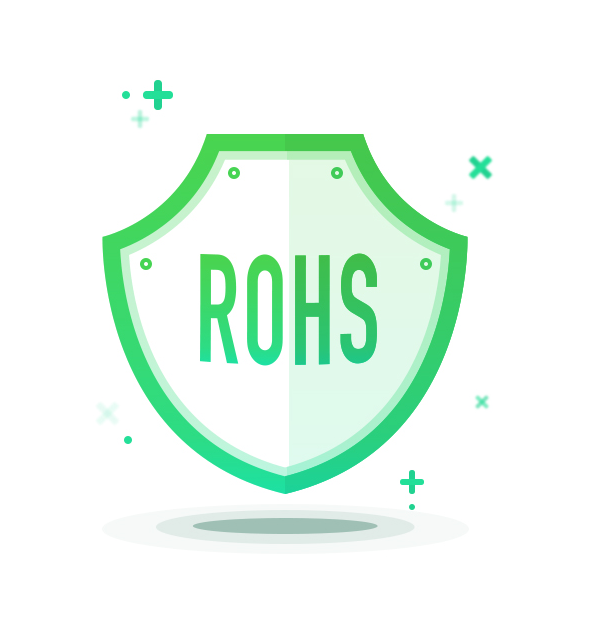 The Restriction of Hazardous Substances Directive 2002/95/EC, (RoHS 1), Directive on the Restriction of the use of certain Hazardous Substances in electrical and electronic equipment, was adopted in February 2003 by the European Union.
All the materials used in the manufacture of the Comper Smart Fertility Tracker, from the inside out, are cleared by the European RoHS (Restriction of Hazardous Substances). We would not deliver the product to you before we ensuring that it is 100 percent safe.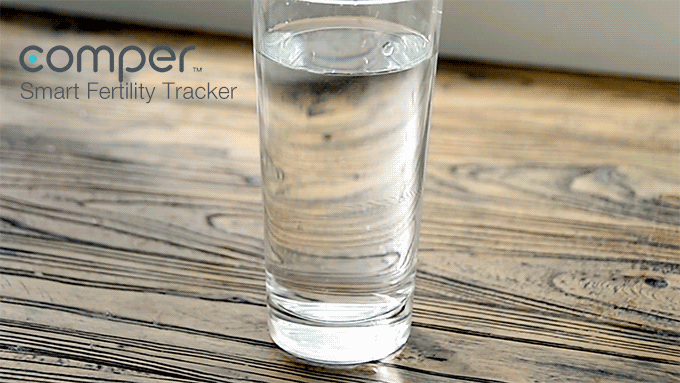 Even though it is not necessary for you to wash the device daily due to the disinfection system, you may occasionally prefer to wash it yourself. Its IPX6 water-resistant level allows you to put it under even a very powerful water jet.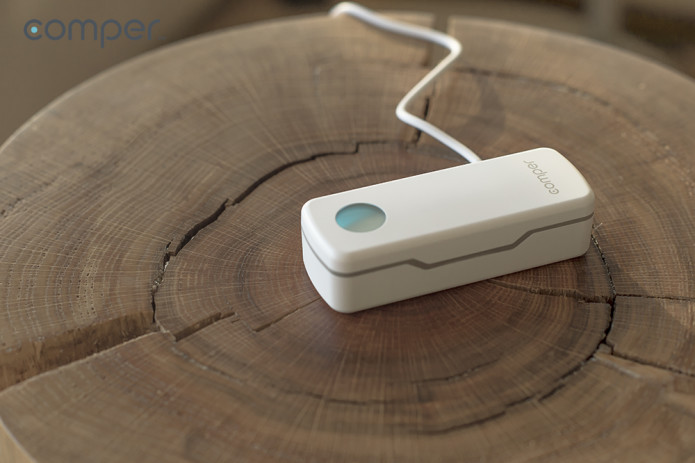 Another perk of the Comper Smart Fertility Tracker is that you do not need to charge it routinely. The device is designed with remarkable battery performance and therefore saves you both time and energy as it can run for approximately 40 days when fully charged.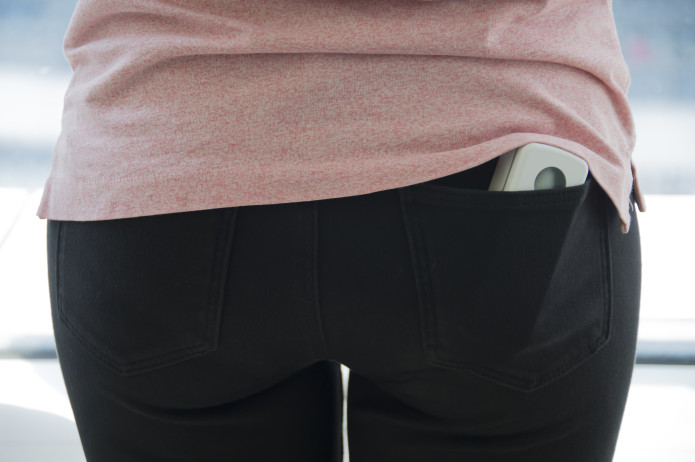 As intimate and trusting as your relationship with your close friend, the Comper Smart Fertility Tracker will always stay at your side wherever you are. Because of its compact size, the sleekness of the case and its digitally-disguised appearance, you would love how effortless it is to carry around the Comper Smart Fertility Tracker with you wherever you go.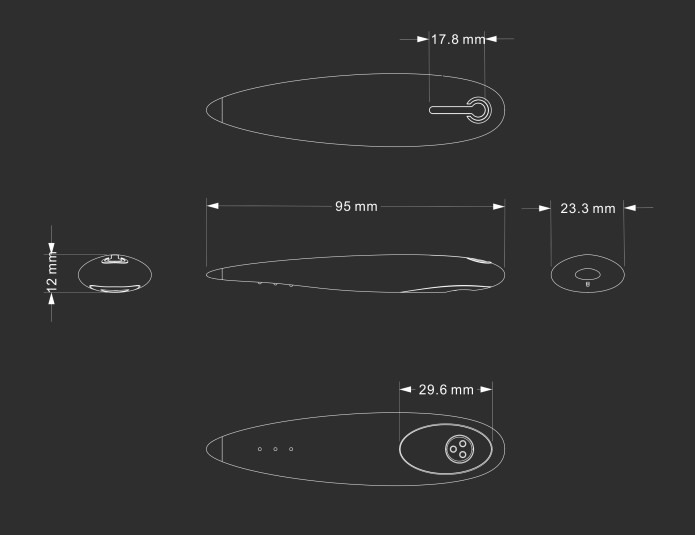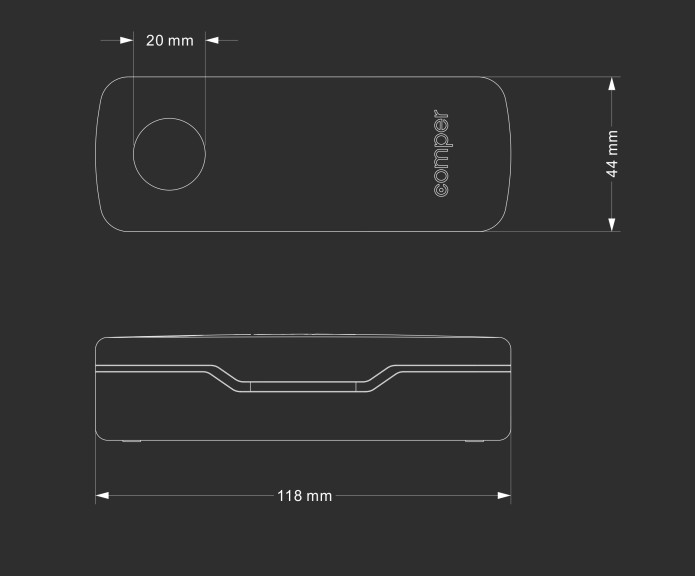 The special features innovated for you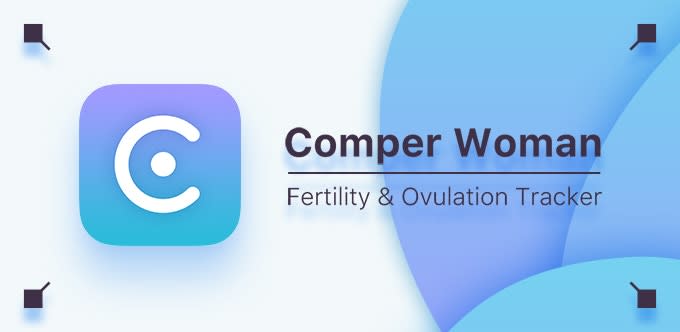 As its name indicates, the Comper Woman Application is created with luxurious functions specifically designed for women. It pairs with the Comper Smart Fertility Tracker to save and analyze the woman's data, predict her fertility window, and therefore allow her to manage her physical condition through use of the most innovative Smart Nutrition Kits and exercising the Fit for Birth online course.

High quality online video course including 91 movements that was created by collaboration between Comper and Fit for Birth
Video for real measurement
Use the Comper Smart Fertility Tracker to gain deeper insight into yourself
Monitoring your Basal Body Temperature is not only important when trying to conceive, it is also useful in learning about what is going on inside your body and it is a great addition to your daily routine as it makes you more aware of what's happening to prevent some potential risk from occurring in your body.
Schedule your conception.Follow your fertility window indicated by the Comper Woman App to plan having a baby with the one you love.

Ensure you are pregnant.If pregnancy does occur, your BBT will not drop until you begin your second trimester; continue to measure your BBT to infer if you became pregnant.

Monitor your thyroid function.The device will alert you by an orange indicator when your BBT is not within a normal range (97.7 – 98.6 degrees Fahrenheit). By tracking your BBT over at least 3 days, the average temperature (below 97.7 degrees Fahrenheit) may be a good indication of an underactive thyroid.

Monitor your adrenal function.This is similar to, but different from, a low body temperature related to hypothyroidism in which the adrenal fatigue regulates body temperature with more fluctuates and swings, and usually at a higher temperature (around 97.8° F) than hypothyroidism that may be 97.0° F and much lower, even dropping to 95.0° F.