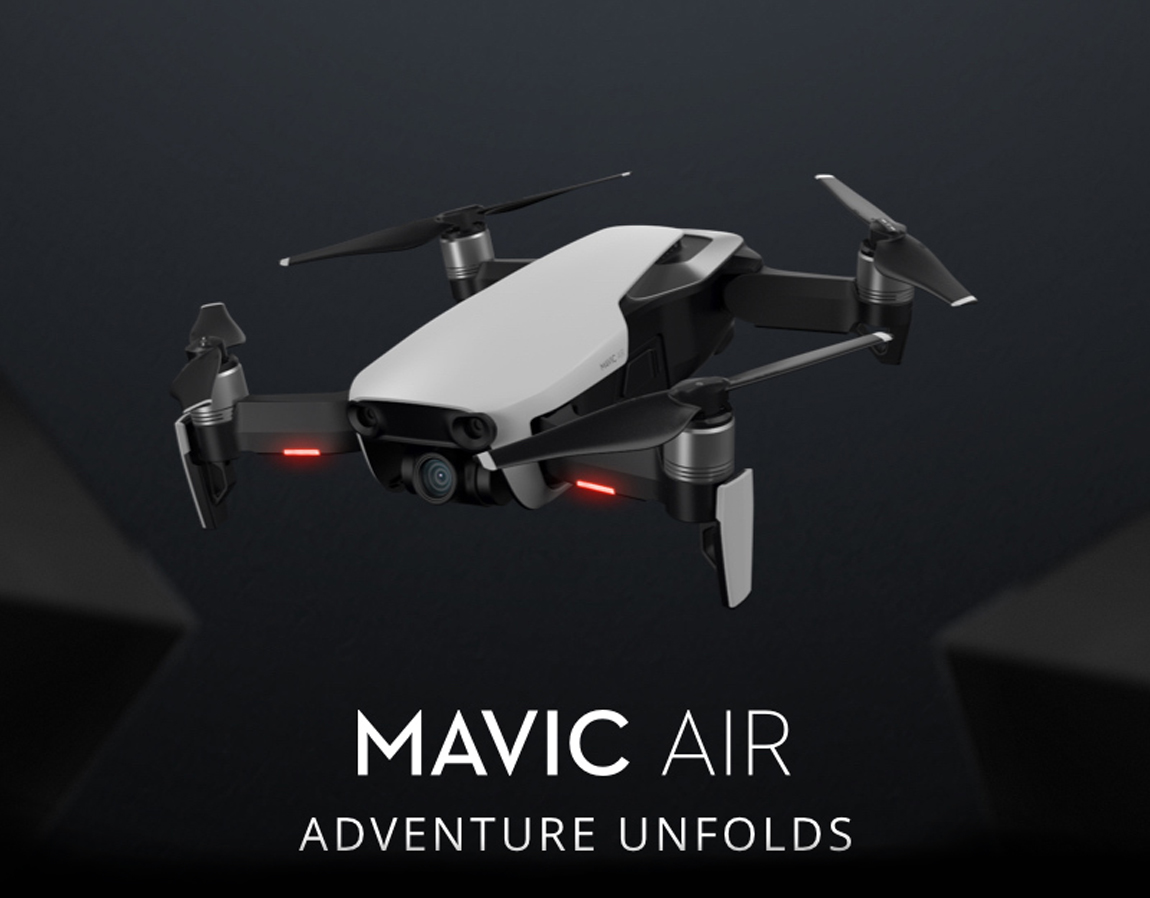 A marvel of engineering and design, the Mavic Air was built to go wherever adventure takes you. Inheriting the best of the Mavic series, this ultraportable and foldable drone features high-end flight performance and functionality for limitless exploration.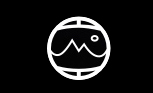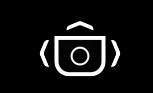 3-Axis Gimbal & 4K Camera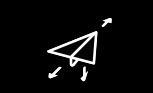 3-Directional Environment Sensing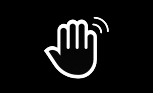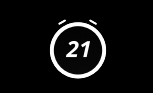 32 MP Sphere Panoramas
In addition to Horizontal, Vertical, and 180° panoramas, the Mavic Air stitches 25 photos together in just eight seconds to create crystal-clear 32 MP Sphere panoramas. View them from an immersive perspective with DJI Goggles.
4K 100 Mbps Video
The Mavic Air shoots video at an incredible 4K 30 fps, recording at 100 Mbps to capture every second with UHD quality.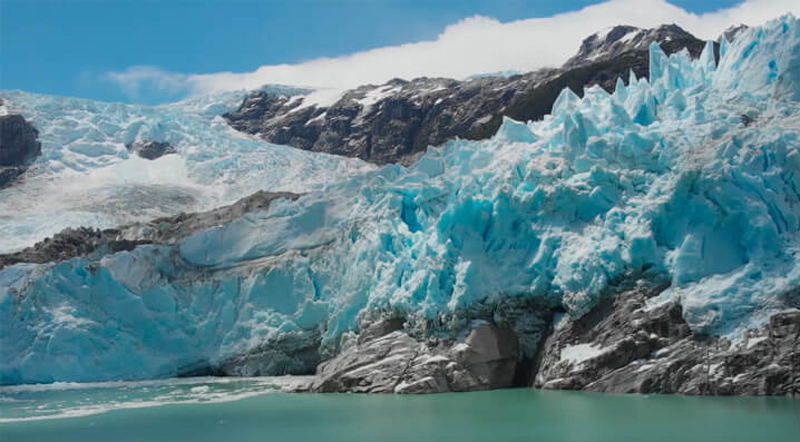 Geometric Elegance
Expressing geometric precision, the Mavic Air's arms fold flush against its aerodynamic chassis. Magnesium alloy brackets reinforce the seven onboard cameras, and the primary gimbal camera is recessed for better protection while the rear vents dissipate heat efficiently.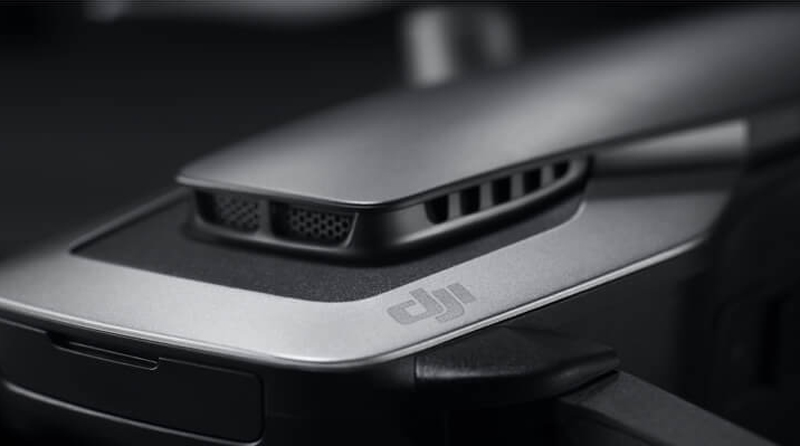 3D Foldable Design
As tall and wide as a smartphone when folded, the Mavic Air is an ultraportable drone that stretches the boundaries of what's possible for a device its size.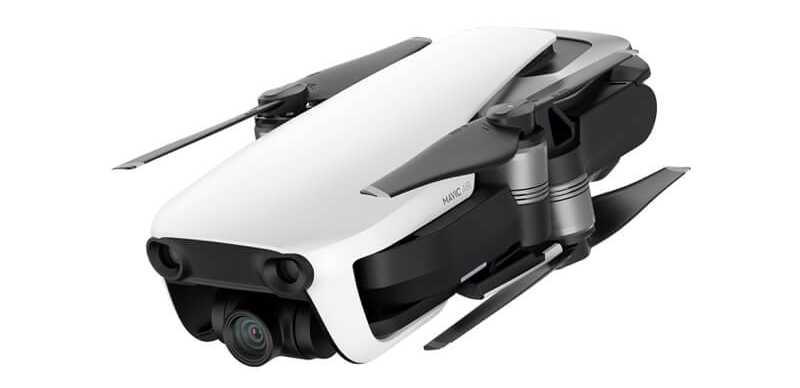 ActiveTrack
ActiveTrack can sense up to 16 selectable subjects simultaneously, letting you choose the right tracking subject on the go. With higher tracking precision and broader scenario applications, ActiveTrack can follow targets even when they're running, jumping, or cycling.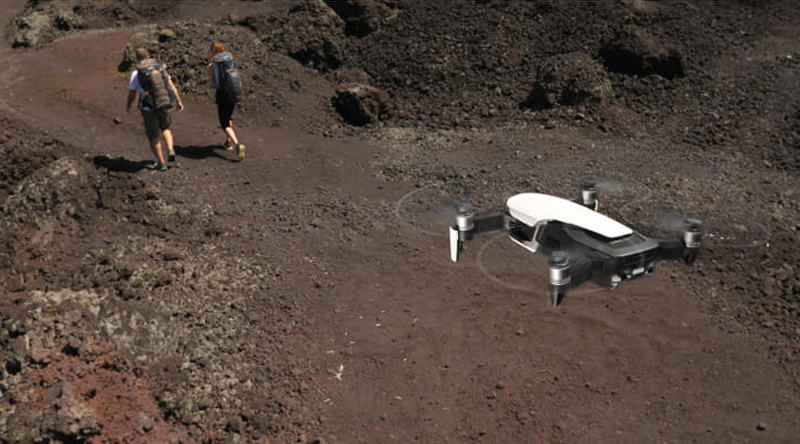 QuickShots
Choose from six different QuickShots — Rocket, Dronie, Circle, Helix, Asteroid, and Boomerang. All are just a tap away and will gel you those epic selfie drone video without needing to think about composing your shot. Share your new creations to social media through the DJI GO 4 app instantly.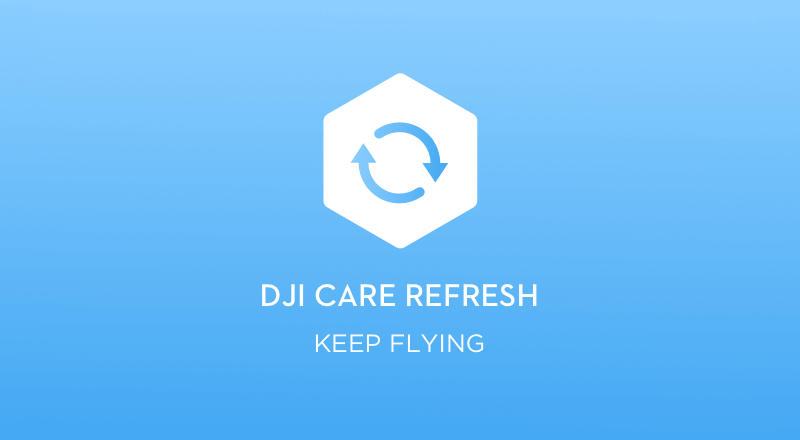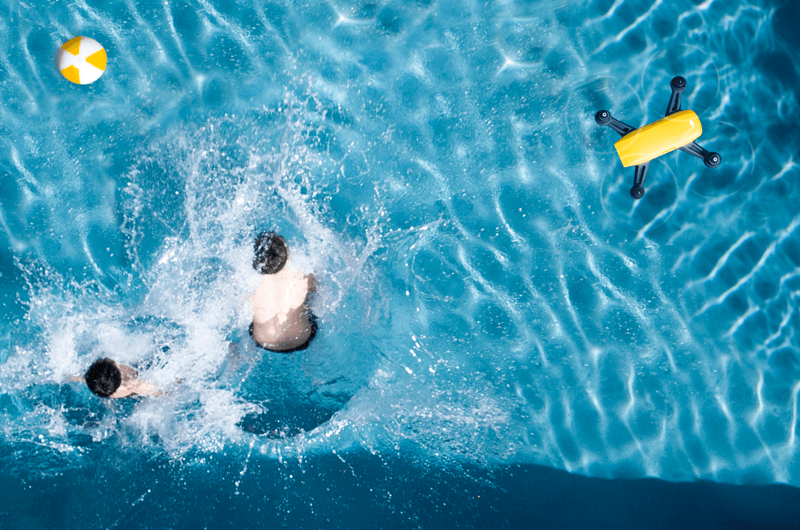 WATER DAMAGE COVERAGE
It can be replaced if your aircraft is damaged by water during normal use.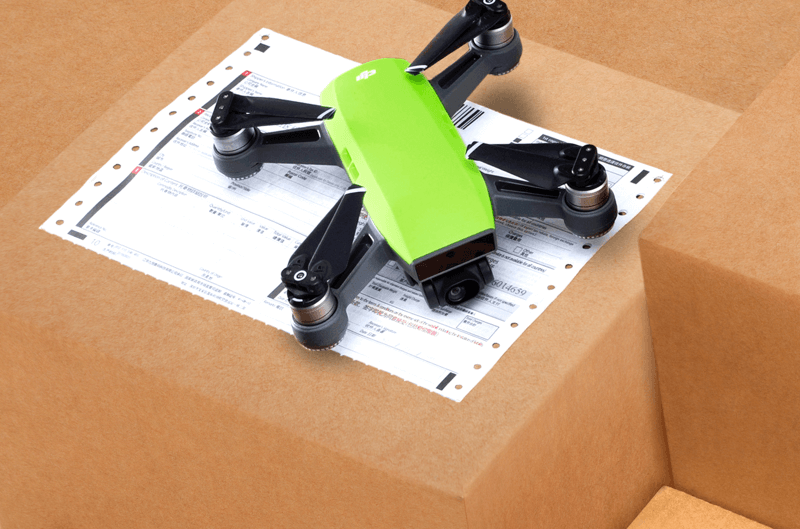 RAPID SUPPORT
Get prioritized replacement units, greatly reducing the time it takes for you to get back in the air.

COMPREHENSIVE PROTECTION
For a small additional charge, DJI Care Refresh offers up to two replacement units within one year. These replacements will be in new or equivalent to new in performance and reliability.
For the Mavic Air, the first DJI Care Refresh replacement fee is $69, while the second replacement is $99.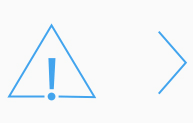 Send to DJI Repair Center
DJI CARE REFRESH REPAIR PROGRESS INQUIRY
Check on the progress of your DJI Care Refresh repair the same way you would check a standard repair. When you applying for repairs, indicate that you have purchased DJI Care Refresh on the Repair Application Form. After DJI conducts a damage assessment and informs you of the results, you can choose to pay for the replacement using DJI Care Refresh.
Shipping fees are covered by DJI Care Refresh.