DJI FPV: Redefine Flying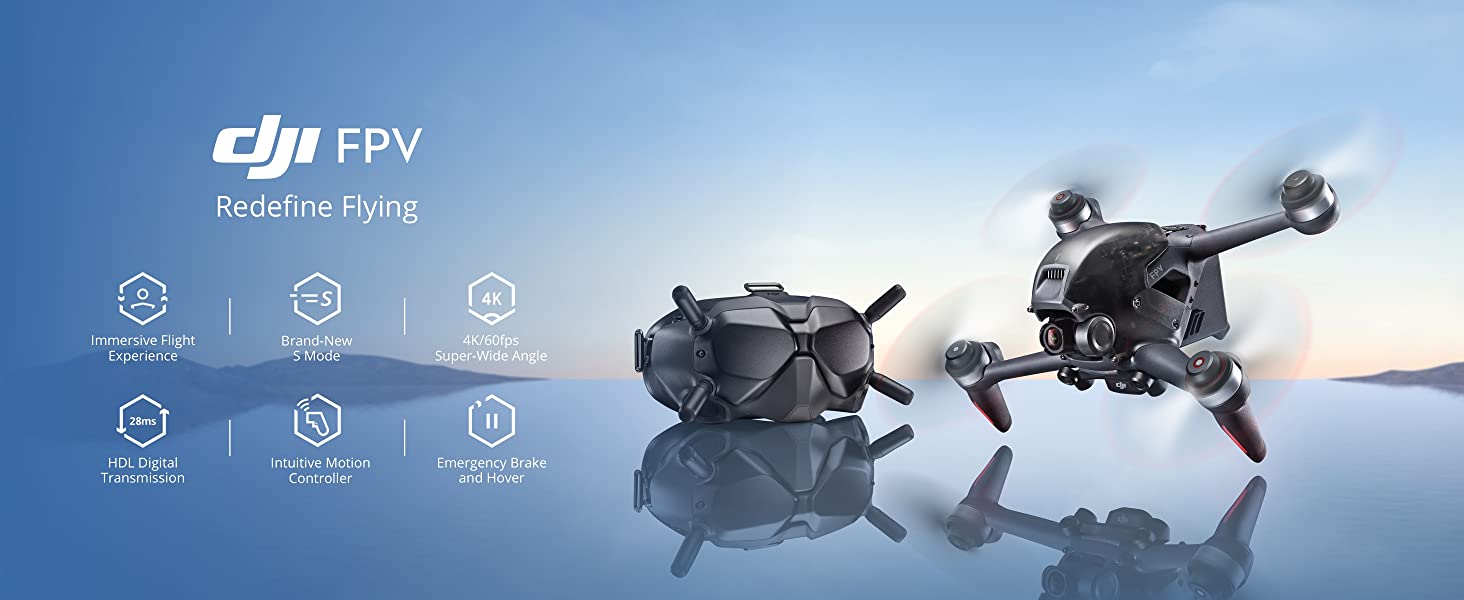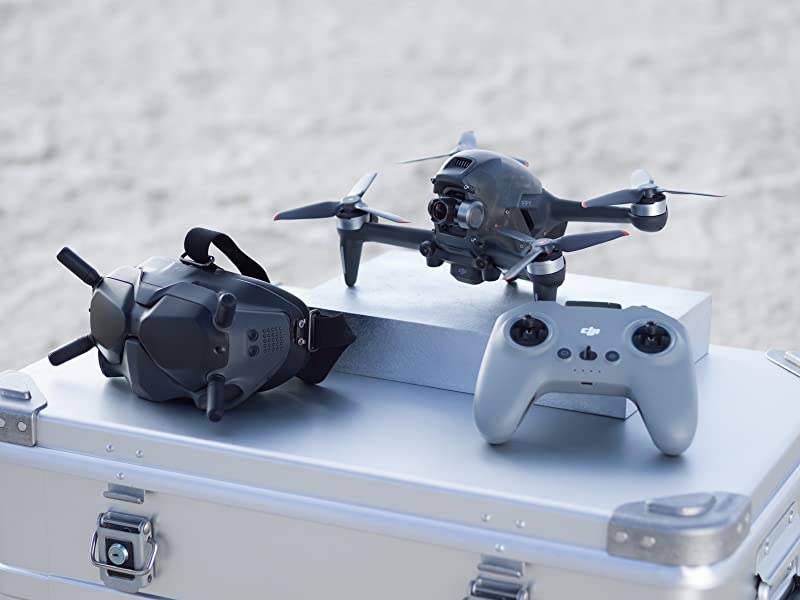 Immersive Flight Experience
FPV Racing Drone
Get ready to go beyond?
Feel the thrill of immersive flight provided by the DJI FPV Goggles V2.
Real-time HD video gives you an ultra-smooth view of your flight.
Incredible Visuals
High Quality 4K Footage
4K camera with super-wide angle provides you with an unrivalled view.
4k/60 fps, RockSteady stabilization, distortion correction give you even smoother, more dramatic results.
Accessories for More Fun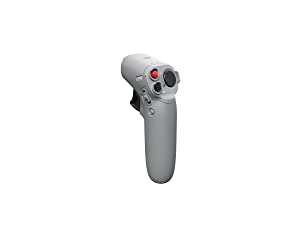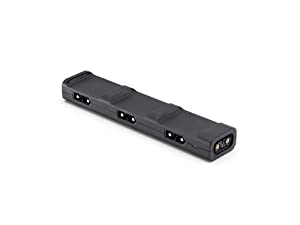 DJI FPV Battery Charging Hub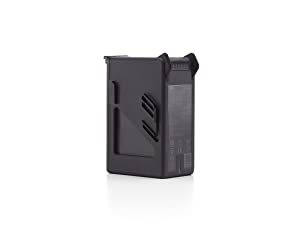 Easy to Fly
Allows the aircraft to maneuver based on your natural hand motions.
Easy to Charge
This practical accessory holds three batteries and charges them in sequence.
Easy to Replace
Need more batteries? We got you covered.
DJI Drone Comparison
| | | | | | | |
| --- | --- | --- | --- | --- | --- | --- |
| | DJI FPV | DJIMini2 | Mavic Air 2 | Mavic 2 Pro | Mavic 2 Zoom | Tello |
| Dimensions | 10.0×12.3×5.0 in. | 6.2×8.0×3.0 in. | 7.2×10.0×3.0 in. | 12.7×9.5×3.3 in. | 12.7×9.5×3.3 in. | 3.8x3.6x1.6 in. |
| Takeoff Weight | < 20.04 oz. | < 8.78 oz. | < 20.10 oz. | < 31.99 oz. | < 31.92 oz. | < 2.82 oz. |
| Photography | 1/2.3" CMOS, 12MP, JPEG | 1/2.3" CMOS, 12MP, JPEG/RAW | 1/2" CMOS, 48MP, JPEG/RAW | 1" CMOS, 20MP, JPEG/RAW | 1/2.3" CMOS, 12MP, JPEG/RAW | 5MP (2592x1936), JPEG |
| Video | 4K/60 fps | 4K/30 fps | 4K/60 fps | 4K/30 fps | 4K/30 fps | HD720P30 |
| Max. Speed | 87.24 mph | 35.79 mph | 42.50 mph | 44.73 mph | 44.73 mph | 17.89 mph |
| Max Flight Time | 20 min | 31 min | 34 min | 31 min | 31 min | 13 min |
| Obstacle Sensing | Forward + Downward | Downward | Forward + Backward + Downward | Omnidirectional | Omnidirectional | None |
| Max Transmission Distance | OcuSync 3.0, 6.2 mi. | OcuSync 2.0, 6.2 mi. | OcuSync 2.0, 6.2 mi. | OcuSync 2.0, 6.2 mi. | OcuSync 2.0, 6.2 mi. | Wi-Fi, 109.3 yd. |
| Wind Resistance | Level 6 | Level 5 | Level 5 | Level 5 | Level 5 | none |
| DJI Motion Controller | ✔ | ✘ | ✘ | ✘ | ✘ | ✘ |
| DJI FPV Goggles | ✔ | ✘ | ✘ | ✘ | ✘ | ✘ |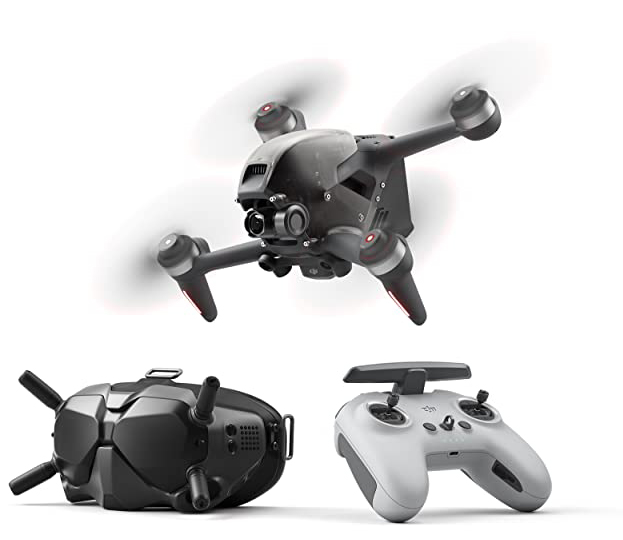 DJI FPV
What's In The Box
DJI FPV Drone: 1
DJI FPV Goggles V2: 1
DJI FPV Remote Controller 2: 1
DJI FPV Propellers (Pair): 4
DJI FPV Intelligent Flight Battery/Goggles Battery: 1/1