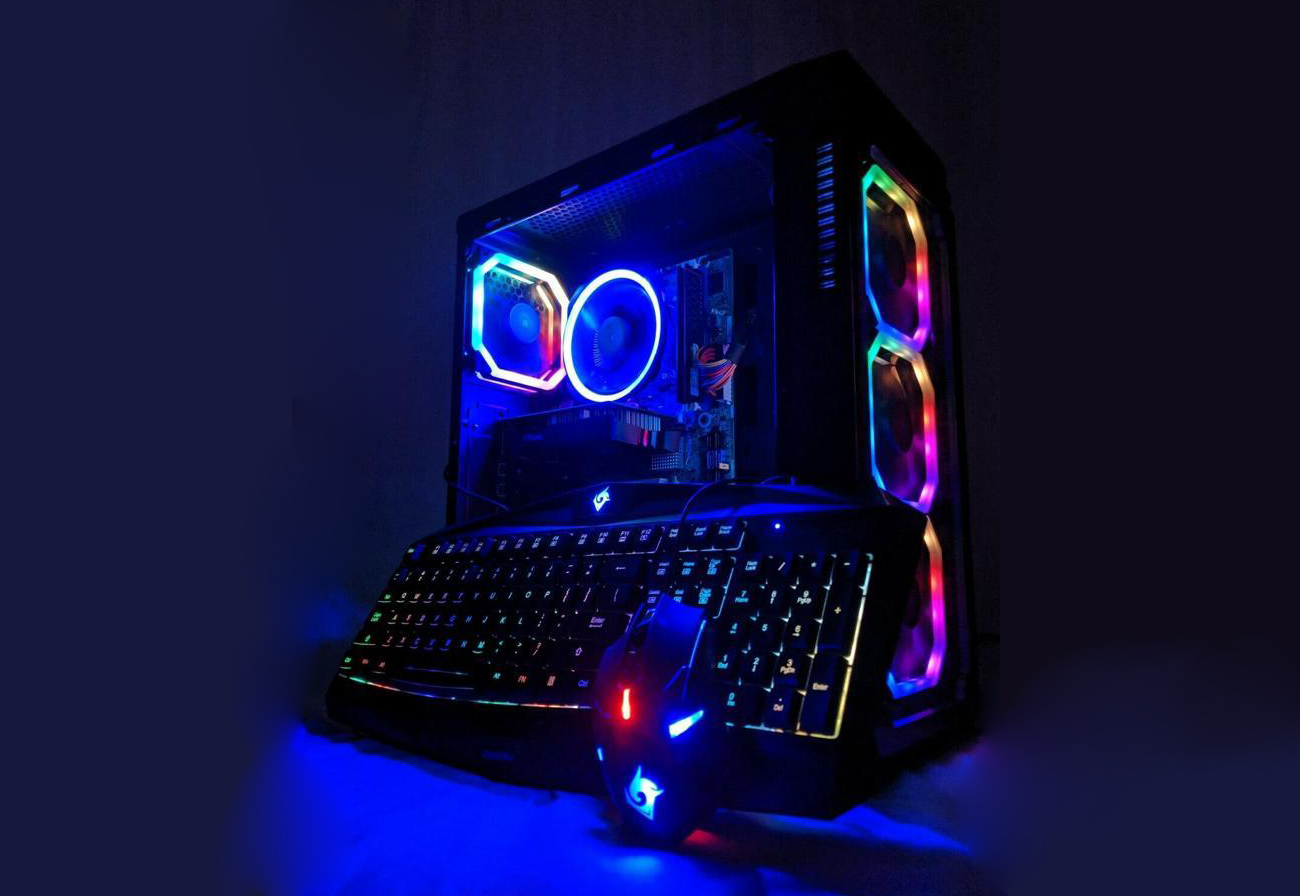 Cobratype Vipera Gaming Desktop PC.
Predatory Power. Imposing ARGB Sight.
Intel Core i5 processor offers quad cores, quad threads, and high clock speed which speak volumes for its performance in various applications.
GeForce GTX 1060 graphics card brings brilliant performance and innovative new gaming technologies to open the door to high-definition gaming, VR, and beyond.
16GB DDR3 RAM lets you switch back and forth in multiple applications without freezing or ghosting.
Two 500 GB HDDs eliminate the hassle of adding more storage devices to your PC to store more of the hit titles.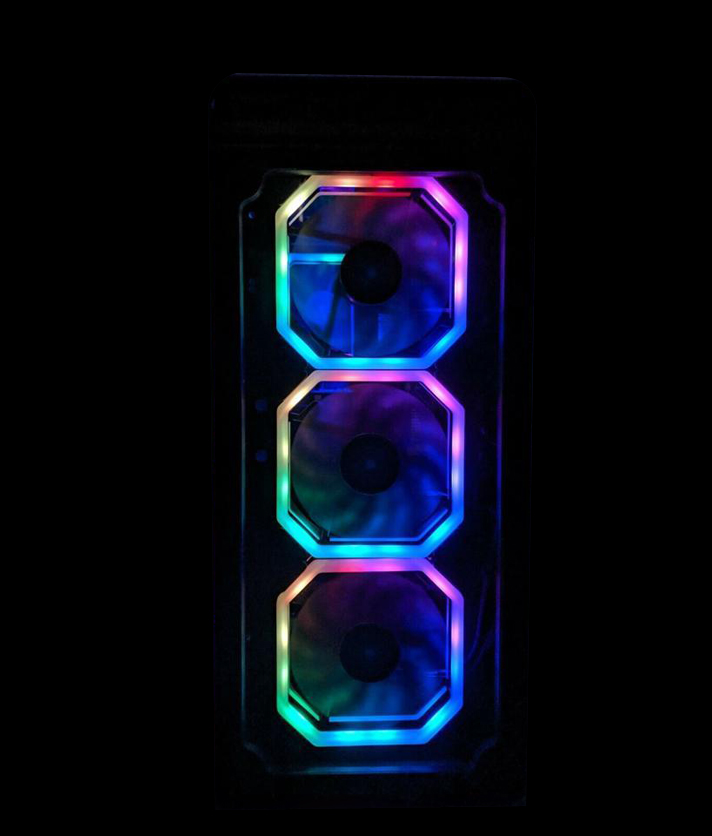 Three big front ARGB fans adorn the front panel in a distinctive way and keep more areas illuminated in the dark.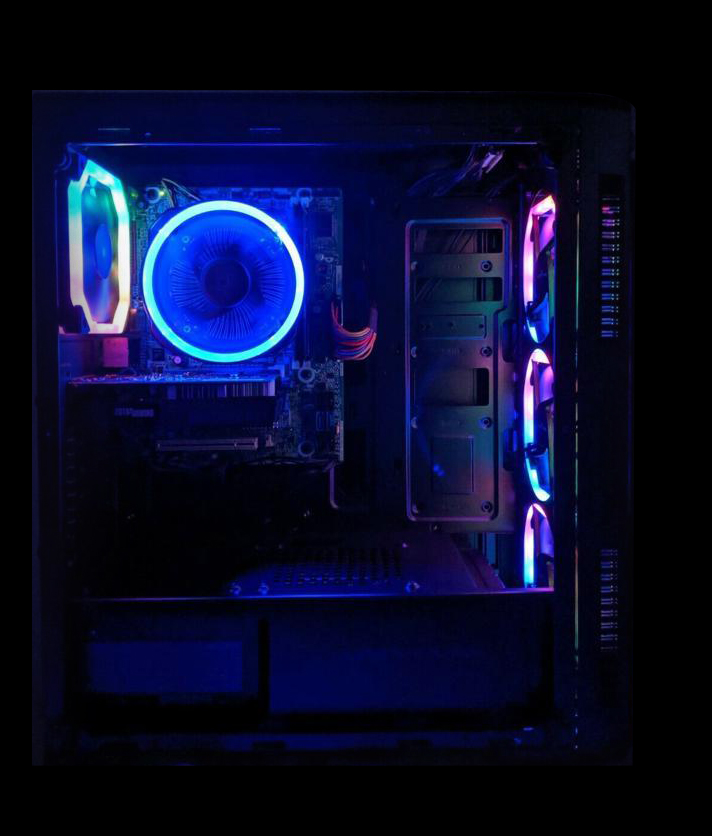 The side transparent window is from edge to edge to put inside neon-soaked components on full display.