We always expect to decorate our home into an ideal country, since we can't call the wind and rain in the center of the world, then, delimit a piece of heaven and earth, self-proclaimed king, leisurely and carefree play.
Hence, that's why the birth of GOME. Especially in reliable quality and reasonable price, GOME focuses on the production of ergonomic furniture which brand allows us to enjoy the feeling of being at home.
GOME is committed to focusing on safety, health, nature and environmental protection as the design concept of spatial arrangement and household supplies. We use professional technology to explore more possibilities of materials. Make products that will last, restoring the natural and comfortable sense of life, and provide comprehensive design and product customization services.
Super Sturdy Structure Design
Steel frame R-shaped and reinforcement design ensure strength and durability. The max load is up to 200 lbs. With adjustable leg pads to keep the gamer desk stable even on an uneven floor. Extra monitor shelf reduces head and neck fatigue while allows for more desk space.
Upgraded Monitor Shelf
Enrich your gaming space, provide a comfortable environment for games
Elaborate Details
Set up your workstation rapidly and easily.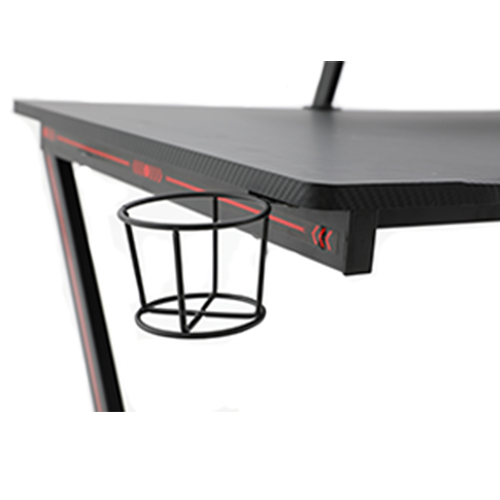 Cup Holder
Convenient to hold your drinks and cups without any spilling.
Headphone Hook
The multi-function hook can be used to hang headphones or towels.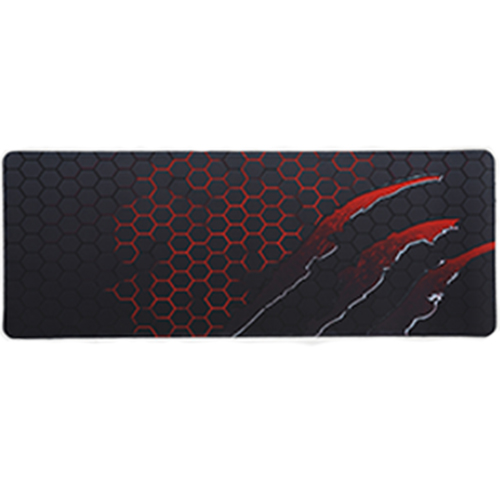 Large Gaming Mouse Pad
Outdo your opponents with the perfect setup on this gaming desk.
Delicate Crafts
By adopting whole shaped technology the gaming desk has the characteristics of high intensity and durability.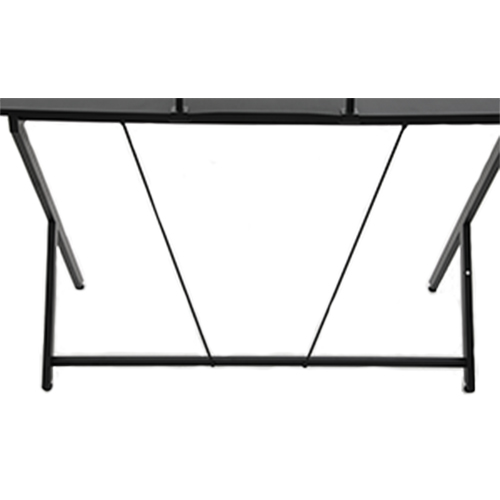 Thicker Steel Frame & Ultra Durable
Sturdy enough to support heavy duty for home office.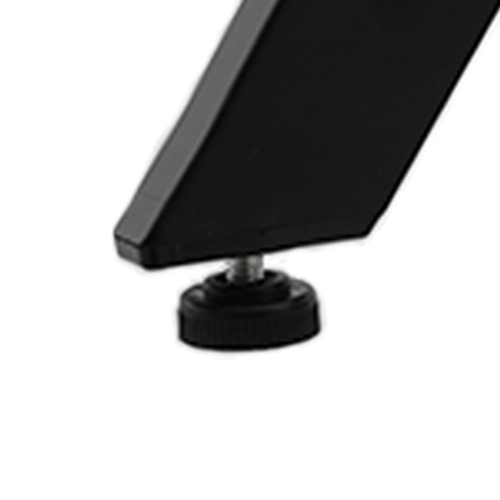 Adjustable Feet
The subtle operation, more chance to win.