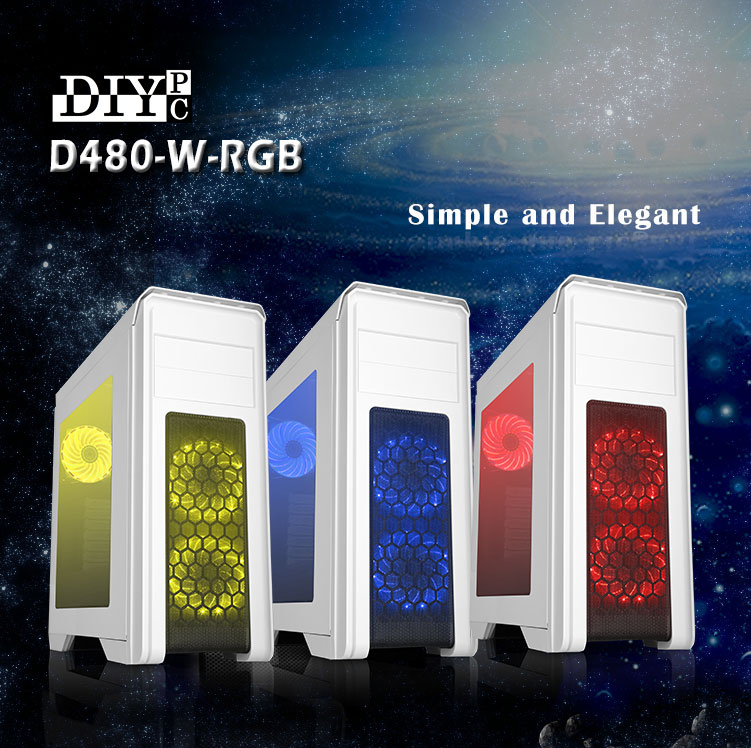 DIYPC D480-W-RGB Computer Case
Set your rig apart with this powerful and beautiful mid tower gaming chassis. Its elegant, white color scheme combines with a large side panel window and three pre-installed fans that deliver captivating lighting effects which can be controlled by the included remote. More than pretty face, this case offers all essentials you need to build a powerhouse, like ample space for oversized, high-end components, bottom-mounted PSU, and water-cooling support. A PSU shroud and wide cable routing space behind motherboard tray facilitates a clean, neat build, and top magnetic dust filter is easy to remove and easy to clean.
If you're looking for a budget-friendly case that doesn't compromise in features and aesthetics, look no further.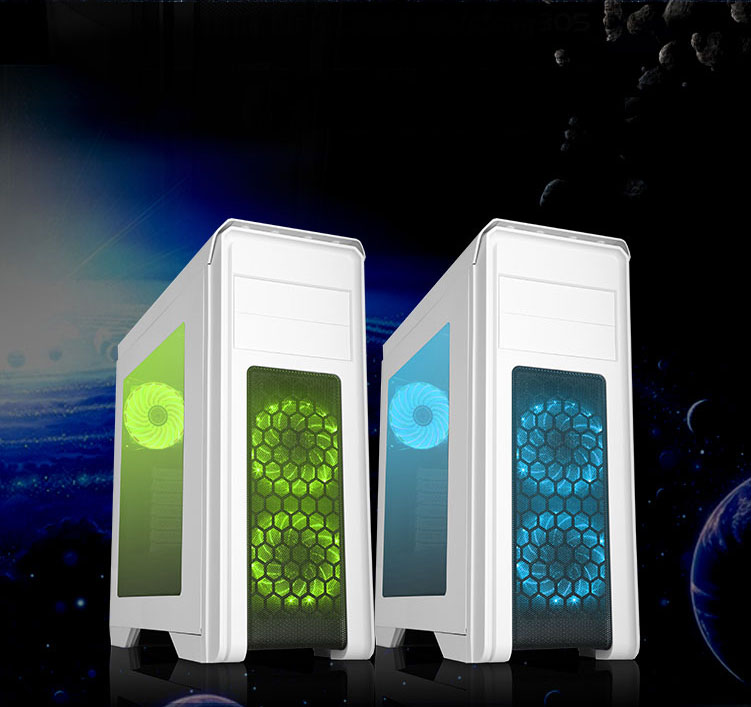 High-Quality SPCC Steel Enhances
Case Strength and Durability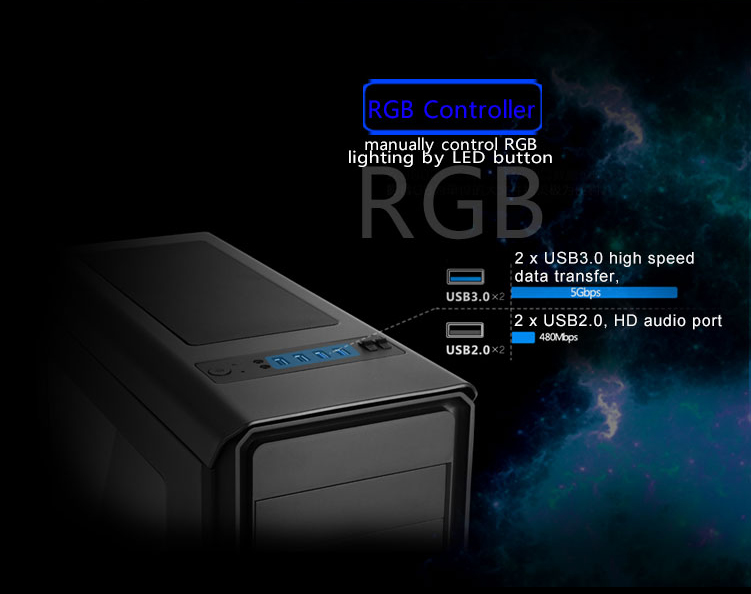 How to use AURA adapter
Step I: Ensure the motherboard has a 12V RGB header.

Step II Find the AURA adapter on the RGB controller.

Step III: Connect the AURA adapter (4-Pin RGB header) on the RGB controller to the 12V RGB header on the motherboard.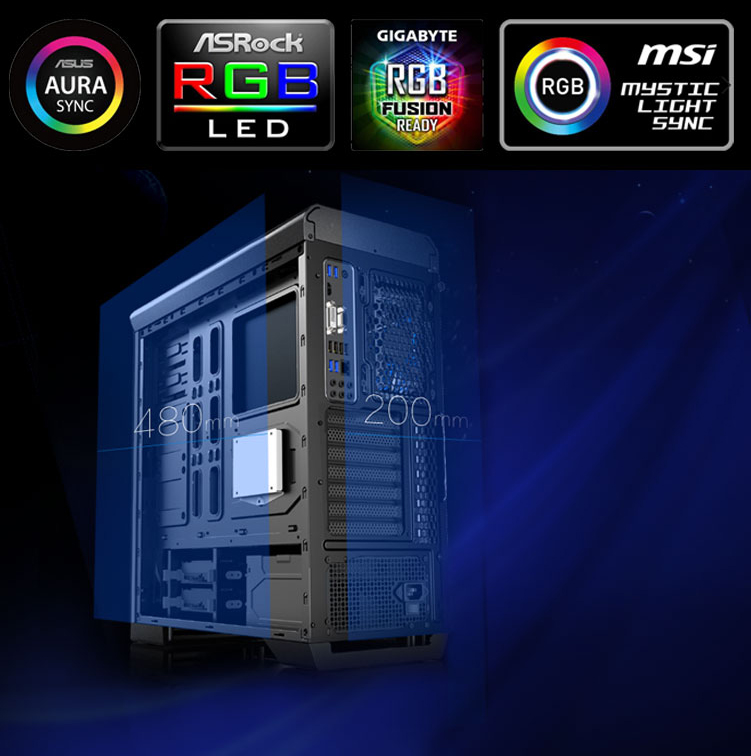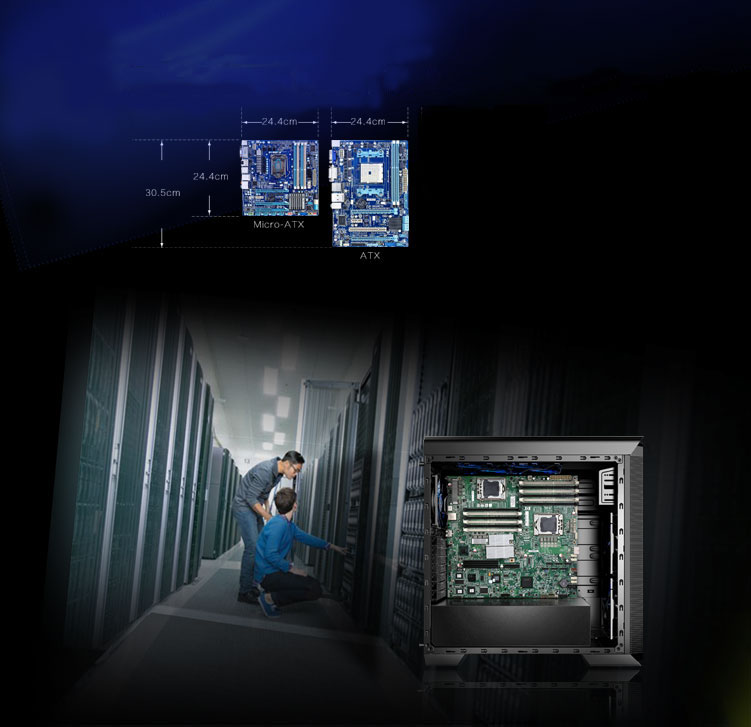 Compatible with ATX and Micro-ATX Motherboards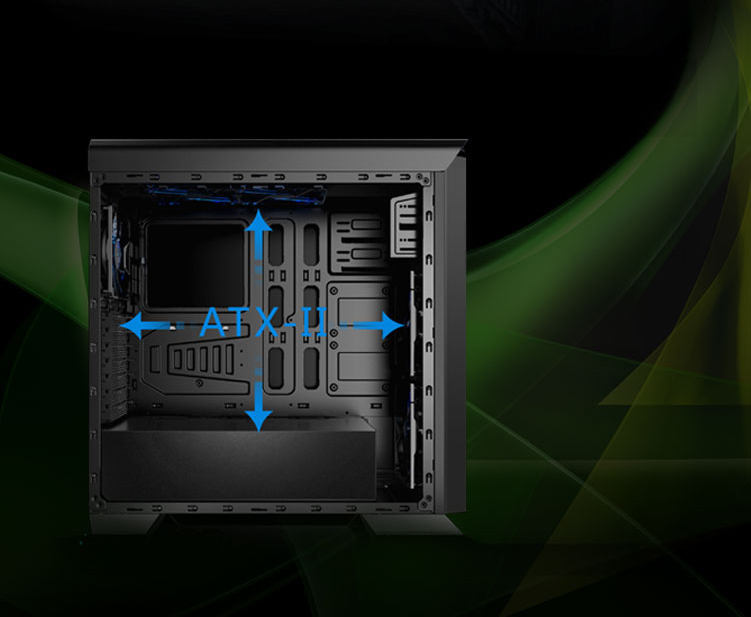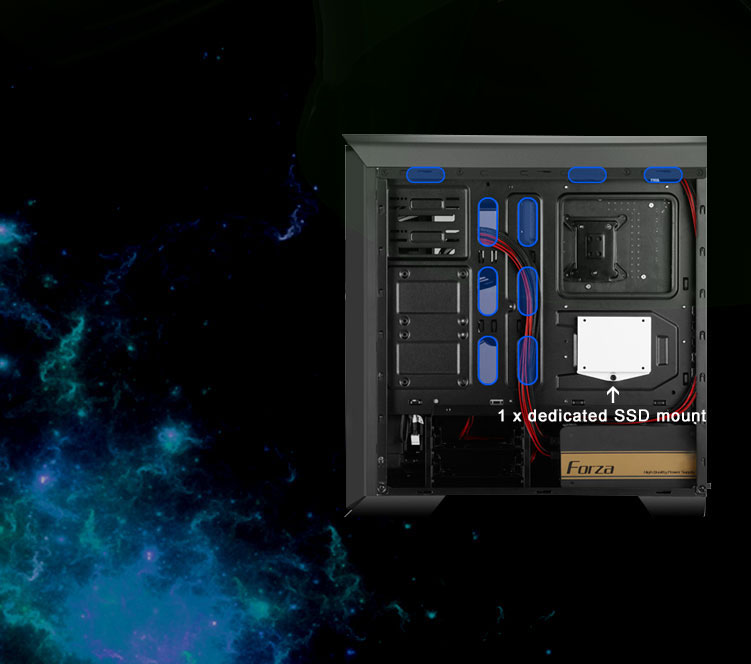 Advanced Cable Management (23mm)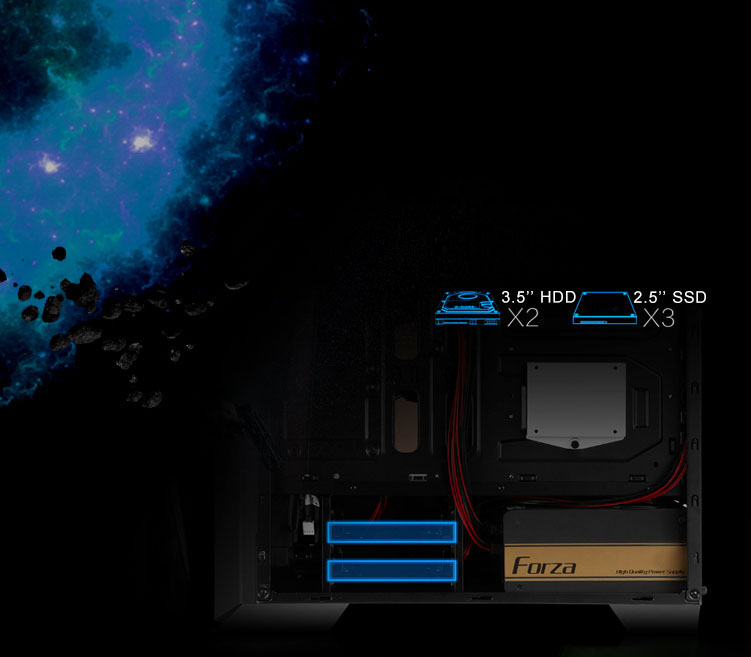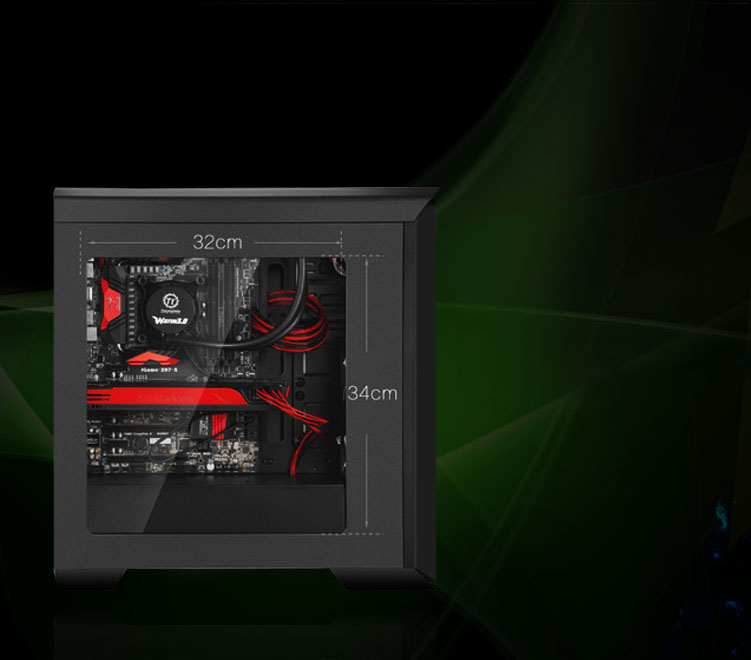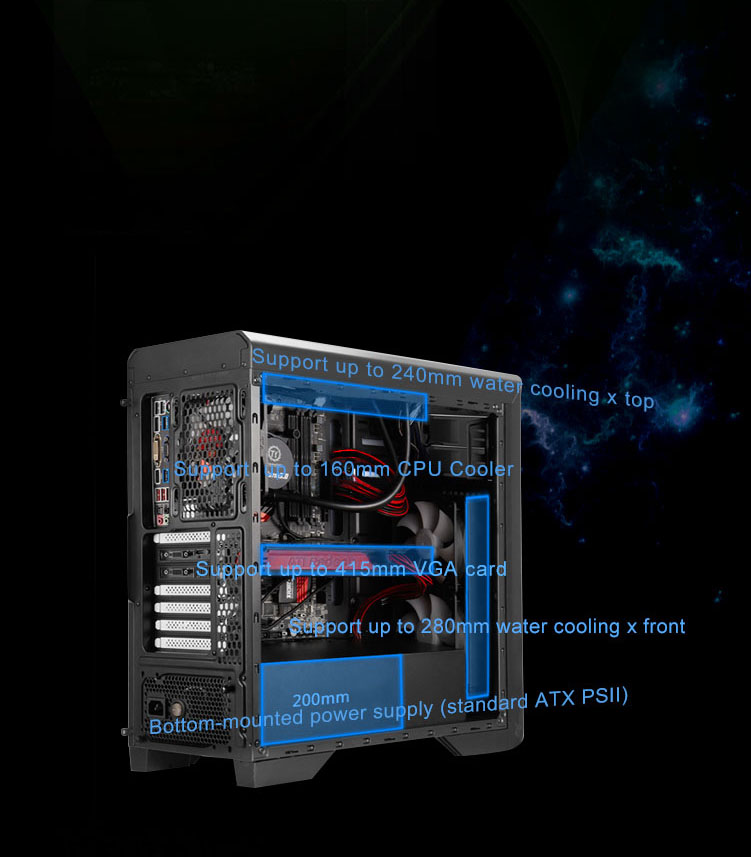 Maximize System Performance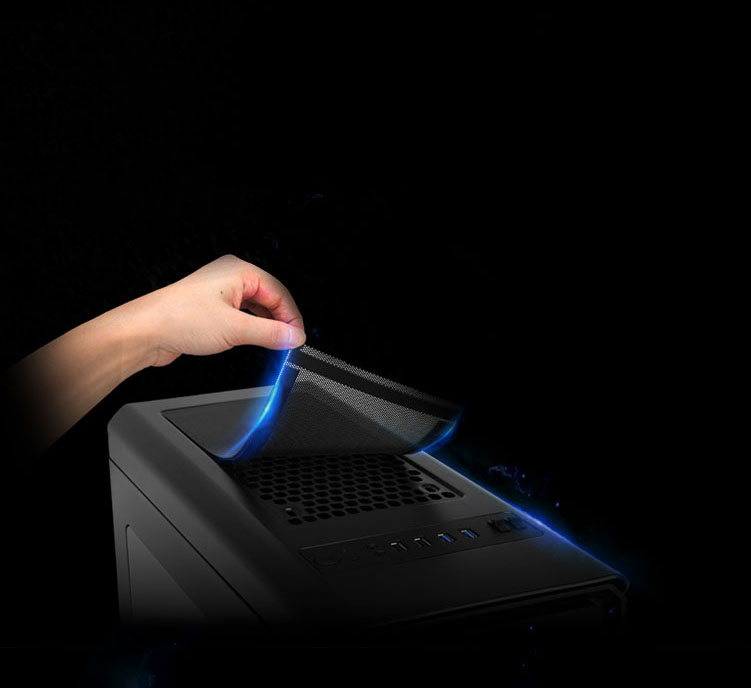 The Top-Panel Magnetic Dust Filter Improves Heat Dissipation and Is Easy to Clean