Customize your Rig
Personalize your PC with 7 colors and 5 effects through Mystic Light RGB LED. Controlled in one click with the Mystic Light APP or a mobile device.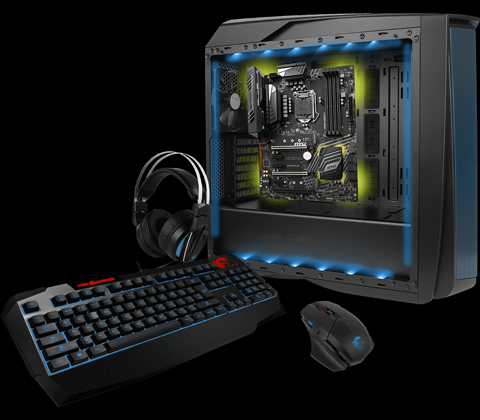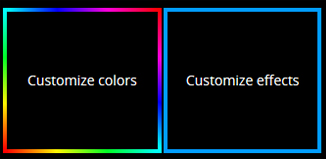 Works with certified Mystic Light Sync products:


DESIGNED FOR UNLIMITED PERFORMANCE
MSI Z370 motherboards are optimized to maximize the performance on the 8th Gen Intel® processors. Choose MSI and unleash the full potential of your system through optimized PCB and power delivery design with load line calibration.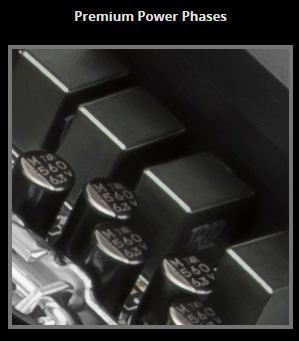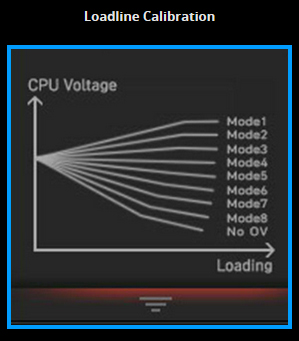 Unmatched Memory Performance
MSI motherboards are crammed with features to fuel your gaming rig's memory with more speed, higher overclockability and increased stability.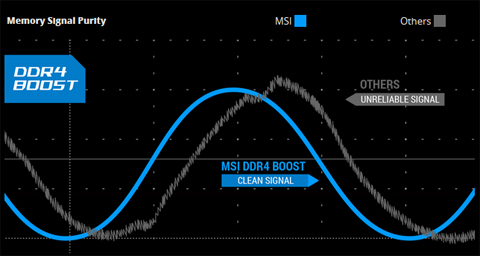 Best compatibility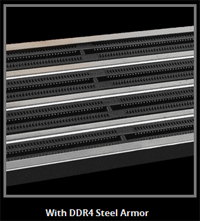 Optimized traces and a fully isolated memory circuitry ensures perfect stability and performance, so you never have to worry about your system crashing during games.
Extreme storage performance: 2 x Turbo M.2
Enjoy a blazing fast system boot up and insanely quick loading of applications and data. Delivering speeds up to 32Gb/s per device using Gen3 x4, Turbo M.2 is over 5 times faster than a regular SATA III connection! You can even mix up devices and set up RAID easily using M.2 Genie, for even better performance.

Maximize your USB Device performance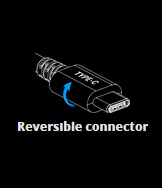 Transfer your favorite games, music and movies over USB faster than ever. MSI offers a wide variety of options to connect and boost your USB 3.1 devices, delivering lightning-fast transfer speeds!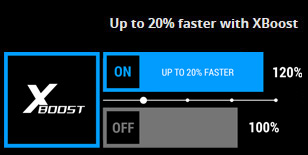 Professionbal Sound quality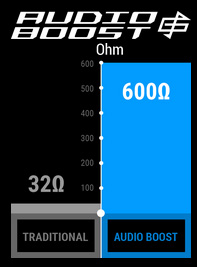 Like a dedicated sound card Audio Boost offers a HD audio processor, a dedicated amplifier and high quality audio capacitors, all physically isolated from the rest of the motherboard circuitry to ensure the purest HI-FI audio signal.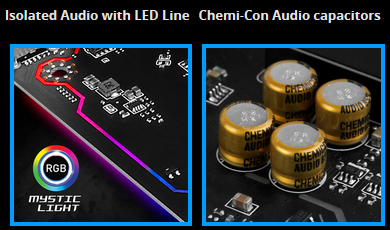 Immerse yourself into Virtual Worlds
Integrating the very best of cutting edge technologies on MSI hardware provides a smooth Mixed Reality, Augmented Reality and Virtual Reality ride. Through joint efforts with major VR brands, combined with unique MSI features to optimize VR, MSI brings gamers and professionals a vivid and realistic experience in which content truly comes alive.