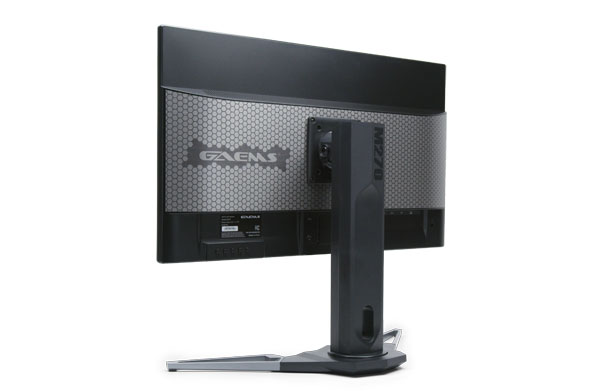 Competitive Gaming
GAEMS M270 provides the ultimate gaming experience by striking a solid balance between response time, refresh rate and overall visual performance. The M270 TN panel with overdrive provides a 1ms GTG response time and an overall latency among the best in class for lag-free gaming. Achieve 100fps or better with 144Hz FreeSync performance for smooth stutter-free and artifact-free gaming experiences. Performance means nothing without the rich colors, high contrasts and dense pixels provided by the M270 in WQHD (2560x1440 resolution). When coupled with HDR, the visual gaming experience becomes complete.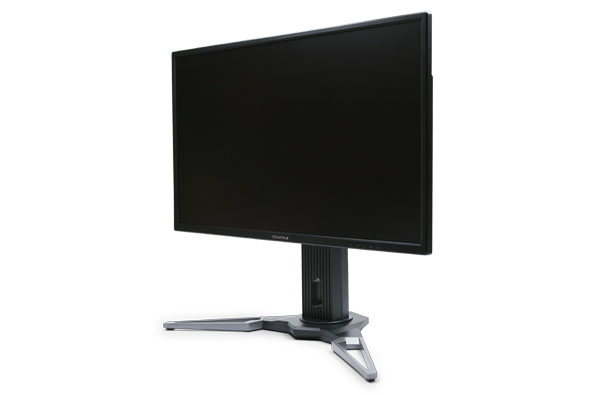 Visual Brilliance
GAEMS uses only the best 27" TN gaming panels in the M270 to provide rich colors, high contrast and gaming performance. WQHD (2560x1440) resolution with HDR means that games, movies and other visual experiences are maximized. Whether you are watching a video, playing a casual RPG or even performance-demanding FPS games, the M270 ensures you have everything that you need to meet your demands.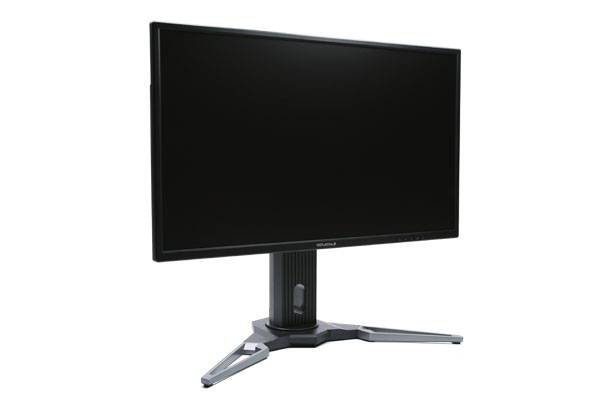 Built-in Stereo Speakers
GAEMS understands that you may not always choose to wear gaming headsets. Unlike some other gaming monitors without speakers, the M270 provides quality gaming sound through dual 2W stereo speakers tuned for gaming. Never miss the rev of an engine in your favorite racing game or the sounds of firepower from your favorite FPS. The M270 makes you feel like you are physically in the game.
Easy to Integrate and Adjust
The two HDMI and two Display Port inputs allow you to enjoy gaming, videos and entertainment using a wide variety of devices. The ergonomic stand that comes with the M270 allows you to customize your viewing height, angle and pivot any time you like. VESA compatibility and the thin-bezel design of the M270 also means that you can attach multiple M270 monitors to any other VESA compliant multi-monitor stand supporting 27" monitors.