READY FOR eSports
Take your eSports performance to the next level with the Pixio PX276h Gaming Monitor. It features decent 27" viewing real estate and 2560 x 1440 WQHD resolution that delivers every bit of detail. The High Dynamic Range (HDR) technology delivers incredible clarity and details, while the AMD FreeSync technology, 144 fresh rate and 1ms response time put an end to motion blur commonly experienced in fast-action scenes. Never miss your opponent sneaking in the shadows again.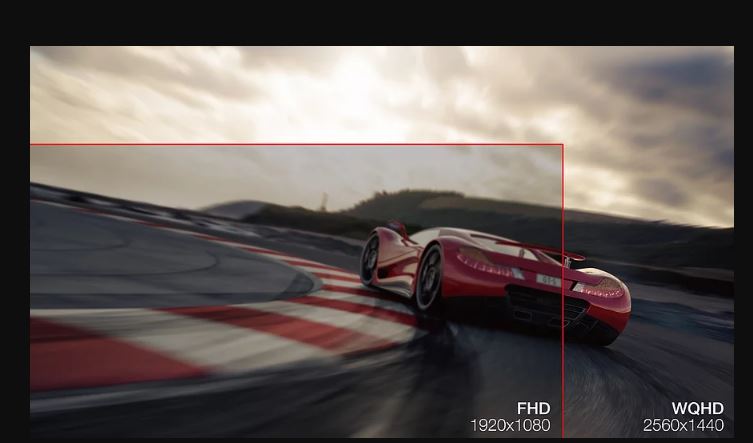 DENSER, RICHER, AND WIDER
The perfect resolution for gaming, with a 70% higher pixel density than 1080p. Upgrade your viewing experience.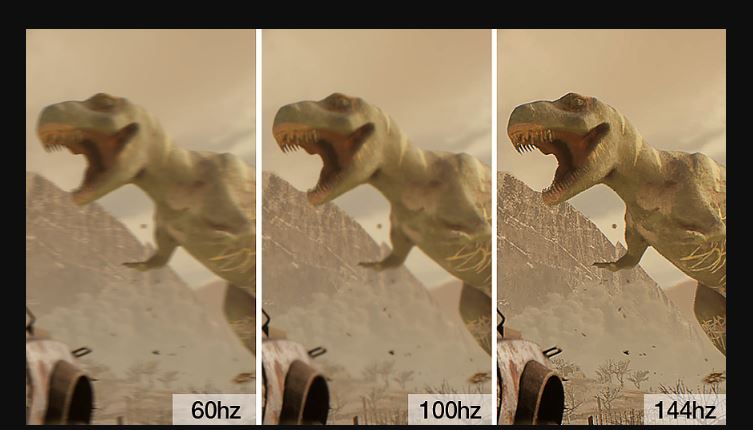 FLUID GAMING
Once you go 144Hz, you simply can't go back. Take advantage of your high frame rate and upgrade your gaming experience. Your eyes will thank you.
LOW MOTION BLUR
The ultra-fast 1ms response time is as fast as it gets. Get the smoothest possible gameplay to get the most out of your favorite fast-paced games and get even more competitive.
FREESYNC TECHNOLOGY
FreeSync Technology puts an end to choppy gameplay and broken images. Enjoy fluid, artifact-free performance at virtually any framerate. Behold the next breakthrough in PC gaming performance. The FreeSync technology in select AMD APUs and GPUs resolves the communication issues between the processors and the monitor, eliminating image tearing and choppiness for effortlessly smooth gameplay.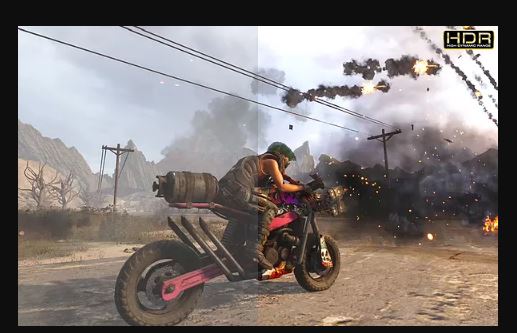 ULTRA WIDE COLOR RANGE READY
The PX276h supports High Dynamic Range (HDR), providing more depth to darker and brighter images. HDR provides stunning details and contrast to shadows and silhouettes. Experience the advent of HDR technology.
(HDR content may not be operated properly depending on the Windows10 OS setting. Please check the HDR On/Off setting of Windows. Using a HDR-supported graphics card in combination with a HDR-supported game and connecting to the HDMI2.0 port of this product can enable the HDR effect. When the HDR function is turned on, the characters or picture quality may be poor according to Graphics card performance.)
CONNECTIVITY
DP 1.2 x 1, HDMI 2.0 x 1, HDMI 1.4 x 1, USB, Audio Out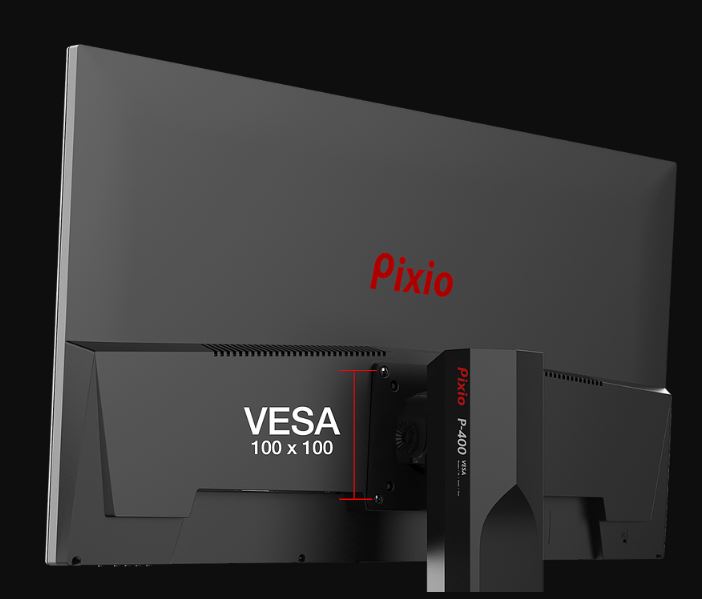 P-400 MULTI-STAND
The Pixio P-400 VESA stand works with 100 x 100 and 75 x 75 VESA mounting standards for monitors up to 27 inches. With the P-400 VESA Stand, you can tilt, swivel, elevate, and pivot your monitor to get your ideal viewing position while working hard and playing harder.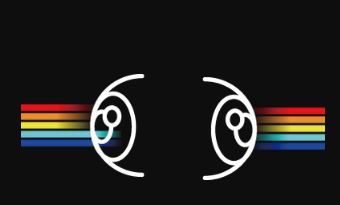 EYE SAVER MODE (BLUE LIGHT CONTROL)
The Eye Saver Mode reduces the monitor's blue light emission, reducing eyestrain and providing a more comfortable viewing experience.